When hotel stays cost a lot of money, knowing which credit card is best for paying is complicated. Is it worth paying with a travel credit card that earns points on all hotel spend? You may get more value from a card that makes less money but offers a coupon for a discounted hotel stay. Paying with a hotel credit card that offers free nights and other perks is a great way to get the most value out of your hotel stay.
With the enticing perks of some hotel rewards cards, such as earning more hotel points or getting a free night after spending a certain amount in a calendar year, rewards maximizers might be thinking about the best way to get the most value from a hotel stay.
Your credit card can help you earn points that you can use for discounts or rewards when you relocate, travel, or work remotely. Using the right credit card, there are many ways to make extra rewards on expenses that come with staying in a hotel or settling into a new place, including groceries, car rentals, and restaurant dining.
Let's look at some of the best alternatives today.
As a general rule, your co-branded hotel card is the best
You will find that many hotels in the same chain offer rewards for your frequent stays. Hotels and chains offer guest credit card rewards to customers who frequent their hotels. Hotels reward guests who stick with a particular hotel chain by providing a credit card that enables them to earn points through a revolving program that rewards them for their loyalty.
Using a co-branded card will earn points for each dollar spent, on top of the loyalty points you already earn. A wide selection of hotel credit cards offers various benefits, including free nights at participating hotels.
Many people pay for several extra perks to gain a good number of points.
Free night certificates: Some credit cards allow you to earn free nights just by having the card or spending specific amounts on your card in a given year. Hilton Surpass rewards you each time you spend at least $15,000 on purchases made with your card in a calendar year, and Hilton Aspire offers free nights every year after you spend $60,000 on purchases made with your card in a calendar year.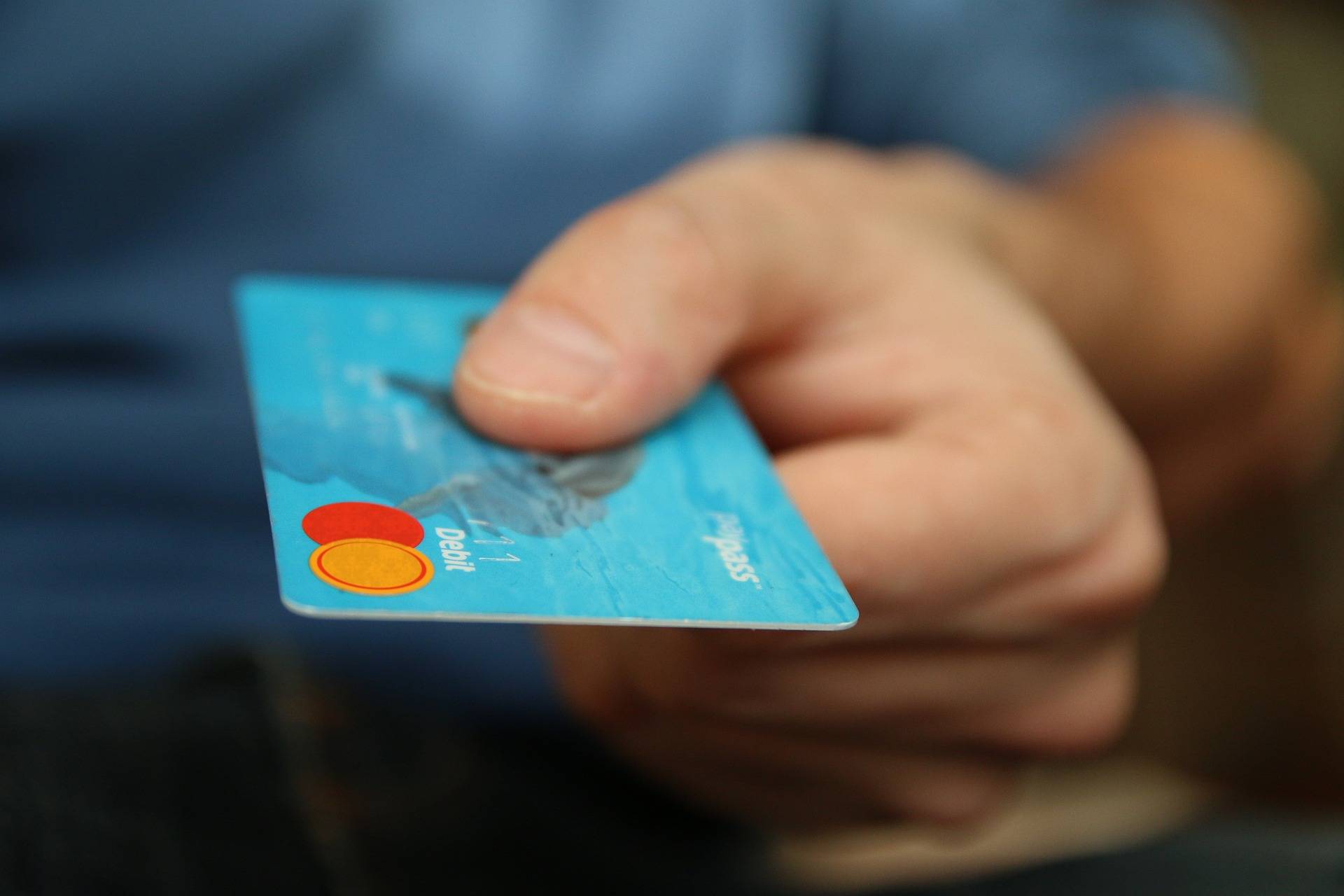 Elite status credits: If your goal is to earn elite hotel status, utilizing co-branded credit cards can help you along the way. If you spend $6,000 on a World of Hyatt Credit Card, you will earn two qualifying nights toward becoming an elite guest. Similarly, for each $5,000 you spend on a Marriott Bonvoy credit card, you will receive one night of elite status.
Best Hotel Credit Cards Options in 2023
If it is only an occasional stay at a hotel, you may need a co-branded credit card. Some cards reward you for buying hotel nights like Hotels offer some value to those who frequent them. A credit card showing points for frequent hotel stays, or travel expenses like hotel stays is a good idea. It is possible to get a reward for occasional hotel spending with most card issuers. Here are our top choices.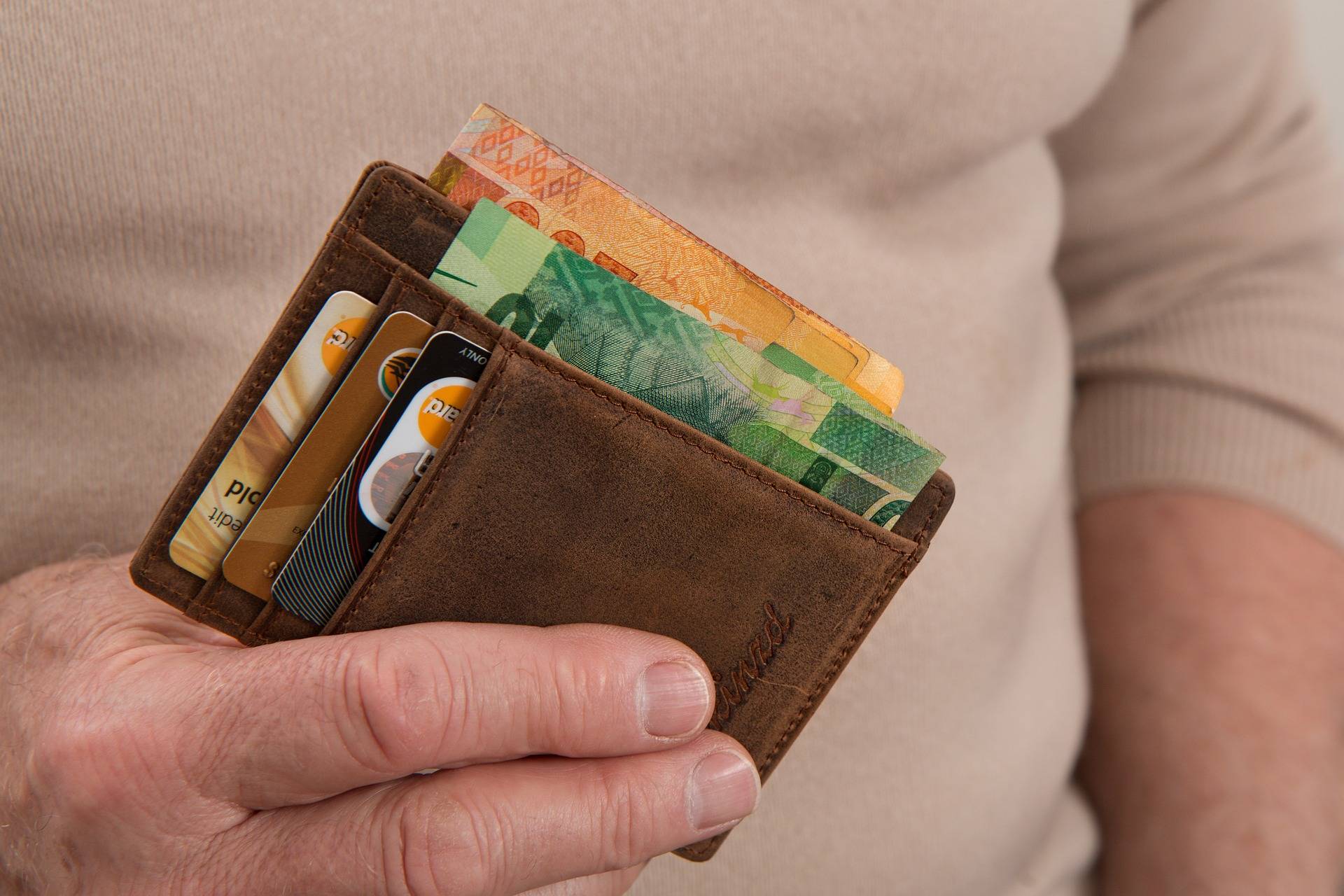 The Capital One Venture Rewards Credit Card – An excellent choice for those with excellent credit looking for generous rewards. This travel credit also allows Capital One members to earn 2 miles per dollar spent on card purchases. You may pay your miles on hotel stays or other travel expenses. The annual fee is steep, but the rewards make it well worth it. Plus, cardholders can redeem miles for travel expenses, gift cards, or even cash back. You'll have the opportunity to earn rewards quickly and easily. Whether planning a vacation or just trying to save a few bucks, this card is a great alternative.
The Marriott Bonvoy Boundless Card – Perfect option for loyal Marriott customers who want to reap the rewards of their loyalty. This points-based rewards card offers generous welcome bonuses, a solid lineup of travel perks and benefits, and rewards points with Marriott Bonvoy, the rewards program of Marriott International. This card allows users to earn free nights at Marriott hotels worldwide or points on travel purchases. Furthermore, cardholders can enjoy additional benefits such as hotel credit cards and other exclusive offers. With this card, Marriott customers can maximize their travel rewards and want their Marriott stay even more.
The Hilton Honors American Express Business Card – Hilton Honors business cards offer high rewards for hotel stays and travel. It also rewards small business expenses like gas and phone bills. It rewards travelers who spend much of their income on business expenses, like gas, meals, beverages, and customer calls. The Hilton Honors business card offers perks above and beyond the rest. You can earn free nights and be elevated to Hilton's most elite level. These prestigious perks should help card owners quickly earn enough points to cover their $95 per year membership fee.
The World of Hyatt Credit Card – This card rewards you for a hotel stay with Hyatt Hotels and Resorts if you visit those properties at least once a year. This credit card is ideal if you are a frequent traveler staying at Hyatt hotels and resorts, but you may pay more perks with other high-end hotel cards or a more flexible travel rewards card. World on Hyatt card members enjoys many extra benefits, like travel and purchase insurance, no foreign transaction fees, and automatic elite status with Hyatt. Benefits of being a Discoverist include staying in rooms that are yours after check-in and having the room booked even before you check out (all dependent on availability).
IHC Rewards Premier Credit Card – This credit card is specifically designed for customers who frequently travel and are loyal to IHG hotels. It is an outstanding card that offers a massive amount of points when you apply for it, plus a free stay for members of the cards awarding society every year. It also has many other benefits and features that make it ideal for frequent travelers. With this card, you will qualify for IHG Platinum Club status, earning up to 25x IHG points per dollar you spend.
No-annual-fee cards can also have good earnings
Some hotel chains offer no-annual-fee credit cards; you can earn points by paying a small fee if you book a stay at one of their hotels. Sometimes no-annual-fee credit cards earn fewer points per dollar, but if you stay in one of these hotels, you'll get more rewards than a card that makes 2% back.
Final Thought
Being loyal to a hotel chain is one way to earn more points from your stays. A hotel-branded credit card can help you make more holiday points. There are plenty of ways you can earn extra points from your visits. Look specifically for offers that you can use to boost the value of your credit card or to receive a special welcome bonus when you pay your bill if you stay at a particular hotel. Even if you are traveling to a new city to look for a job or a new place to live, or if you are traveling for fun or in retirement, you can earn rewards by using the right credit card. We can help you save money and not overspend when moving to another place. Take benefit of our assistance program as well.