Hilton Hotels is synonymous with luxury, comfort, and unparalleled hospitality. With over 6,500 properties in 119 countries, it is one of the world's most extensive and iconic hotel brands. Best Hilton Hotels has been providing top-notch accommodations and impeccable services for over a century, catering to the needs of discerning travelers from around the globe. From luxurious beach resorts to chic urban retreats, Hilton Hotels offers various properties to suit every traveler's needs. This article will look around some of the world's best Hilton Hotels, each offering a unique and unforgettable experience that will leave you wanting more. Whether planning a getaway or a family vacation, these hotels will surely provide you with a luxurious stay you'll never forget.  
Puerto Jimenez, Puntarenas, Costa Rica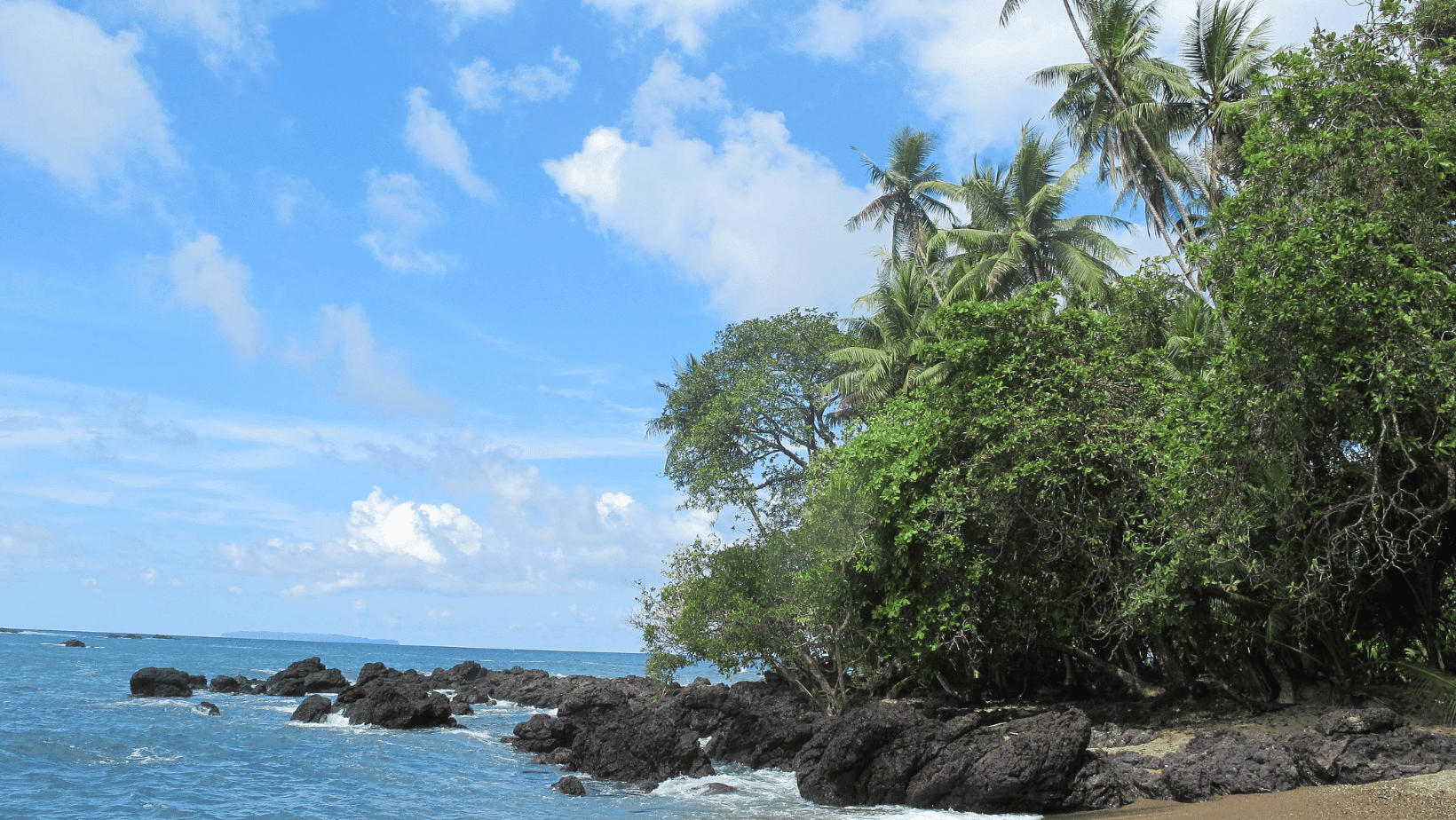 The Botanica Osa Peninsula is on the edge of some of the most diverse habitats on the planet. Botanika Osa Peninsula does its part to show how special and unique its location is. The resort has rooms and suites that are both elegant and functional, allowing guests to enjoy breathtaking views of the surrounding rainforest. Visitors can easily visit local parks and wildlife preserves and explore the beautiful beaches of the region's new golf course.
Standard room accommodations, as are one-, two- and three-bedroom suites, are available. Each room features simple but comfortable furnishings and spacious bathrooms. Also, adding even more local flavor, the resort has a restaurant that serves sustainable food and offers treatments like a Costa Rican coffee scrub. We can arrange whale shark watching excursions and help you plan excursions to local parks and beaches.
Read our next article: Traveling for spring break? The Best Credit Cards for Making Your Trip Comfier
Bora, French Polynesia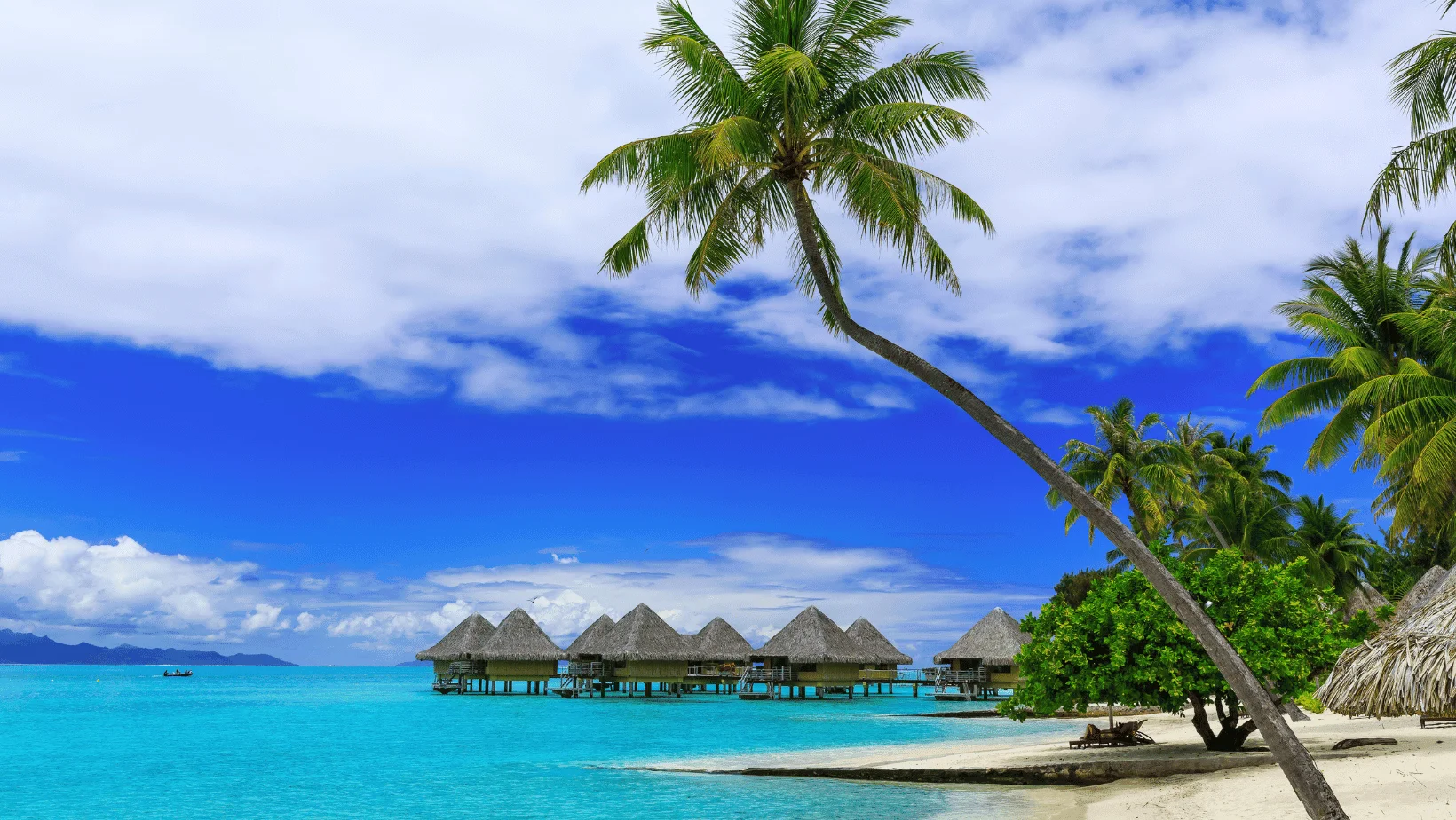 Azure, crystal-clear waters, and a resort that boasts an outdoor pool and a gorgeous tropical garden make the Conrad Bora Nui a wonderful place on the earth. The spacious suites at the Conrad Bora Nui are far enough away from the water that they look out into the ocean, but the real gems of the resort are the personal pool villas with direct beach entry and the overwater villas. Because they have private pools, you can walk up to the water's edge and enjoy the view from your private balcony. 
The Conrad Bora Nui resort offers five unique dining options, varying from fine dining at the French restaurant Iriatai to alfresco Mediterranean and Polynesian dishes at the Upa Lounge Bar.
Downtown, Los Angeles, California, USA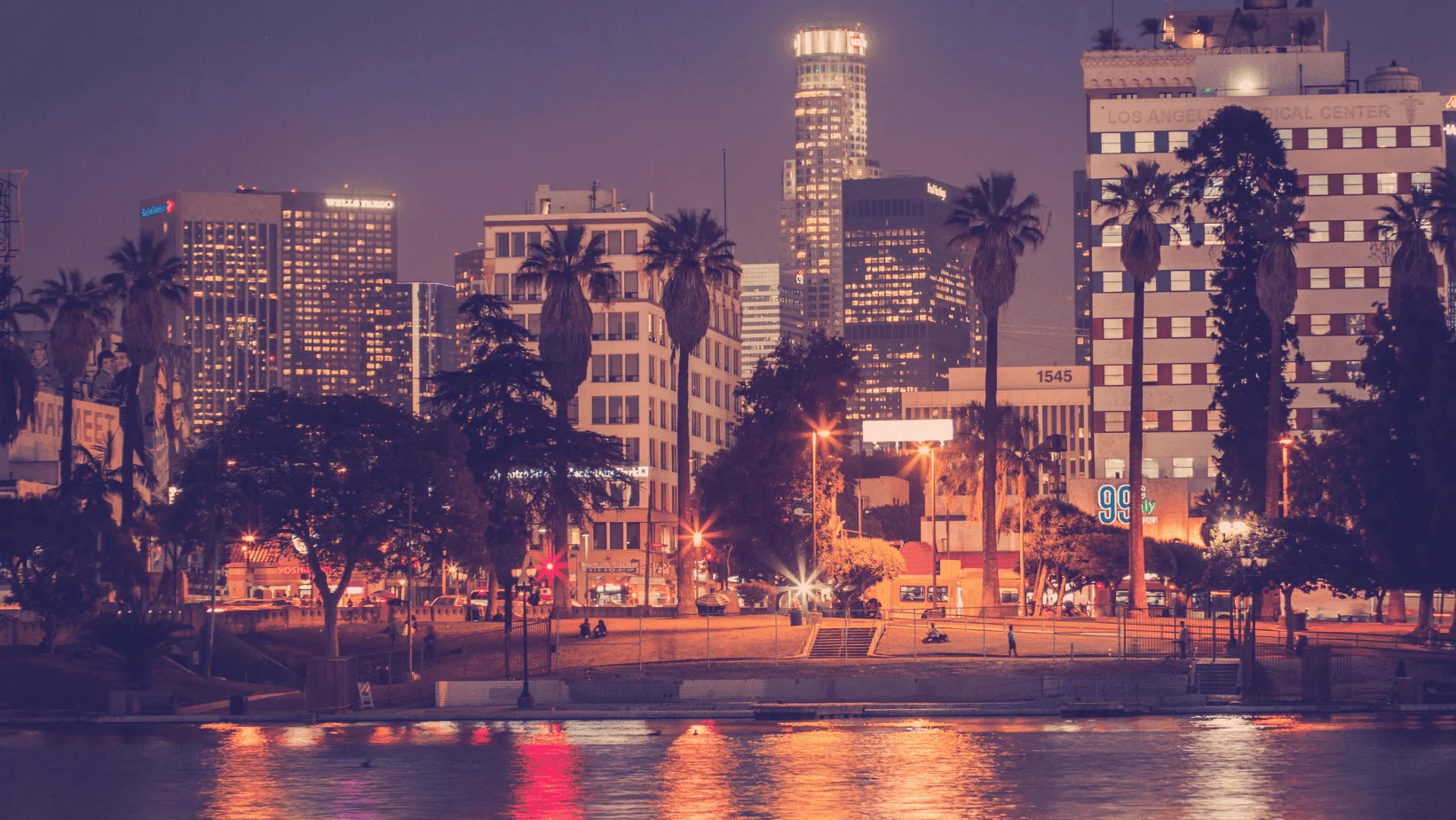 The Conrada Los Angeles is the upscale Conrad brand's first property in California. The hotel is a flashy, modern, mixed-use building designed by Frank Gehry. It has a 16,000-square-foot rooftop terrace with an infinity pool overlooking downtown Los Angeles.
The spacious rooms at Conrad Los Angeles are bright and comfortable, with light-colored wood floors, midcentury-inspired furnishings, and floor-to-ceiling windows. A bed with an oversized, comfortable chaise and a small dining table, a spacious open closet, and a full-length mirror in the bathroom are thoughtful touches that help the hotel feel upscale.
The Best Hilton Hotels features a large rooftop pool and lounge, a fully equipped fitness center with Technogym equipment, and two José Andrés restaurants.
Park City, Utah, USA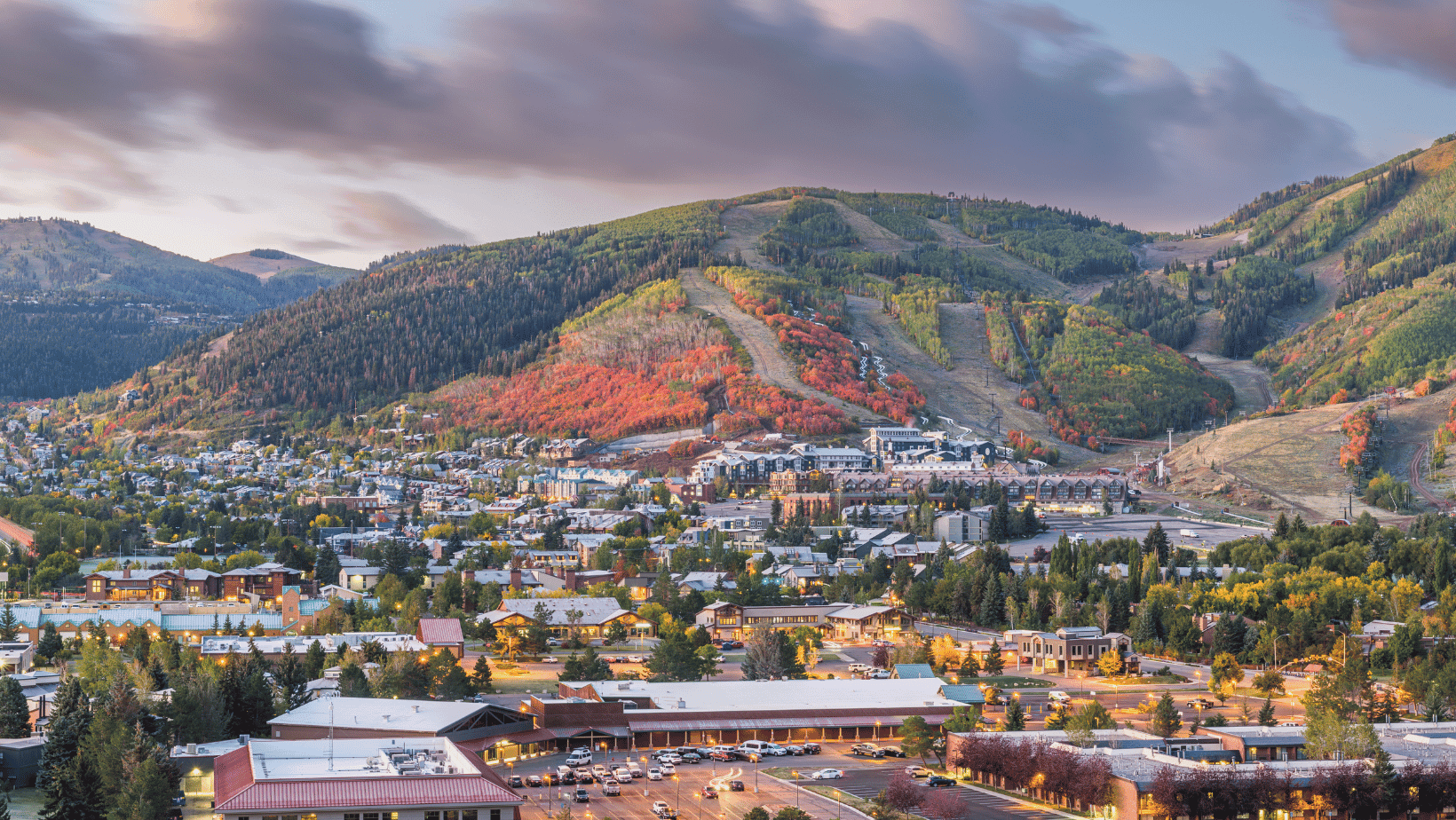 The Waldorf Astoria Park City has excellent access to downtown Park City and the nearby Park City Mountain Resort. After completing your skiing day or visiting the picturesque town of Park City, you can warm up in the facade of your gas fireplace (in every guest room) or one of the outdoor pools or hot tubs. Drinking a hot chocolate or espresso martini from the hotel's restaurant or ordering room service can help speed up the warming process. 
Rooms at the Waldorf Astoria Park City offer a sophisticated ski lodge feel, with dark wood furnishings, soft white beds, and paintings that show off the mountain. Standard guest rooms are equipped with a king or two queen beds, and suites that sleep up to 10 people are available.
Alifu Dhaalu Atoll, Maldives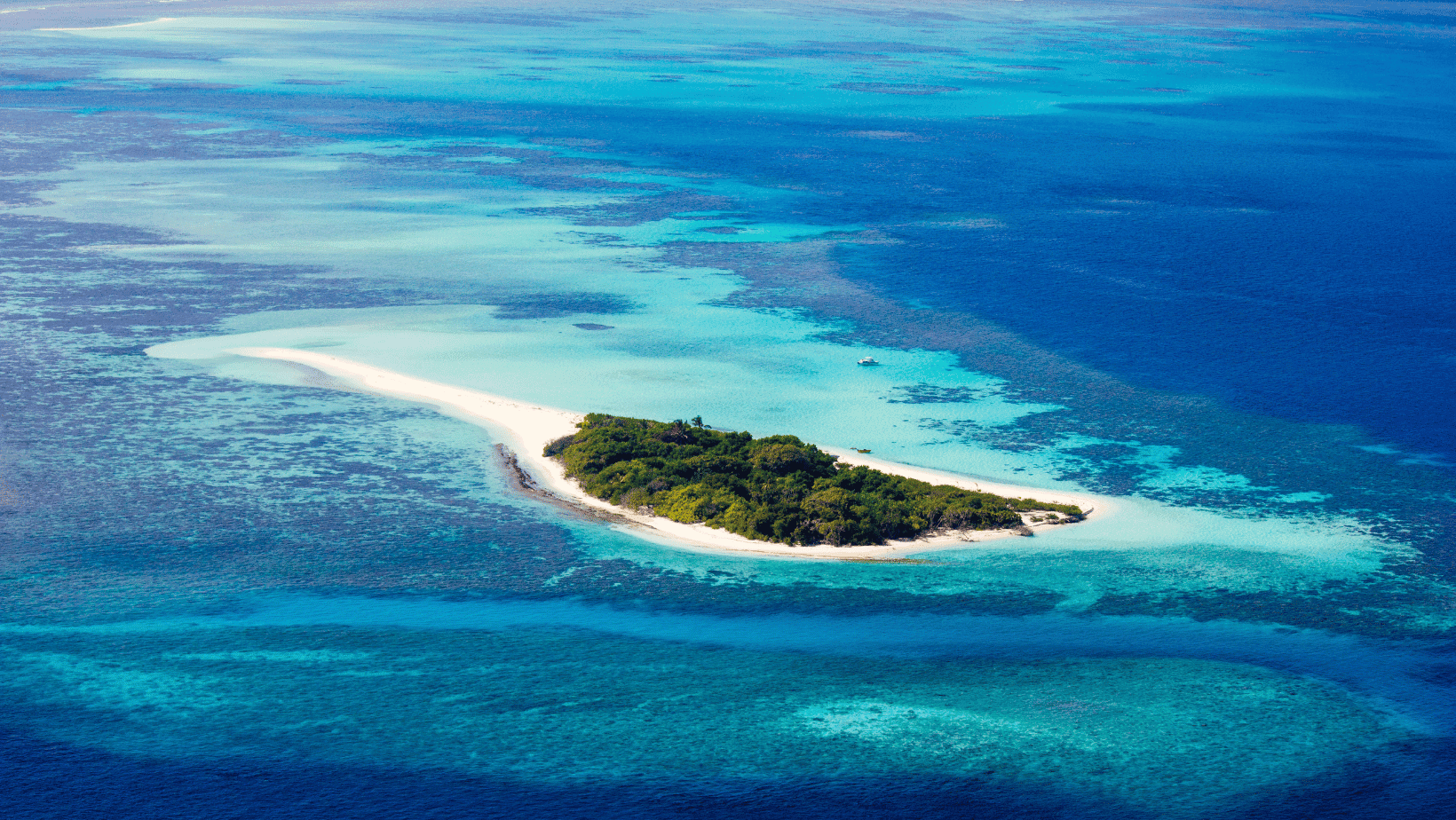 Conrad Maldive Rangali Island is one of the Maldives' most beautiful islands, but thanks to a multiyear makeover, it's even better than before. Guestrooms are in a range of luxurious villas designed to accommodate up to 10 people, including some with private pools and other rooms with balconies and ocean views.
If you want to dive from day one to the next, you can stay in a two-story, three-bedroom residence with a private plunge pool, a bathroom, and a large balcony overlooking the Indian Ocean.
If water is your friend, the resort has several new dining options.
The hotel also offers kids' and teens' clubs, an over-water spa, a scuba diving center, an open-air cinema, and other amenities. You can also enjoy unparalleled service at a high-end resort in one of the world's most stunning destinations.
Canal Ring, Amsterdam, Netherlands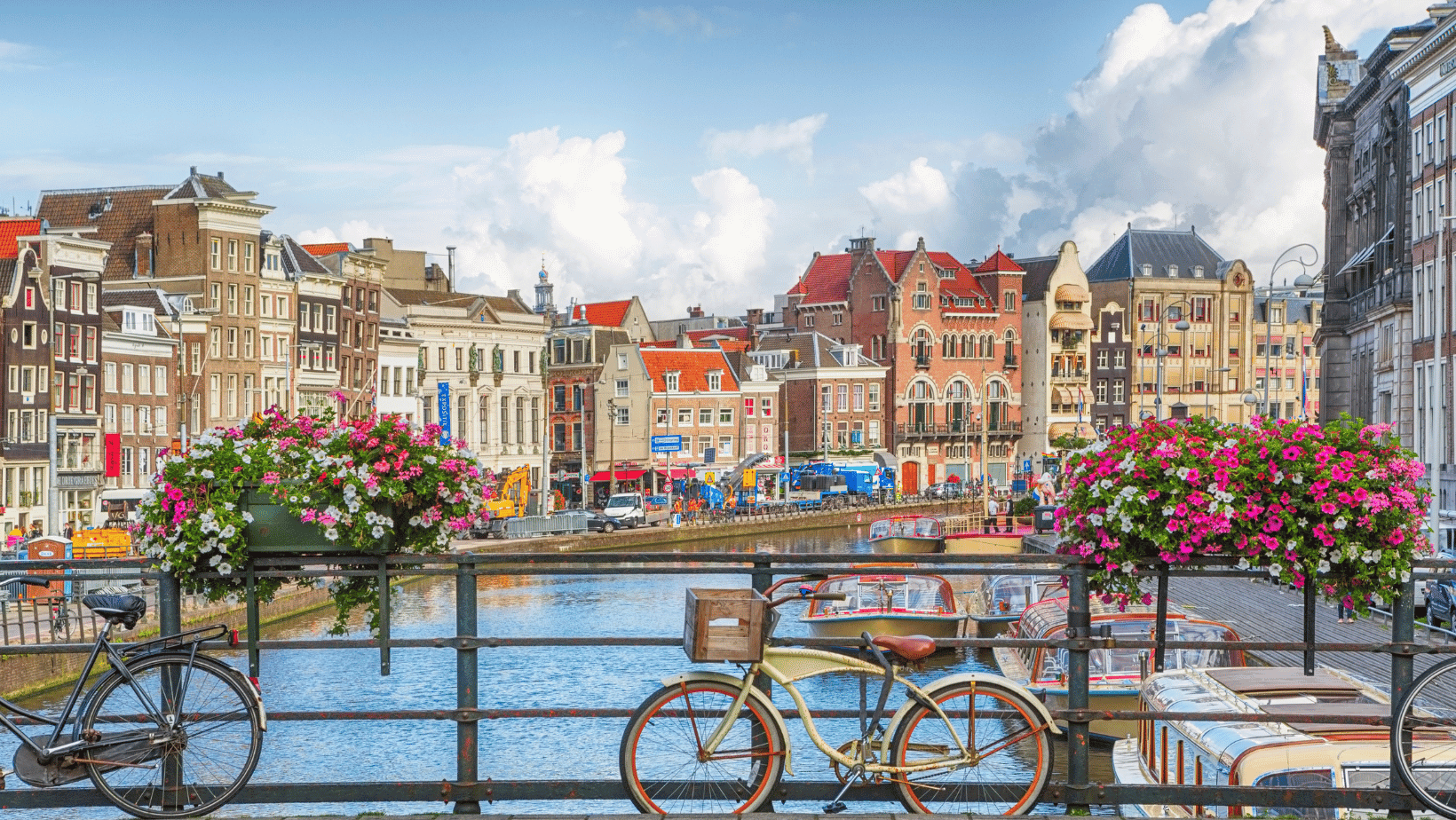 The luxurious Waldorf Astoria Amsterdam comprises six magnificent 17th- and 18th-century houses situated along the city's Herengracht canal. The historic hotel includes six 17th- and 18th-century canal houses and offers 93 guest rooms, suites and lofts, and one of the city's most beautiful gardens.
The style of the lobby and public areas of the hotel plays into the building's rich history, with large marble floors and elegant chandeliers in the hall and the exquisite gardens surrounding the hotel. On the one hand, guestrooms at the Waldorf Astoria Amsterdam have simple and elegant decor, with simple, high-quality fabrics and bed linens, and bathrooms with showers and a whirlpool tub.
Spectrum, a two-Michelin-star restaurant at the Waldorf Astoria Amsterdam, is open on select days for dinner. Still, you can enjoy all-day dining at Peacock Alley and drinks at Vault Bar.
The indoor pool welcomes guests to swim all year round, and the hotel has a fitness center where you can work out. The Guerlain Spa in Amsterdam offers a full menu of anti-aging, beauty, men's, and pre-and post-natal treatments. Spa facilities are available, as well as a sauna and steam room.
Reykjavik, Iceland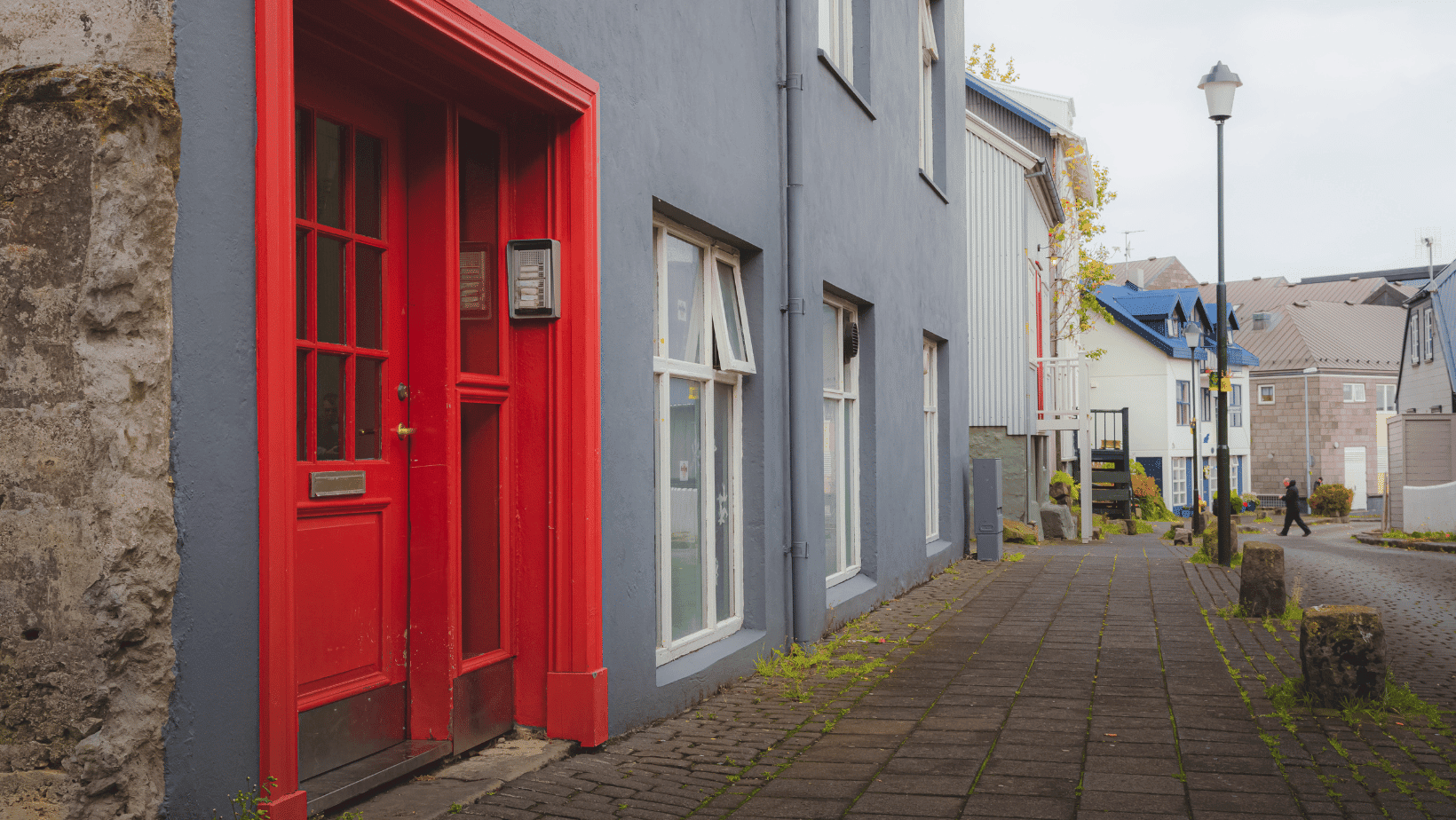 Reykjavik Konsulat Hotel was originally a department store for the family of Consul-General Ditlev Thomsen. The hotel is an ode to the building's rich history, with spacious rooms decorated with art. Rooms at this stylish hotel are eclectic and comfortable, with comfortable beds, leather sofas, and oversized windows that let in the mess of natural light. 
Santa Cruz Island, Galapagos Islands, Ecuador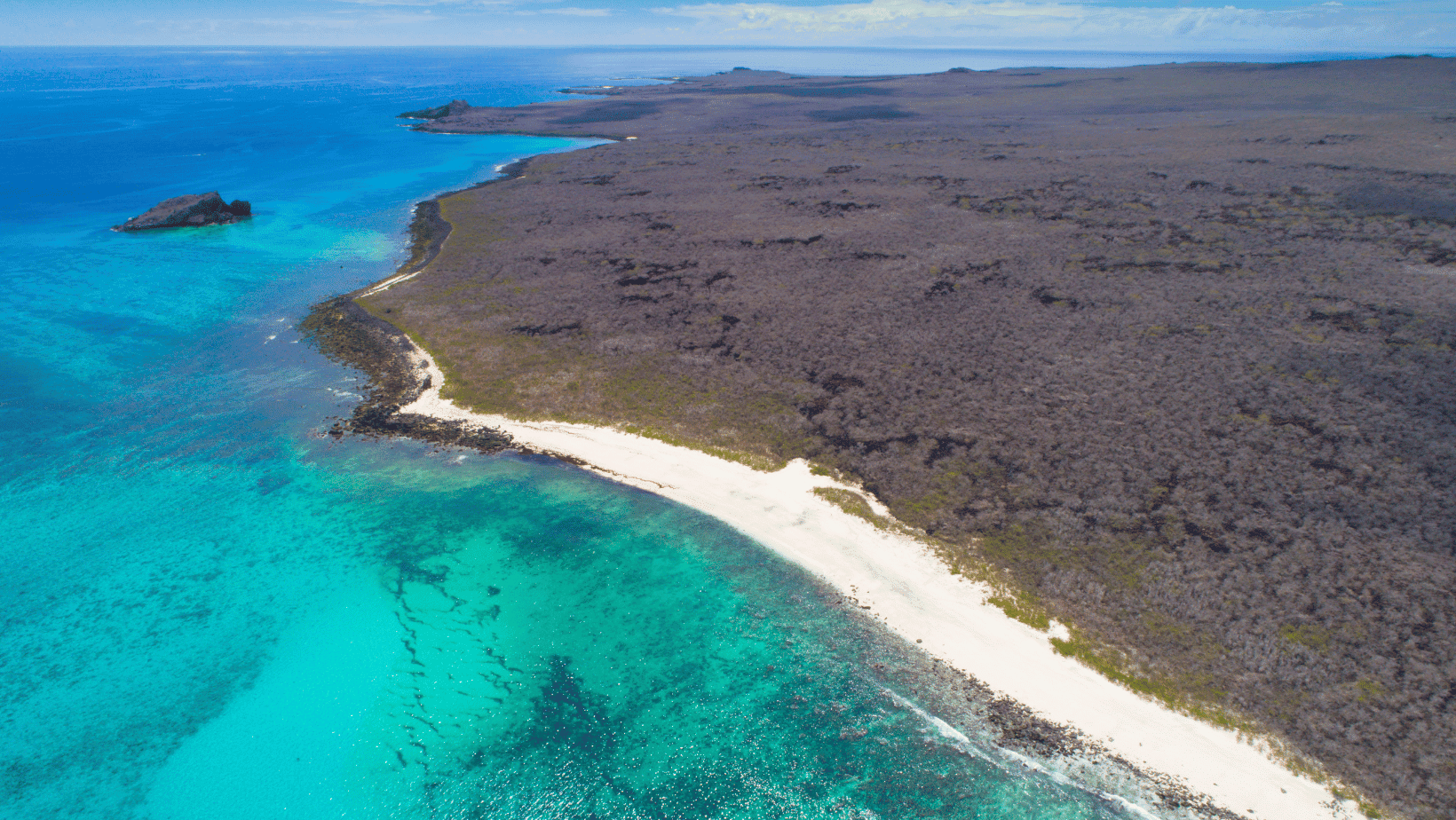 Royal Palm Galapagos is located on a remote estate in the highlands of Ecuador, next to the Galapagos National Park. It has 21 guest rooms and is easily accessible by water taxi or bus from nearby airports. There are many exciting lava tubes and other geological marvels to explore around the hotel, including crates that are now a museum.
Many guest rooms feature a hot tub, private pool, or villa and overlook the hotel's beautiful gardens. Guests appreciate that their rooms are very relaxed and natural, while artwork highlighting the diverse fauna and plants that inhabit the islands gives them a cheerful feel. The Royal Palm Galapagos has an outdoor pool, a fitness center, and a restaurant that serves international and local cuisine.
Wrapping Up
The world's best Hilton Hotels offer an unforgettable luxury experience. From exquisite dining and spa services to exceptional amenities and unparalleled customer service, you'll have everything you need for a fantastic vacation. Whether glimpsing for a getaway or a family adventure, these hotels will surely exceed all expectations. So if you seek luxury, look no further than the world's best Hilton Hotels!