When a relocation for physicians has to move, there are many considerations that need to be considered. Depending on the circumstances, it may be necessary to sell your practice or start a new practice. If you're relocating from your existing practice, it is important to create a marketing plan for your new location and choose an underserved market. Otherwise, you'll have to build a new practice from scratch.
An Easy Relocation for Physicians process can be easy if you plan it correctly. If you're moving to a new state, you'll have to enter a physician provider agreement with the state's managed care organizations (MCOs). MCOs vary in terms of the types of licenses they require, and each state has its own specific requirements. It's essential to research the specific rules and regulations for your specialty before relocating.
Here are the following considerations Physicians need when relocating:
Before relocating, make sure you are aware of the state's medical licensing requirements. As a physician, you may be required to obtain a license in your new home state. The licensing process takes a while, so allow plenty of time for your application to be processed. To avoid the last-minute rush, it's best to research the licensing requirements and deadlines before moving. If you're transferring to a new state for the first time, make sure you know all the details before confirming your employment.
Decide on a new city or state. Often, physicians who work as locum tenens will move from their current practice to a new location for residency or fellowship opportunities. In either case, a physician will be offered a relocation package from the new employer, and in some cases, a private lender may be able to provide a loan. During the process of relocation, be sure to plan ahead.
A physician can find many advantages in moving to a new area. Regardless of whether the new location is in the same state or country, obtaining a medical license and hospital privileges can take time. In addition, hospitals have become increasingly choosy about physician credentials, so a professional credentials service can make this process as painless as possible. Finally, physicians should be cautious when it comes to employment agreements, technology contracts, and software contracts. This is where the advice of a professional lawyer can be invaluable.
Despite these benefits, medical professionals still have to meet licensing requirements before they can move to a new city or state. As a rule, physicians must acquire a medical license before they can practice in a new city. They may also have to pay fees and account for the time it takes for the application to be processed. The licensing requirements for different states vary, so research the requirements before moving. Ask your employer to verify the licensing requirements of your future office and inquire about any other deadlines you have.
It's important to understand the regulations for a physician's relocation. This may be required for a license change. If you're transferring from one state to another, you may need to acquire a new medical license. It's important to consider these requirements and account for the time it takes to complete the process. In addition, a physician's relocation must be in a new state with the same regulations.
Do Physicians Spend Much When Relocating?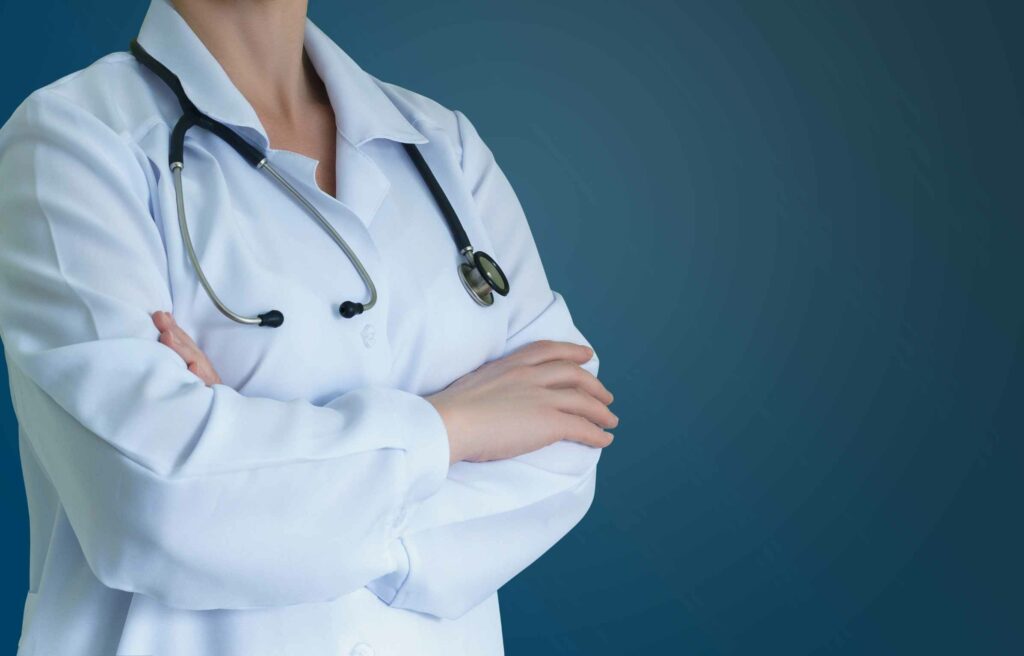 If you're a physician, you'll need to carefully consider the financial aspects. A physician's relocation is usually expensive, but some employers will cover the expenses of moving. For example, the average bonus for a physician's relocation is $10,393. If you're a doctor who wants to move to a new city, he or she must hire a moving company. If the relocation costs are astronomical, there's a good chance that the company will reimburse a portion of your costs.
When it comes to finances, healthcare professionals should consider how to afford their new home and the move itself. If you're a physician, you should consider the costs of the move before making the final decision. Remember to plan ahead to avoid financial obstacles, including the costs of moving your practice. You can even apply for relocation assistance from your employer. However, it's important to know that your relocation assistance will be limited to one year.
Depending on your circumstances, an easy relocation for Physicians can be a complex process. Once you've landed the new practice, you'll need to establish a new practice name and location. A successful physician should choose an address that is convenient for patients. Once you've found an address that fits your needs, it's time to begin the marketing plan. If you're transferring from a solo practice, you can also send out digital announcements to your patients.
Relo.ai is a moving concierge service that assists you in finding the perfect place to live according to your needs and preferences. Our data-driven matching algorithm helps you find the right neighborhood. Controlling the process of relocation can be overwhelming. Relo.ai helps you by handling all the details of moving your personal life and professional practice to a new city. Relo.ai's AI technology automatically searches through thousands of listings in thousands of cities in order to find the perfect home for you. By using our technology, physicians can spend less time searching and more time focusing on what they love doing most – practicing medicine.