Relo AI is a relocation assistance company that specializes in connecting you with the right real estate agent in your area. Their agents are fully screened, have years of experience, and know their market inside and out. Let our experts handle the details for you. we'll handle your search while giving you the personal attention you'd expect from a trusted advisor. We know the market like no one else because we're insiders. And with our extensive network, we'll help you find exactly what you're looking for faster than anyone else.
There are over 3 million people relocating each year in the United States. Many homeowners and renters don't know what they need to do or how to negotiate the best deal for their relocation needs. Brokers have been doing this job for decades with varying degrees of success, but at Relo AI we take a new approach by combining our team's experience in marketing, communication, and sales with the latest advancements in technology. Our goal is to make sure that our clients get the best support and guidance from us every step of the way, even after they relocate. We are here to be your one-stop-shop for everything you need when relocating.
Relo AI has built a network of licensed real estate brokers and agents who are licensed, experienced, and ready to help you with your property search.
Relo AI is a platform that connects brokers with homeowners and renters who are looking to save by renting or selling their homes. Providing marketing, experience, communication, and commission, Relo AI puts all the tools in one place for your benefit. Our clients will get the best possible price for their property or find the best value in a new place to call home.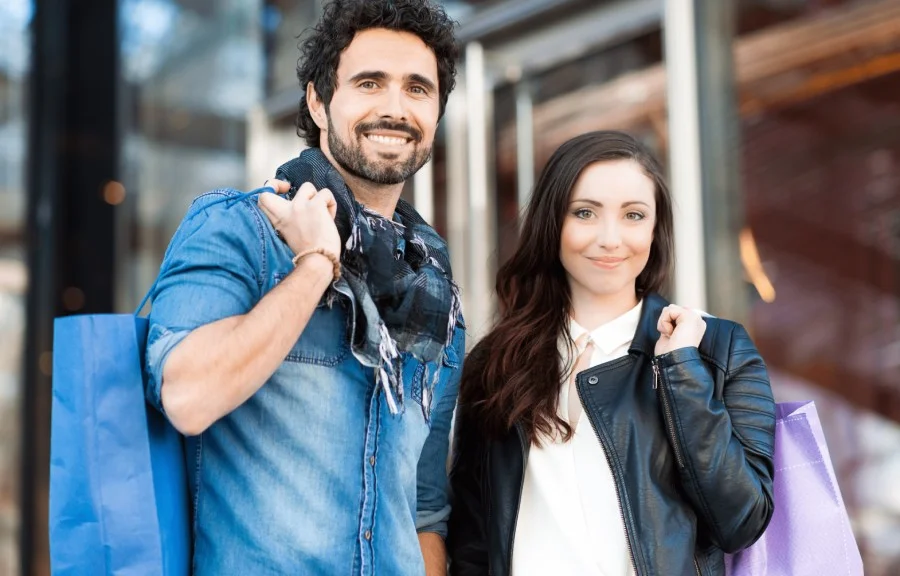 Embrace your next move with ease and confidence
Learn how to Earn Rebates and Incentives while relocation
Latest Stories for Broker Connections
Hot!
We are
your #1 choice if you are looking to save time and money on your relocation.
Schedule a Call