Are you fed up with paying taxes on your income? Finding a tax-free country for relocation is a dream, but this dream can be a reality for you if you move to one of the countries mentioned on this list.
Some of the most popular countries that offer financial benefits of no income tax include UAE, Bahamas, and Monaco. However, are these the only countries where people can enjoy tax-free income worldwide? No! Several countries are tax-free, but are all livable and perfect locations to relocate to? Probably not! So, we researched for you and found the best tax-free nations among the lot. Each of these places has its benefits, so let's go ahead and check out the most habitable and in-demand tax-free countries around the globe.
Bahamas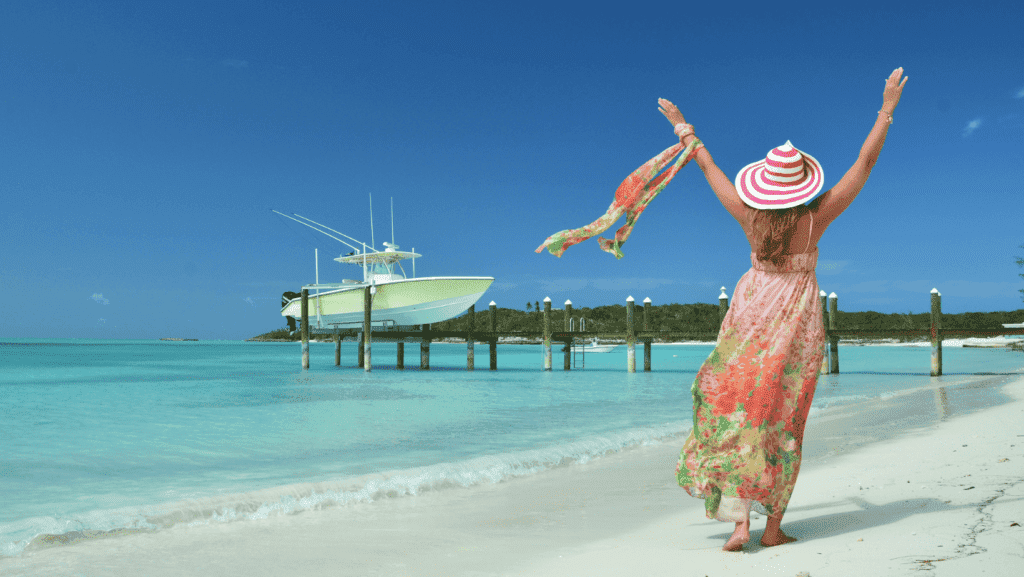 The Bahamas is an exquisite location on everyone's to-visit list, but did you know it is a tax-free country? The Bahamas is an ideal location, coupled with its scenic beaches and fast-growing economy, tops the list of one of the habitable countries without an income tax. If you have the money, setting up a second home abroad is easy. Thanks to its tax-free financial benefits, you would even enjoy working from the place without worrying about that extra cut.

UAE
The UAE is becoming one of the top hubs for business people and traders. This country, like its neighbors, generates a lot from oil exports, so inhabitants may live tax-free. The UAE is indeed one of the easiest Gulf nations to live and invest in. You can get a luxury home and an on-budget apartment in this beautiful country without hassles. Additionally, the government even welcomes global investment, making it easier for you to earn a living. It is one of the best tax-free countries for relocation.
Most people find the UAE secure and developed. Although conservative, the UAE is cosmopolitan and more tolerant than its neighbors.
Caymans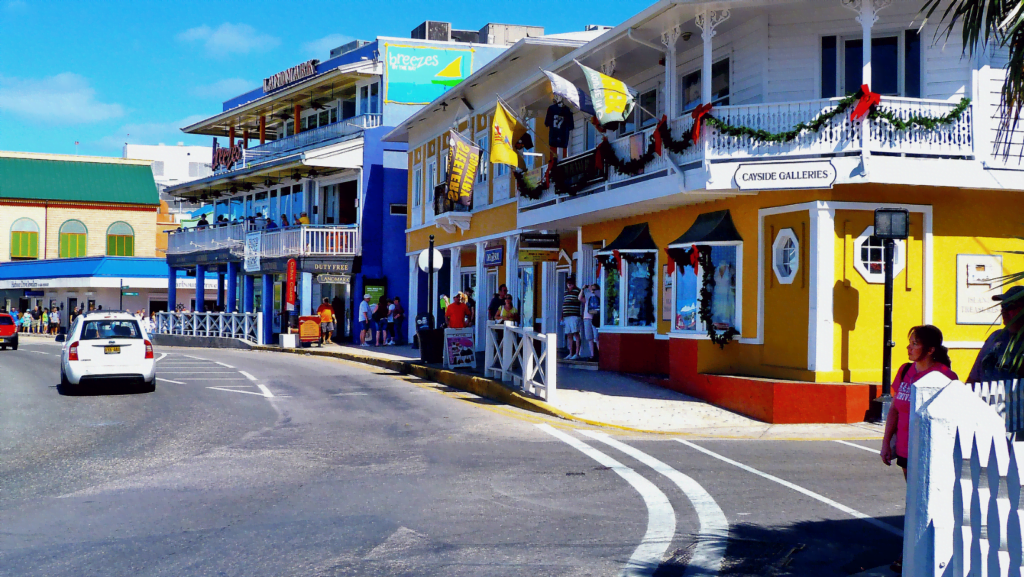 Like the Bahamas, the Cayman Islands' beaches attract enough visitors to support the government without an income tax. If you intend to live there long-term, be prepared to invest a lot. As in other Caribbean nations, investing more money makes permanent residency easier.

Bahrain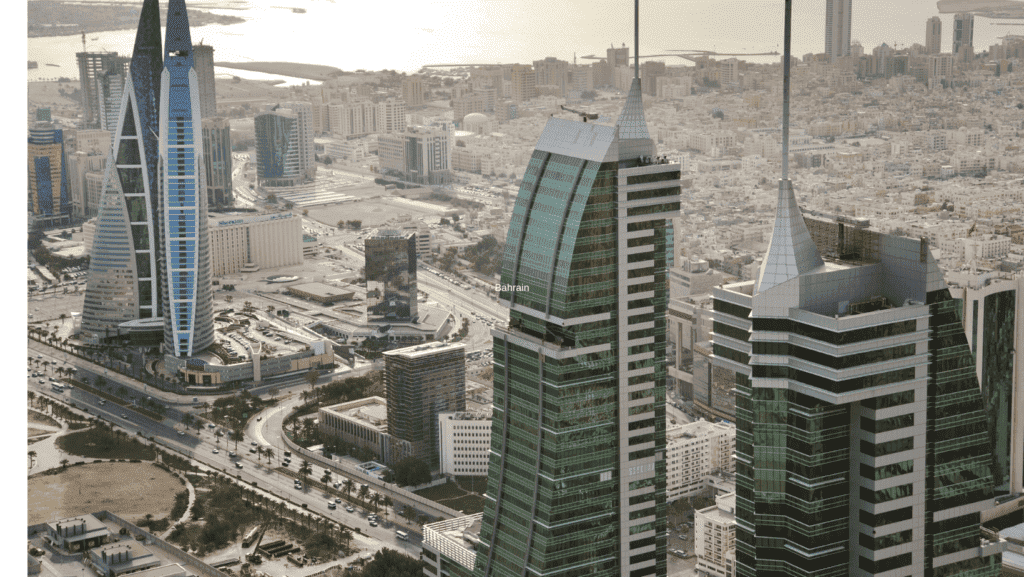 Bahrain discovered oil early in the Persian Gulf, resulting in a more flourished country. This oil find has made it one of the wealthiest nations in the world and one of the few without an income tax. One can easily enjoy a simple, seamless, and happy life while earning a living in Bahrain.
Kitts and Nevis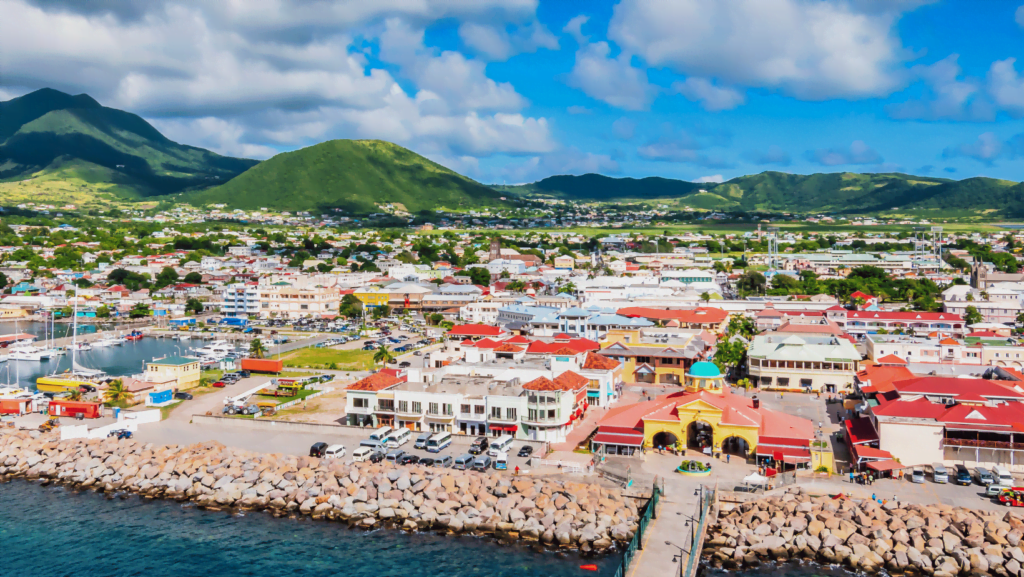 Kitts and Nevis is an excellent place for those seeking tax-free citizenship.
Kitts and Nevis, a pair of islands in the Caribbean, are known for their beautiful beaches and lush vegetation. African, British, Carib, and French all left their marks on the country's culture. Because of its convenient proximity to major European and North American cities, this Caribbean Island is a popular choice for those looking to purchase a second property.
Additionally, the tax-free financial benefits have attracted travelers and settlers worldwide to move to the island to make an easy living.
Maldives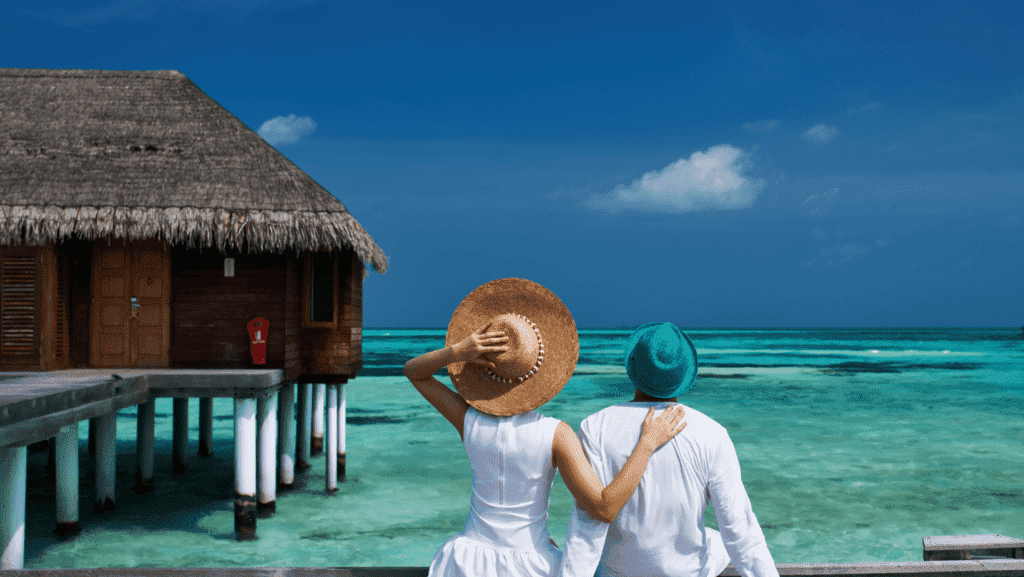 Maldives is that one place where everyone wants to be. Just imagine living in an over-water bungalow without paying any income tax. Seems fun, right? This Indian Ocean Island can make your dream a reality by offering tax-free income opportunities.
Qatar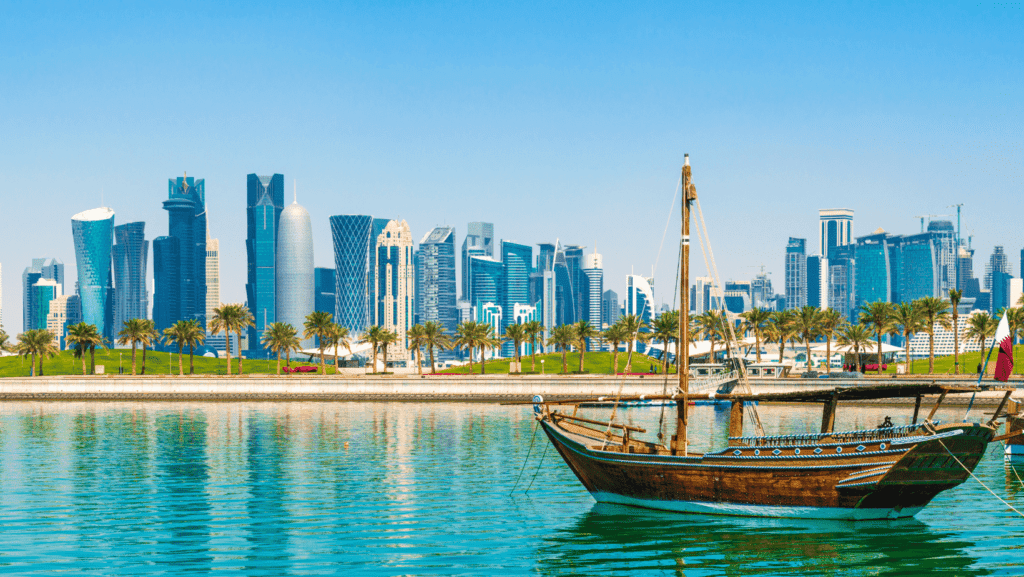 Oil made it a prosperous little nation, allowing Qatar to stay tax-free without problems. As a result, Qatar resembles its Persian Gulf neighbors at first appearance but is too different when looked at closely. Qatar is considered the most developed Middle Eastern nation despite its modest size. It is intriguing owing to its high growth and global politics, despite these commonalities. Additionally, foreign investment and influence are increasingly transforming its conservative culture.
Monaco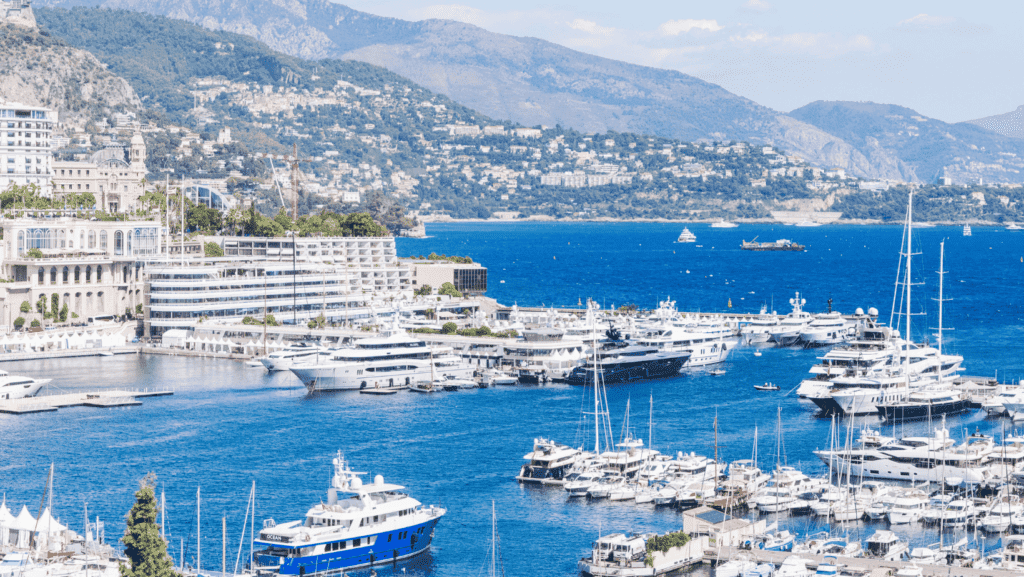 Monaco's gorgeous shoreline has drawn affluent Europeans for generations and has been a playground for European elites due to its tax-free status. This French Riviera nation is one of the most secure and wealthy nations likely to stay tax-free for the foreseeable future due to being a constant attraction spot for high-income, tax-averse people.
Kuwait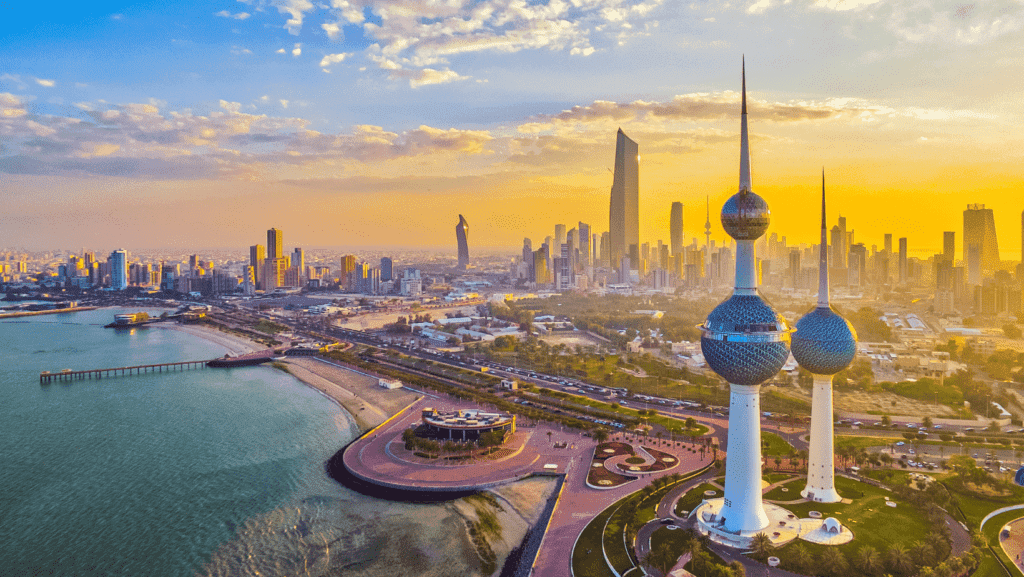 Like many Gulf nations, Kuwait's oil sector allows it to avoid income taxes. This is indeed one of the friendliest ex-pat countries where travel is comparatively simple, and adjusting is not a problem as two-thirds of the population here are foreigners.
Bermuda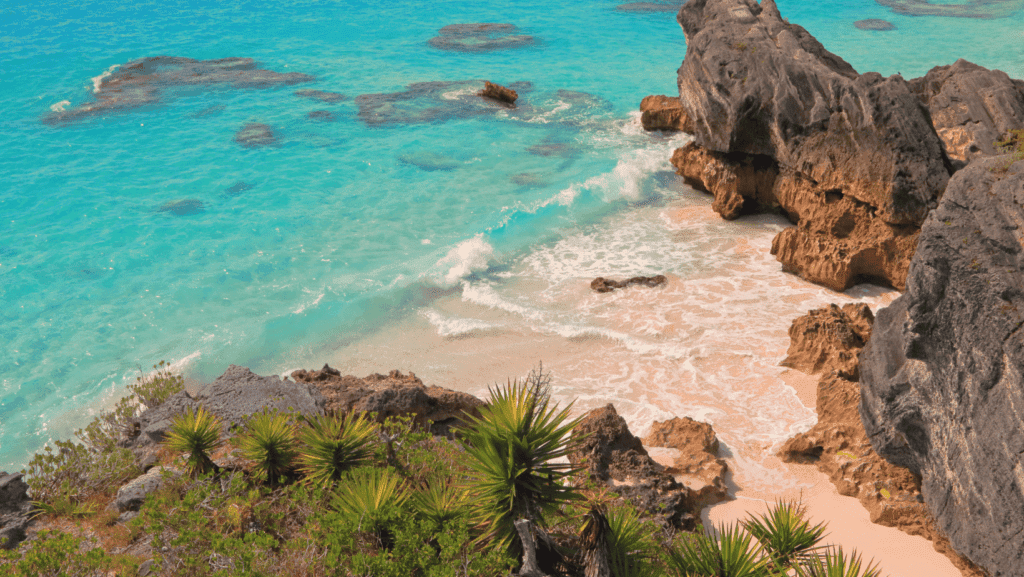 Bermuda is a magical place in the North Atlantic British territory with pink-sand beaches. But that's not all! This phenomenal country is yet another place with no income tax. However, payroll taxes must be paid by employers and self-employed individuals.

Brunei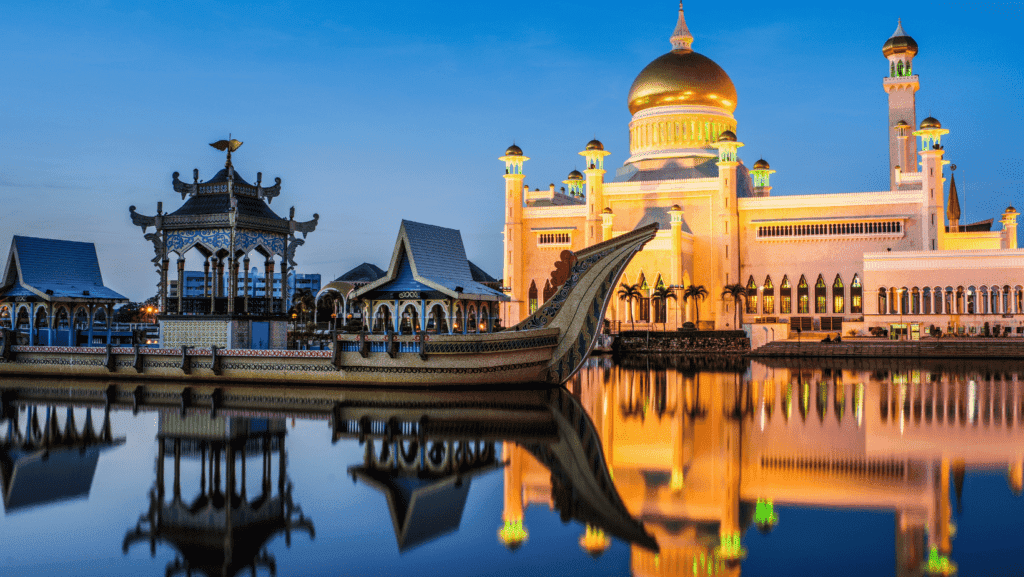 Brunei is a beautiful Malaysian island, yet another oil-rich country with enough oil money to avoid income tax. However, unlike some of the other places on the list, people may find it a bit difficult to live here, especially because the government is authoritarian and unfriendly to outsiders.

Vanuatu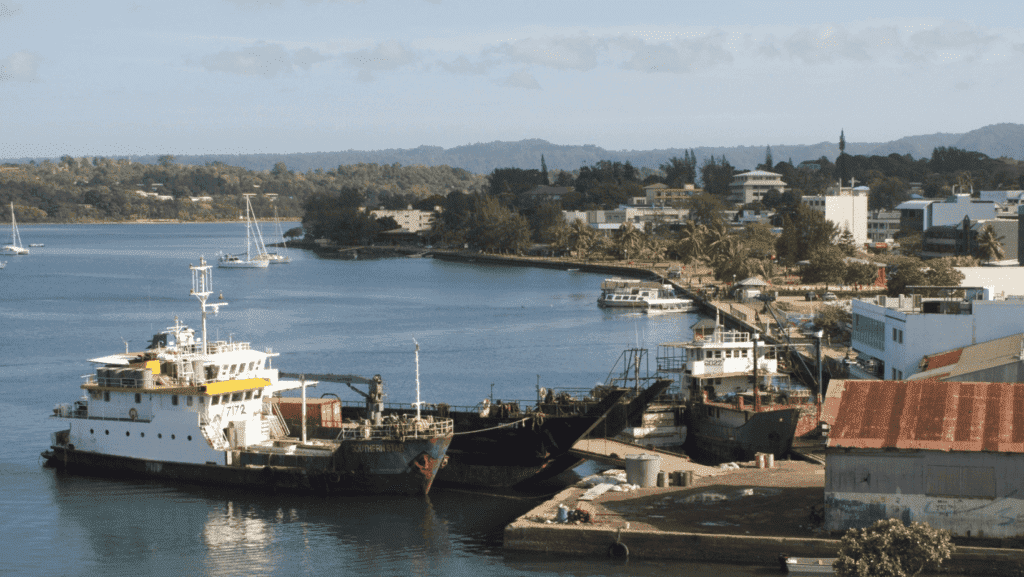 Vanuatu is an island county comprising 13 main and many smaller islands in the southwestern Pacific Ocean. Tourism funds Vanuatu's government, like many other island countries. It's one of the few tax-free nations where you may acquire a second passport swiftly and inexpensively. Over the years, its passport has strengthened and is even affordable compared to cost.
In Vanuatu, residents are not required to pay any federal, state, or local taxes on their paychecks, estates, or properties. However, they must pay a VAT tax for businesses, which is 12.5%. Vanuatu's sole negative is travel, as one might notice that it could be pricey and time-consuming.
Planning To Move?
Relocating doesn't have to be a hassle. With Relo.ai, you can quickly settle into your dream home in any country! From providing the safest locations worldwide to finding cost-effective options that fit within every budget, our top relocation services will kickstart your journey toward success and happiness abroad. So what are you waiting for?
Get started on this exciting adventure today! Schedule a call with our expert today for free counseling.