If you're working from home, maybe occasionally, you must have thought, "If I can work from my home, does that mean I can work from anywhere?" Can work from anywhere give me the freedom to relocate to the location of my choice?
And the best part about remote work is, you MOST DEFINITELY CAN.
Working from home has given people the liberty to reclaim those long hours that would otherwise be spent commuting to the office and home. Working from home allows you to focus on your hobbies, relationships, and yourselves.
But what's exciting is that working from home means you can work away from home or even relocate to almost anywhere on the globe.
Whether it's for a fresh start, better quality of life, or exploring a new culture, remote work has made it so much easier to move to a new place for people who consider the world to be their oyster. After all, why shouldn't you feed your dream to live in different corners of the world when you'll receive your paycheck at the end of the month?
Are you thinking it's too good to be true? You don't take our word for it because we're here to present you with the success stories of two incredible people who turned into digital nomads once they realized their work-from-home/anywhere privileges.
In October 2018, Andrew banked a digital marketing position in an American Tech Startup firm after having worked as a cruise ship scuba instructor, coast guard rescue diver, and firefighter. As a remote worker in the marketing industry, he considered it a big jump in his career. Despite the success, he hits "rock bottom" at the end of 2018 when his marriage officially ended. With massive debts at hand and calling his air mattress home, he couldn't feel less of a loser.
At 36, he thought he had nothing, but he had underestimated the value of his remote work. He began by taking proactive steps to enhance his financial condition. He had to make more money and reduce his expenses, and he decided to do both by packing his bags, selling his car, and moving from Vancouver, which happens to be one of the most expensive places to live in the world. Since the 1-way flight ticket he bought in December 2018, he has been traveling non-stop to live wherever he wants without having any interruptions to his source of income.
2019 was the year he started associating himself with the word – Digital Nomad – after he had lived in Canada, Mexico, the USA, England, and Spain. Apart from finding better ways to manage his day-to-day routine and work-from-home lifestyle, he also explored various fitness and diet options from across the world. He would try new things and adopt the ones that were productive while discarding the rest.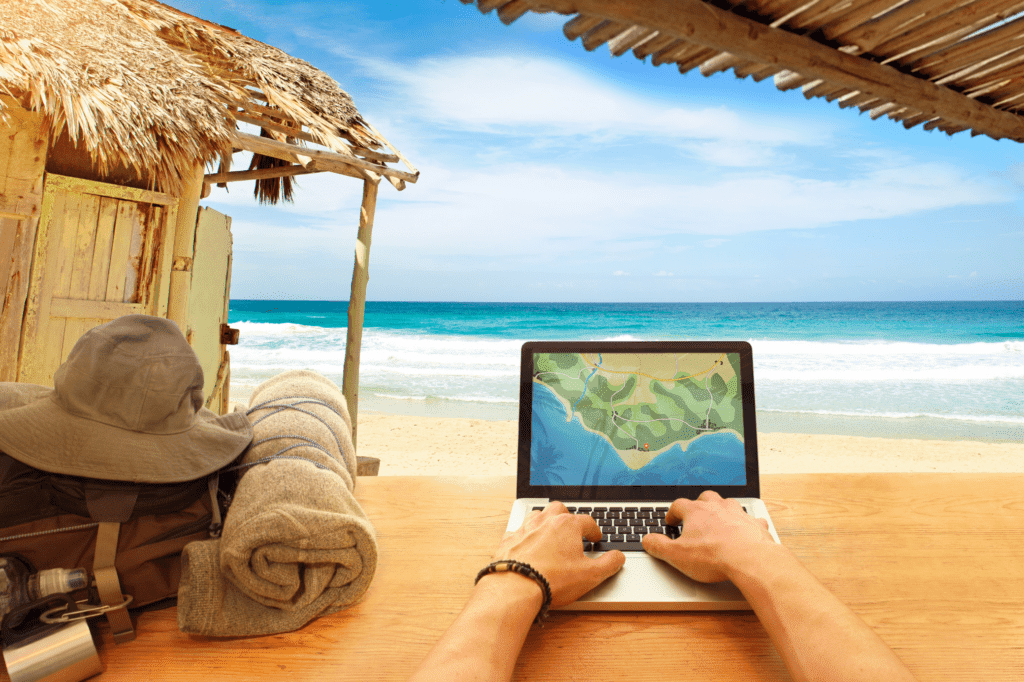 By the end of 2021, he had embraced the lifestyle of a remote worker and was in the preps of launching his marketing agency with a remote team. While overlooking the gorgeous view of San Jose, Costa Rica, he reminisces his past and how lucky he was to go through the entire process. Andrew continues to travel and live in different places while staying in touch with the people of the world through social media.
Though Yuuna was born in Japan, she had to move to New York City, USA, to pursue higher education. She might not have a reason to dislike America, but nothing compares to the feeling and comfort of your home. With friends and family living in Japan, Yuuna was motivated to find a way to return.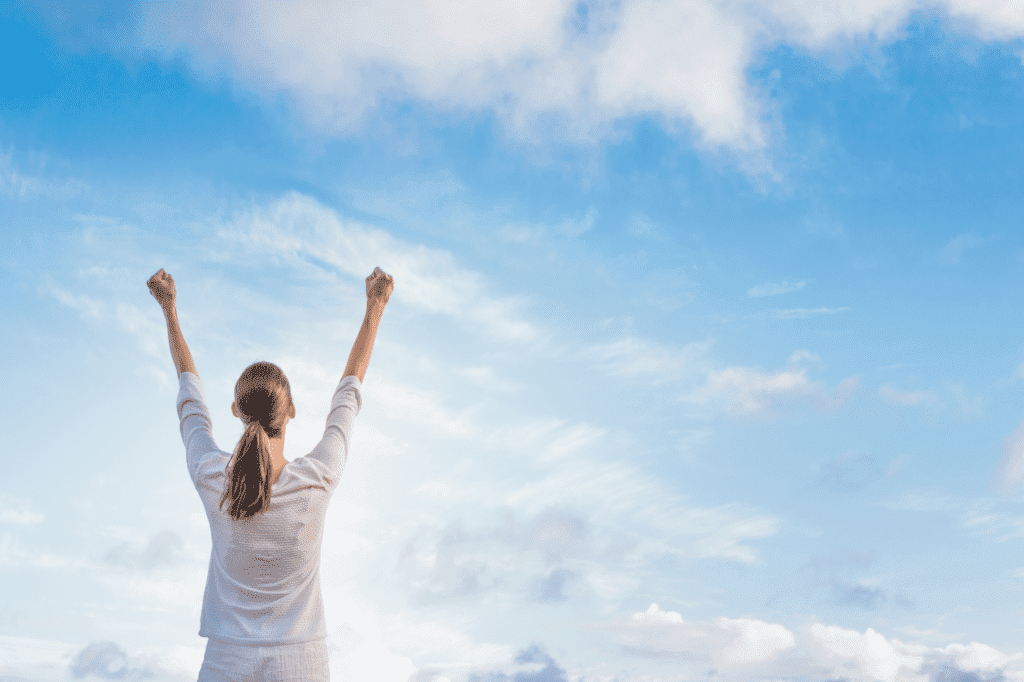 A deep drive to explore the hidden gems of the Japanese culture and introduce it to the world played a major role in wanting to go back. But it was not easy to call quits when she had a well-paying job in New York. But thanks to remote work opportunities, she was able to make that move. After quitting her job in 2017, she became a Remote Language Teacher. With several friends in the US, she put her networking to use by starting a career as a Japanese language teacher to those who wanted to learn the language. Besides that, she started her blog, ' The Japanese Way,' to help people understand Japanese culture.
The best part is that she doesn't just get to live in Japan. While she's in Japan most of the time, she also relocates temporarily to Korea, Bhutan, London, and New York. She believes that if she didn't have remote work, she would have to make the decision of giving up either being in Japan or a good income. Now, she gets to enjoy both.
Wrapping Up
While every nice thing has a flip side, it's a no-brainer that remote work comes with plenty of upsides that outweigh its downsides. Not only do you get the freedom to switch jobs but also work from any corner of the world.
If you're thinking that relocating to a new place comes with a lot of hassle, think again. Nothing compares to living a life of adventure, so why not do it now, when you're young and already have a remote source of income at your disposal?
Related Articles 
5 Small Cities Remote Workers Are Relocating
Lead and manage successful remote working teams