What Are Concierge Services for Seniors?
Concierge Services for Seniors can be provided in a variety of ways and locations. Personal care services and errand services are other terms for concierge services. When seniors use a concierge service, they get the aid of a trusted person or team to do daily, everyday tasks that have become more challenging as they've gotten older. Household chores and errands, as well as companionship and transportation, are examples of these responsibilities.
Some businesses specialize in delivering a single service to seniors. Others, such as in-home senior care providers, try to provide a senior with virtually any service they require to age in place with dignity. A professional team strives to give you all the specialized care you need to stay happy and well in your own home with in-home care. Concierge services can assist in this endeavor.
What services should you expect?
Everyone wishes to spend their golden years in their own home. This, however, can become difficult, painful, or even hazardous depending on a variety of factors. This is a truth that you must accept and deal with effectively. Tasks that were once simple can become complex and even deadly. Depending on your individual needs, concierge services can assist you in safely completing daily duties.
1. Simple daily duties and housekeeping
Cleaning is a straightforward task that most people expect to be able to complete on their own. But on the other hand, cleaning can become exhausting, unpleasant, and dangerous to older people. Sweeping, moving furniture or tiny items, dusting, and cleaning up can be extremely difficult. Concierge services assist senior residents with light cleaning, tasks, meal preparation, washing, and minor repairs.
2. Medical Assistance
Do you require assistance with medical costs and issues? Concierge services can help senior citizens with this. Allow the professionals to handle everything so you may concentrate on other aspects of your life.
3. Grocery Shopping
Many people take simple jobs for granted, but obtaining groceries can be challenging as you become older. Getting to the grocery shop, loading your basket, unloading food at home, and can be exhausting and risky for some seniors. A senior who uses concierge services will never have to worry about food again. A helping hand can assist seniors with all they need to maintain a balanced and healthy diet, including grocery shopping, delivery, unloading, and storage.
4. Running errands
Seniors, like everyone else, have specific responsibilities that must be met. Running errands becomes more complex and dangerous as individuals get older, especially if it requires driving or walking. Getting around makes it tough to go to the bank or the post office. Concierge services can assist senior folks with tasks such as running errands and dealing with everyday issues:
personal shopping, such as purchasing gifts for loved ones
driving the automobile to the mechanic or carwash
prescription drug pick-ups
mailing, package pick-up, shipping, and other mail services
service payment and financial factors
5. Transportation
For many elders, transportation becomes a significant issue. Driving is required to get around town, drive to the store, to a doctor's appointment, or visit friends or family. Simply getting out of the house is a difficult and perhaps dangerous task. Seniors may become depressed if they cannot participate in pleasant activities, engage with peers, family, or friends, or visit local sites due to a lack of reliable transportation. It is incredibly harmful to a person's emotional health and well-being in the long run. Getting about won't be a problem with the help of a reputable concierge senior services provider. You'll be able to get to your hair or salon appointments on time, as well as to the restaurant or the doctor. You have unlimited freedom to travel whenever and anywhere you want. They are available to assist you!
Benefits of Senior Concierge Services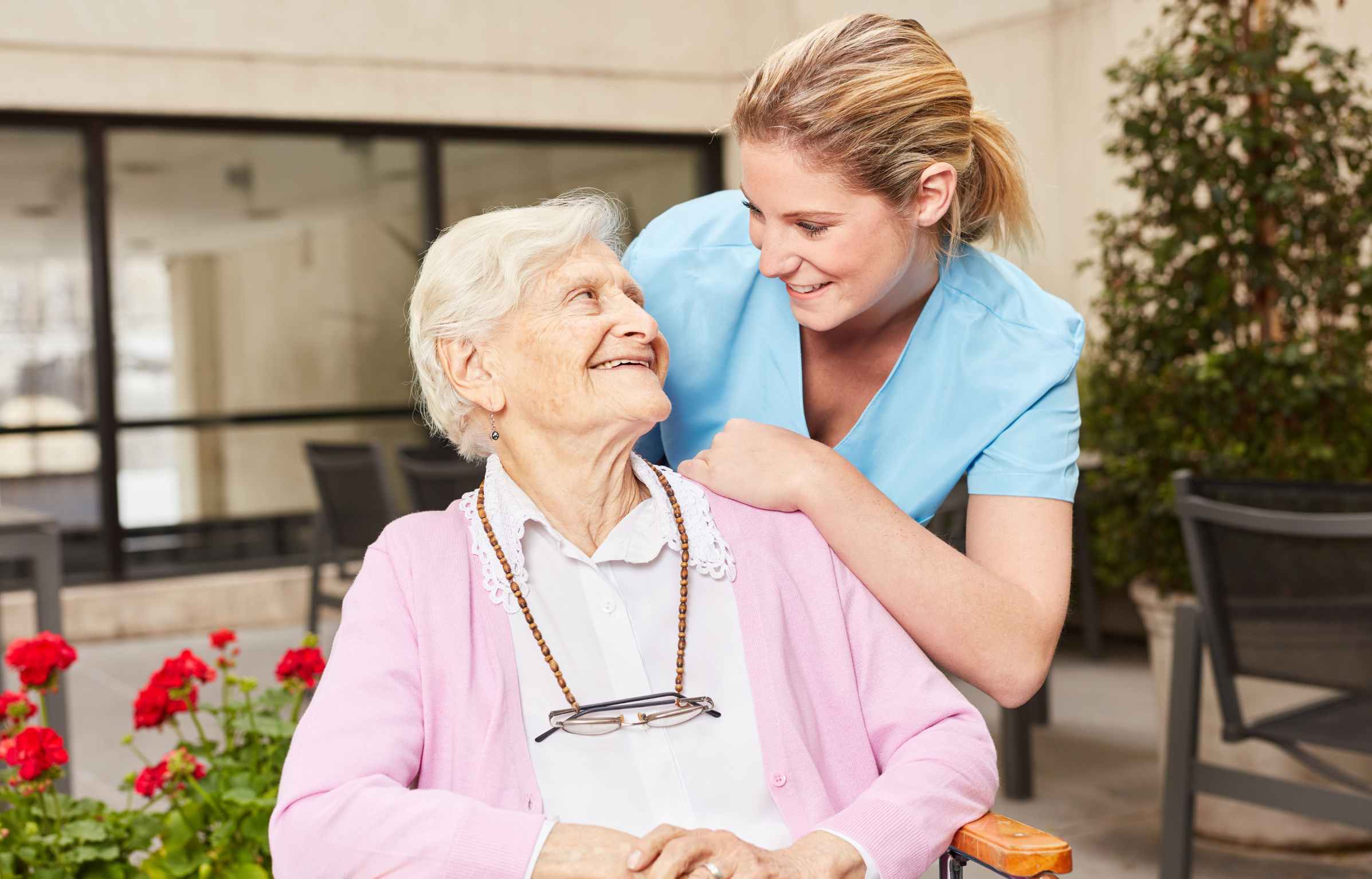 When you're overwhelmed and believe your senior loved one requires additional assistance, the solutions can be complicated. There are, however, a variety of options for receiving further assistance and care for your loved one. One option is to hire a senior concierge service to help you with your care needs. The following are some benefits of senior concierge services:
1. A Proactive Personal Service Tailored To You
The top concierge services will provide you with your concierge to interact with the same individual for all of your demands at all times. This becomes a proactive service by knowing your preferences and wants and anticipating what you want to accomplish.
2. Solutions with a plan
This is, without a doubt, the most beneficial aspect of senior concierge services. You'll have a wide selection of services to pick from, tailored to your loved ones' exact needs. Transportation, personal care assistants, medication reminders, and other services are available.
3. Saves your precious time
Most clients will tell you that hiring a concierge service allows them to spend more time doing what they enjoy rather than researching and organizing them. A concierge service provides the most valuable commodity in today's world: your time.
4. Use an expert's knowledge and skills to your advantage
A professional concierge service will always look for the finest of everything to recommend to their clients, so you'll benefit from their insider knowledge and experience. For example, do you want to know where to stay in Paris? What is New York's best new restaurant? The Caribbean's most remote beach resort? Is there a secret bar in London? Your concierge will be aware of this.
5. Independence and dignity
Seniors can recover control of their lives and be happy again thanks to these outstanding services. However, seniors will struggle to accept that they can no longer perform even the most fundamental duties independently. As a result, people may be wary about accepting assistance. A senior concierge provides assistance and care while maintaining an individual's dignity and freedom.
Conclusion
You or your senior loved one will be less likely to have an accident or damage themselves, suffer from loneliness, miss important events or duties, and more if you have a trusted team. Personalized care caters to each of a senior's requirements, reducing the chances of injury and disease, safety and health, isolation, and depression. As a senior, using concierge services can help you stay in your home longer and enjoy the leisure and satisfaction that comes with it.