The impact of smartphones on remote working is substantial, as they can be used for long-distance communications and tracking employees. It also has the power to lower costs by making sales more efficient through mobile phone technology integration in businesses' systems. With a smartphone in hand – whether for work or play- you can easily take any necessary documents from the work site to client meetings while collaborating remotely if needed! Buying a smartphone for Remote Work is an excellent choice.
As a remote worker, if you haven't upgraded your mobile device in a while, it's high time you do it. Fortunately, we are here to present you with the top six smartphones of 2022 that are bound to revolutionize remote work for you. Check them out! 
iPhone 14 Pro Max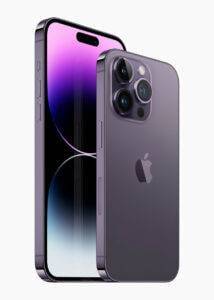 If you're looking for a top dog, Apple's newly launched iPhone 14 Pro Max cuts. Flaunting the most extensive and longest-lasting battery in the history of the iPhone, this 6.7-inch screen mobile device comes with plenty of specs to drool over. With a 48-megapixel four-camera arsenal and an always-on display, the latest iPhone is one of the market's best at a higher price range. 
Samsung Galaxy Z Fold 4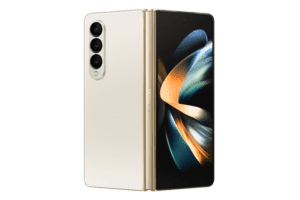 If you're looking for a phone-to-tablet device, the latest Samsung Galaxy Z Fold 4 is just what you need. With desktop features right at your fingertips, it makes work easy and accessible from anywhere. The device comes with two productivity features – Flex mode and Taskbar – both adored by remote workers. With the ability to access three apps on the screen by a simple drag and drop, remote workers will find this newest Fold model a complete game-changer. 
Oneplus 9 Pro 5g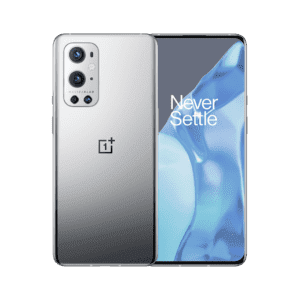 The rear cameras are now capable enough for most people's needs and will also please those who care about excellent photo quality. The OnePlus 9 Pro is a phone that tries to compete with some of the best Android offers and can perform very promisingly. An ideal phone for remote workers. The OnePlus 9 Pro has a unique rear camera stack that stands out from the competition. It may not have an incredible optical zoom like Samsung's newest smartphone. Still, it offers many more possibilities for creative expression and memorable shots, thanks to Hasselblad.
Samsung Galaxy Note 22 Ultra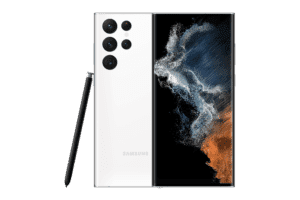 The Samsung Galaxy Note 22 Ultra is a mobile device for business users and remote workers. With a 108 MP primary camera and a Quad HD+ Display display, this 6.8-inch phone is packed with many features. It also has a gigantic battery life and is equipped with Android 12, making it easy for workers to stay connected on the road. 
Google Pixel 6a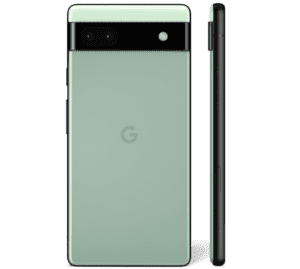 The Google Pixel 6a smartphone is an excellent choice for work. It has a large, high-resolution display that is perfect for viewing documents and websites. The built-in Google Assistant makes it easy to find information and stay organized. And the Pixel 6a's camera is excellent for taking pictures of documents and whiteboards. The battery life is also amazing, so you can rely on the Pixel 6a to keep you connected all day. Plus, the Pixel 6a comes with Android 11, so you'll have Google's latest and most significant features. If you're looking for a smartphone that can help you be productive at work, the Pixel 6a is a great option.
Samsung Galaxy Z Flip 4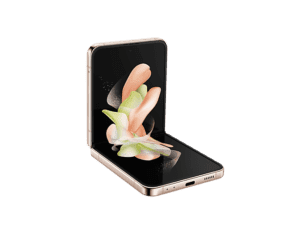 Another phone that would make a great addition to your remote working kit would be the Galaxy Z Flip. This smartphone has outstanding multi-tasking abilities and is equipped with modern-day technology and a unique design. With a 6.7-inch display, this phone will be loved by remote workers and business owners because of its all-day battery life. Powered with Qualcomm Snapdragon 8+Gen1 processor, the Samsung Galaxy Z Flip 4 is an excellent investment for business use. 
Wrapping Up 
Business-oriented smartphones are everywhere these days, but if you want one that's up to handling your remote working needs and has specs worth spending money on, then the above list can help you. The market is filled with plenty of business owners' devices – all offering their mix between power and affordability. These phones won't fail us because they provide high-quality cameras (especially in low light), extensive storage options, fast processors, quick charging, and superior performance, ideal for remote working.