Ever since the Cryptocurrency Wave began with the advent of Bitcoin, it has captured the global attention of people from all walks of life. If you consider yourself a crypto enthusiast, you are likely well-versed in the ever-evolving world of cryptocurrencies. However, this journey has been far from straightforward, as the cryptocurrency industry has faced numerous challenges, including regulatory hurdles and bans in countries with restricted crypto policies.
A famous example can be China, which puts strict restrictions on dealing with crypto activities while censoring business activities related to cryptocurrencies. Despite that, it has not been successful in eclipsing the growth of cryptocurrency use. Currently, there are around fifteen thousand businesses worldwide where cryptocurrency has been accepted as a payment mode.
Bitcoin, the leading cryptocurrency, might be a milestone in the field of finance, but it is not aloof from the controversy surrounding it. Some people consider it an easy tool to carry out illegal practices like money laundering. Well, despite the odds, there is no drop in the acceptance of this digital currency as payment since many merchants have been showing keen interest in accepting it as a payment mode.
So Why Is Cryptocurrency a Craze Around the World?
Witnessing the massive rise in the popularity of digital money in the world, one must be interested in knowing what made it happen. Going with the theory of some researchers, the advent of digital currencies is being looked at as new opportunities for technological advancements in the finance and financial services industry.
Seeing the emergence of cryptocurrency that gained worldwide attention, people too had been drawn towards this new digital money phase. People understand it as the simple medium of exchange where an individual has the right over his digital money.
The ownership records are stored in blockchain technology with the help of cryptographic algorithms. This digital ledger ensures the security of the transaction records. Another big advantage posed by cryptocurrency is the absence of third-party interference.
No central authorities like banks and governments can have their influence on it. In comparison to regular financial institutions like banks, exchanges are possible without the interference of any third party.
Cryptocurrencies have also found importance in relocation to other nations. People who are employed in cities abroad can send money via Bitcoin to their families living in their home country. Hence, we can say that cryptocurrency is of much help for travelers.
Top 5 Leading Cities to Witness Massive Adoption of Cryptocurrencies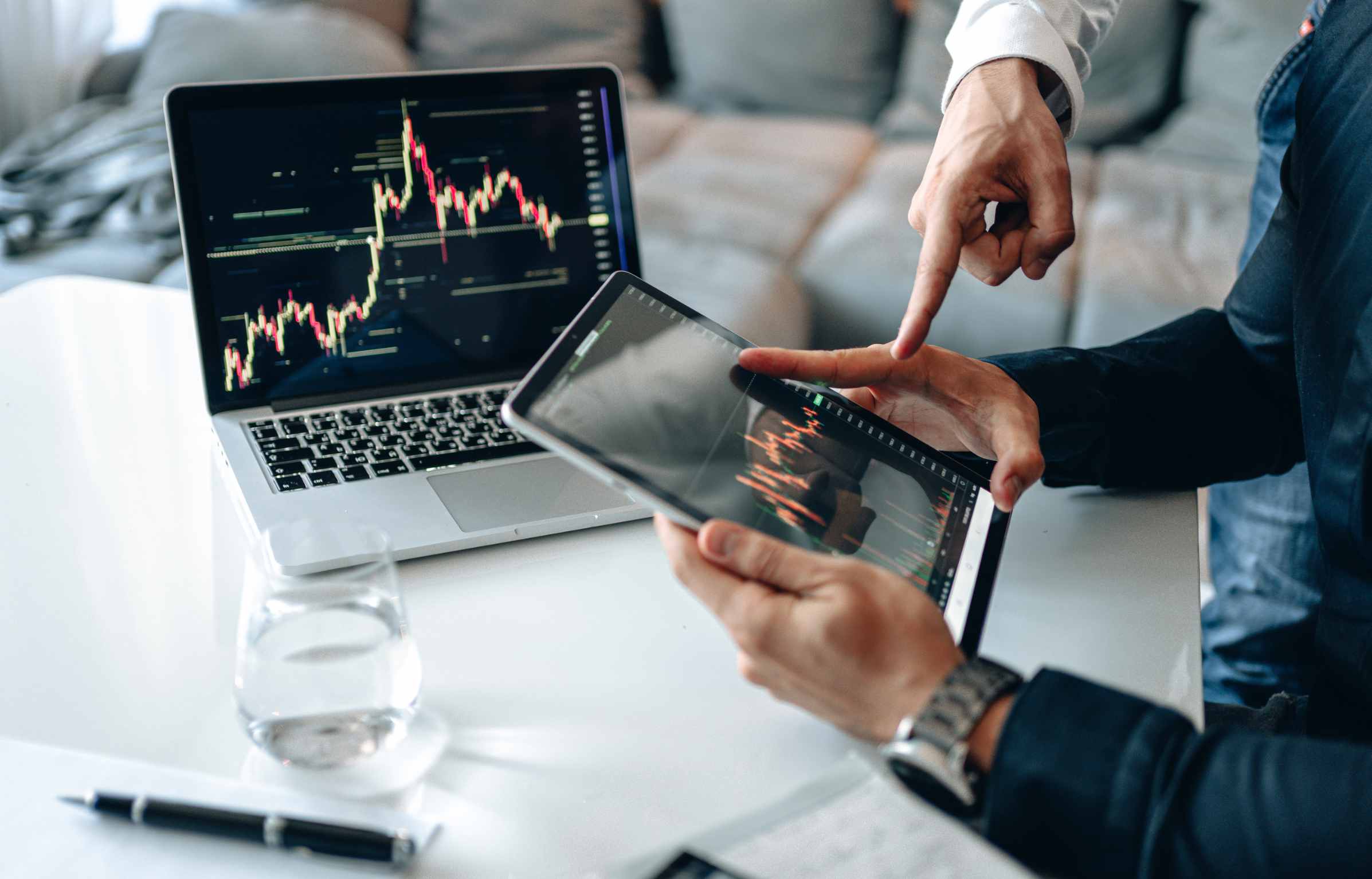 In this article, we have combed down the list of cities where you can see the growth of the crypto community following the massive acceptance of digital currencies. While compiling this list, we have divided our search based on the total number of merchants accepting BTC in every city, the availability of total BATMs (Bitcoin ATMs), and course, the size of the population in the context of Bitcoin activity. So let's begin our exploration with:
London, United Kingdom
The British capital is home to 8.8 million citizens and is one of the top cities that embrace the use of digital currencies. It comprises 50 Bitcoin ATMs with a large number of traders who are keen to accept payment in Bitcoin. Coinfloor can be cited as the best example of being one of the earliest crypto trading platforms in the United Kingdom. In London, you can also find Bitcoin Meetup groups.
Tel Aviv, Israel
Coming onto the next in Tel Aviv. It also counts among the top leading cities in the world that embrace the use of cryptocurrency. The major financial center of Israel is one of the leading cities for new businesses (startups) in the world, with 19 traders accepting BTC, and 7 BATMs in the population of 451K. Another big example that will convince you of why Tel Aviv makes it to this list is the active Bitcoin Meetup Group with more than four thousand members.
San Francisco, the U.S.
Flocking onto the next top crypto-friendly city is San Francisco. This city is home to two major crypto trading platforms – Coinbase and Kraken. Here Bitcoin has found its acceptance as a payment mode in restaurants, hostels, and stores. If you plan to enjoy the bar, then you can also make a payment with BTC. In the Bay Area, there are more than 400 Bitcoin ATMs including sixty-five in San Francisco itself. It is impressive, especially in terms of a minimum population of 880,000.
El Zonte, El Salvador
Joining the list of top crypto accepting cities is El Zonte. If you follow the daily crypto news updates, then you must have come across the news about it. This city has set an example in giving Bitcoin a legal status. Kudos to Nayib Bukele, the President of El Salvador and the one who encouraged the use of Bitcoin.
El Zonte is a minor town for tourists which is heading to brand itself as Bitcoin Beach. It has garnered the status of the first Bitcoin-centric economy in the world, known for giving considerable donations in cryptocurrency to the municipal government. Last year, El Zonte got its first Bitcoin ATM. Around 1500 BATMs have been installed following the legal acceptance of Bitcoin in El Salvador.
Bitcoin here can be used for tax payments. An initiative to introduce a clarified Bitcoin wallet with low-fee transactions has been taken between the entrepreneurs and the national government of El Salvador.
Ljubljana, Slovenia
The fifth leading city that accepts cryptocurrencies is the capital of Slovenia, Ljubljana. It is a minor town with a total population of around 289,000. Bitstamp, known to be one of the mainstream cryptocurrency exchanges, laid its foundation here before spreading its operations in London and Luxembourg. There are 11 Bitcoin ATMs in Ljubljana, with more than 100 merchants ready to accept payment in BTC.
Conclusion
Cryptocurrencies and blockchain technology are here to stay and revolutionize the current trends. While no one can predict how well the various cryptocurrencies will keep their value over time, present trends indicate that the buzz isn't going away anytime soon. In terms of blockchain, technology is evolving rapidly as it is a fundamental part of cryptocurrencies. Moreover, its vast range of applications across many industries makes it something that company leaders must examine as part of their digital transformation efforts. Therefore, countries and cities have understood the potential of the crypto industry and are likely to include more of it in their respective economy.