Portugal offers a truly unique experience for digital nomads and remote workers. The country's Digital Nomad Visa allows these individuals to work remotely while enjoying Portugal's stunning landscapes and bustling social life. To qualify for the visa, applicants must earn at least $2750 per month from their remote work. In addition, they must have health insurance and evidence of accommodations in Portugal. Digital nomads with visas can also benefit from Portuguese tax incentives, such as potential reductions in personal income tax. With all it offers, Portugal is quickly becoming a destination for remote workers looking to mix business with pleasure. The Digital Nomad Visa provides an exciting opportunity for digital nomads to experience everything Portugal offers while continuing to do their dream job.
The balmy climate, welcoming locals, and relaxed lifestyle have put Portugal in a favorable position among digital nomads who want to explore the world while receiving their monthly checks on time.
Starting on 30th October 2022, Portugal will make the new Digital Nomads Visa accessible to people ready to the playhouse in the country.
Over the last couple of years, the government has taken adequate measures to promote direct foreign investments in startups and companies through the Golden Visa program, launched in 2012, while concurrently investing in a powerful, high-speed internet infrastructure across the nation.
Has the latest development on the new digital nomad visa got you all revved up? Keep reading to find out all about it!
Here's Everything You Need to Know About the Digital Nomad Visa
From 30th October 2022, the Portuguese government has decided to allow people from different parts of the world to live and work in the country.
The visa specifically accommodates remote workers who want to experience the Portuguese way of life while holding a remote job that earns them about $2,750 (€2,836) per month.
Remote workers can live temporarily for one year or get a residency permit, which could be renewed for a maximum of five years, to stay in the country for longer.
People who are interested can either visit Portugal's immigration agency (SEF – Serviço de Estrangeiros e Fronteiras) or the Portuguese Consulate in their home country. Documents required for the visa include –
Proof of income (of the past three months)
Tax residency documents
Contract of employment or proof of being self-employed
Upon approval, recipients will get to travel visa-free across the Schengen Area, including approximately 26 European Union member nations, without any issues with border control, making it one of the key highlights of the new digital nomad visa.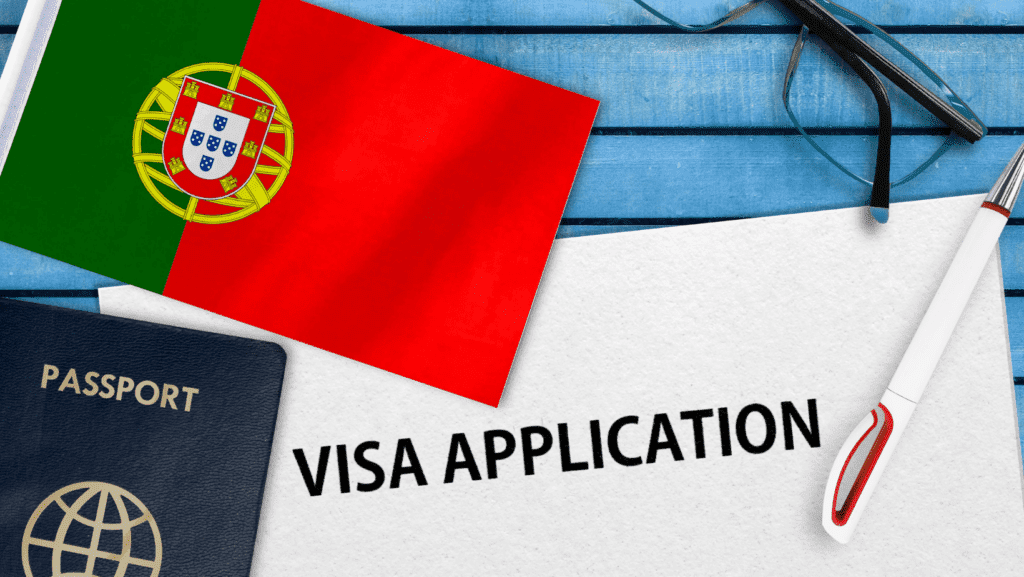 With the pandemic as a catalyst, Portugal has witnessed an influx of residents of various nationalities through the D7 visa (also called the 'passive income visa') to work and stay in the country.
Contrary to the digital nomad visa, the D7 visa stresses more on passive income through investment streams, such as company equity or real estate, instead of a monthly income. As one of the most affordable immigration programs, people need a yearly income of around $7,011 (€7,200) to qualify for the D7 visa.
Portugal has been quite popular among remote workers, and there are a couple of reasons for that, including favorable climatic conditions, lower cost of living, easy connectivity between major European cities, the country's command over the English language, and easy access to remote working conditions.
How Does the Digital Nomad Visa Compare to Similar Programs in Other European Countries?
European countries, including Italy and Spain, are opening doors to remote workers by launching digital nomad programs that mandate a monthly income ranging from $2,434 (€2,500) to $2,900 (€3,000).
Formally known as a 'white card,' it is Hungary's version of a digital nomad visa with a lower monthly income requirement of €2,000 with access to the Schengen area.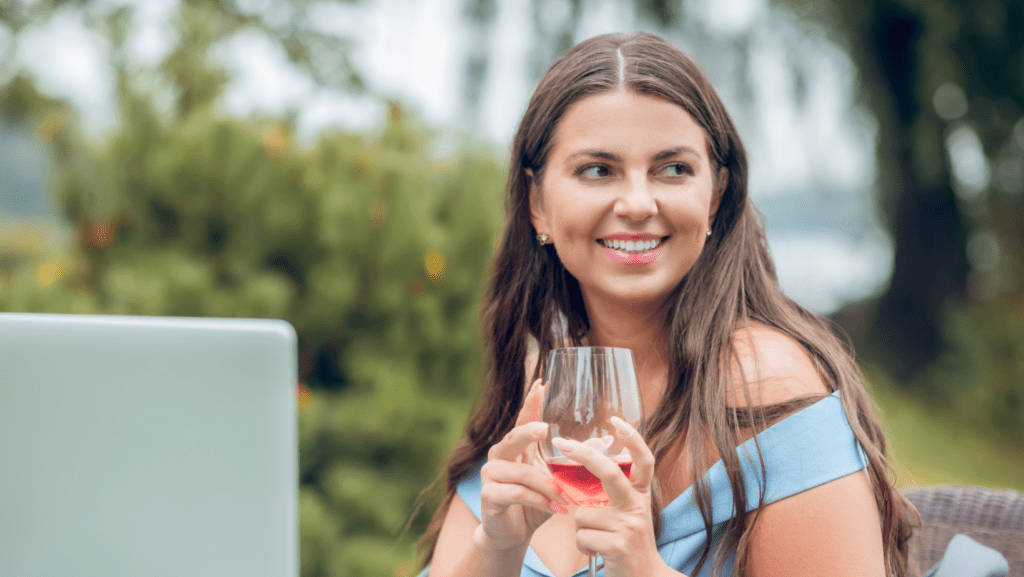 Malta offers one of the most tax-friendly visas to digital nomads who qualify for a monthly income threshold of $2,630 ((€2,700), where recipients won't be required to pay local income taxes.
The 'self-employment person residence permit' of the Netherlands is probably the most difficult visa you can qualify for in Europe. It is because only freelancers working on projects viewed to be 'of essential interest to the Dutch economy' while making a gross profit of at least €2,634.30 are awarded this visa.
What Does It Mean for the Locals?
Supporters of digital nomad visas argue that they can help boost the local economies. Still, some critics are worried that it could lead to an increase in housing prices in a continent that's already dealing with inflation.
However, it shouldn't be a cause of concern because most digital nomads want to embrace the country's lifestyle and wouldn't necessarily set up roots in large cities. Thus, it will offer local economies in remote locations a much-needed boost.
Is Portugal's Digital Nomad Visa Right for You?
If you've always wanted to live abroad and are currently working remotely, the digital nomad visa presents you with a fantastic opportunity to spend time outside your comfort zone. With world-class facilities in Portugal, including customized relocation services, moving to one of the most remote work-friendly destinations couldn't get any easier.
Relo.AI is the world's leading remote relocation company, specializing in international moves for digital nomads and remote workers. For more information, schedule a call with us today.