If you're a clever traveler, you know that one of the best ways to rack up rewards and save money on travel is by using a business credit card. But with so many options, deciding which card is right for you can take time and effort. In this blog post, we'll explore the benefits of business credit cards for travel, including how they can help you earn rewards, save money on expenses, and more. So whether you're a frequent flyer or just planning a vacation, read on to learn how a business credit card can help make your travels more rewarding.
Why business credit cards are an excellent option for travel
Business credit cards are an excellent option for frequent travelers and small business owners. Many come with added benefits that can help make traveling more efficient and cost-effective. For instance, business cards offer free lounge access, checked bags, and discounts on rental cars. Business credit card holders can also enjoy higher spending limits than personal cards, finally for travel-related expenses such as flights, lodging, car rentals, etc. With these benefits, business credit cards add extra convenience and value to those on the go!
Read our next article: Fly Smarter with Hawaiian Miles: The Ultimate Loyalty Program Guide
How to use business credit cards to save money on travel expenses
Using business credit cards to save money on travel expenses is a wise move. Savvy travelers can significantly reduce vacation costs by taking advantage of business credit cards' numerous rewards and benefits. For example, many cards offer cash back or airline miles on purchases made while traveling. Additionally, by utilizing perks such as complimentary hotel stays and discounts, travelers can save time and money by capitalizing on business card promotions. With excellent offers and no annual fees in some cases, a business credit card could be the key to making all your travel dreams come true without breaking the bank!
Features and benefits of business credit cards for travel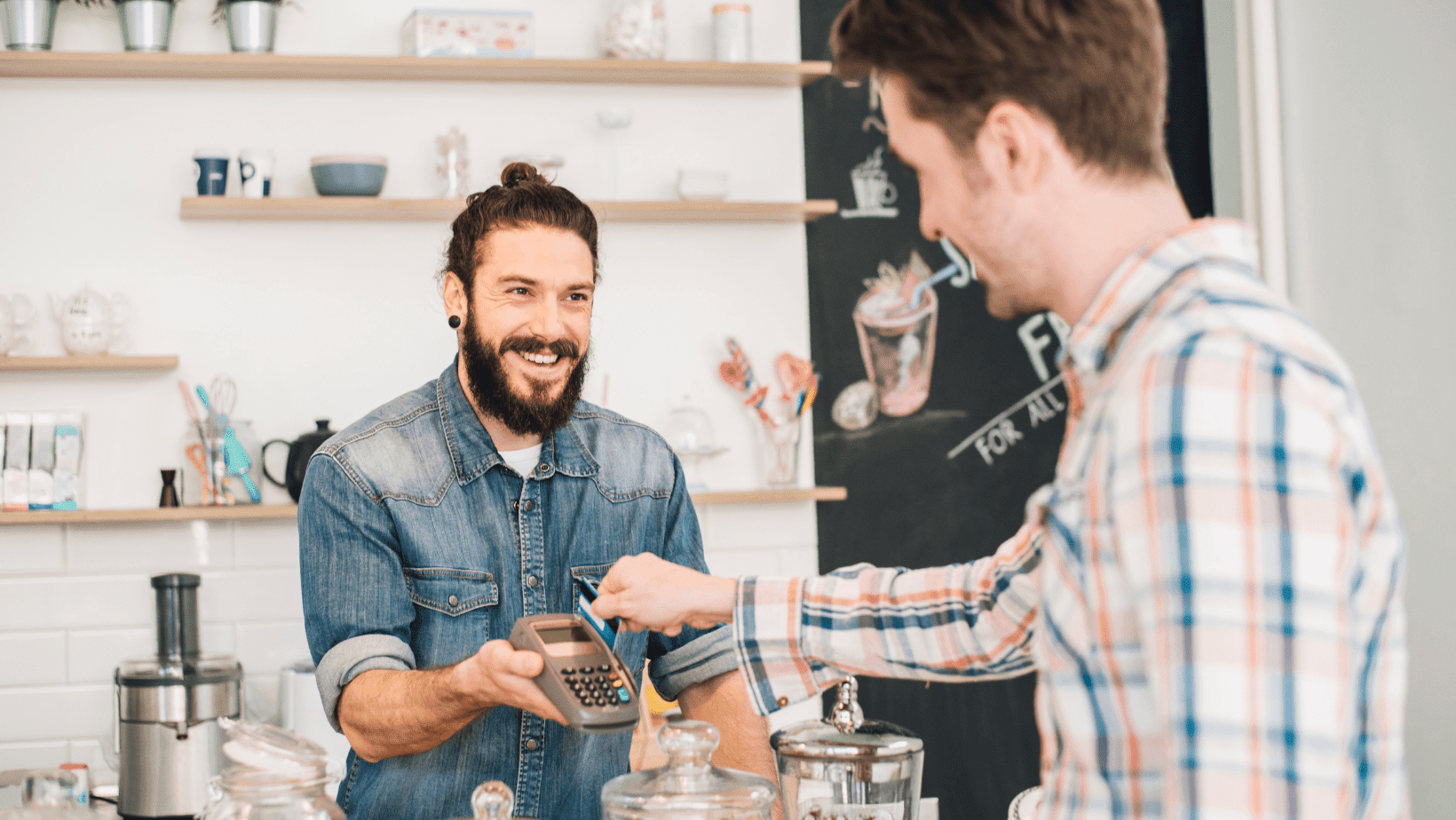 Business credit cards for travel provide a convenient way for businesses and entrepreneurs to stay on budget while exploring the world. Business credit cards include travel rewards points, exceptional customer service, exclusive offers from airlines and hotels, and other financial benefits. Businesses can access special privileges with priority plane seating and free hotel night stays. Business credit cards offer fraud prevention tools and online account management, allowing them to manage their accounts anywhere in the world. Businesses reap many advantages when they choose business credit cards for travel, enabling them to make the best of their experience while keeping within their budget.
How to choose the suitable business credit card for your travel needs 
Business credit cards are essential for small business owners, mainly when used with travel. When selecting a card that will best suit your specific needs, there are certain criteria to consider. Are you looking to earn rewards and points for purchases? Is the interest rate most important? It's important to research different offers and compare terms such as annual fees, cashback incentives, spending limits, and available perks. Business credit cards for travel specifically can provide you with access to exclusive benefits like free upgrades on hotel rooms, discounted fares, or free car rental insurance. Consider ongoing maintenance fees or how even frequent flyer programs might affect your choice of card information. Careful selection is critical to avoiding costly missteps in choosing the right business credit card for your travel needs.
Tips for using business credit cards wisely when traveling
Whether traveling for business or pleasure, using a business credit card wisely is essential. A business credit card can ensure that all travel expenses are tracked and accounted for efficiently. While there are many different tips to remember when using a business credit card while traveling, some of the most important have to do with adequately separating personal expenditures from work-related ones. Always keep track of the balance on your card and only make purchases for business purposes. Utilizing the cashback rewards programs offered by many business cards can also help reduce the overall cost of your travels. Setting up online payment accounts beforehand helps speed up the checkout process by letting you quickly pay off any outstanding balances on your business card. Taking these steps and following these tips will help you better manage your expenses and finances when traveling for work or pleasure.
Different Types of Eligible Applicants
If you are a freelancer, self-employed, or just starting a side hustle, you can apply for a business credit card. The rewards and benefits can be highly worth it. Many business credit cards offer great tips and benefits that can be just as good, if not better, than personal credit cards. For example, these cards usually have large sign-up bonuses and also offer special category spending bonuses. Additionally, they provide numerous other kinds of perks to enhance your business or side hustle. Let the fact that you do not formally own a business stop you from applying for a business card. All freelancers and self-employed individuals can reap the benefits of these cards! 
The Bottom Line 
Business credit cards have a lot of potential benefits for travelers. From saving money on accommodations and airfare to earning rewards points, they can be a great way to save money and maximize your travel budget. However, being mindful of the spending limits and due dates is essential. Make sure you pay off the balance in full each month to avoid costly late fees and interest payments. With their perks and rewards, business credit cards can be an excellent option for travelers looking to save money and make their next trip even more enjoyable.