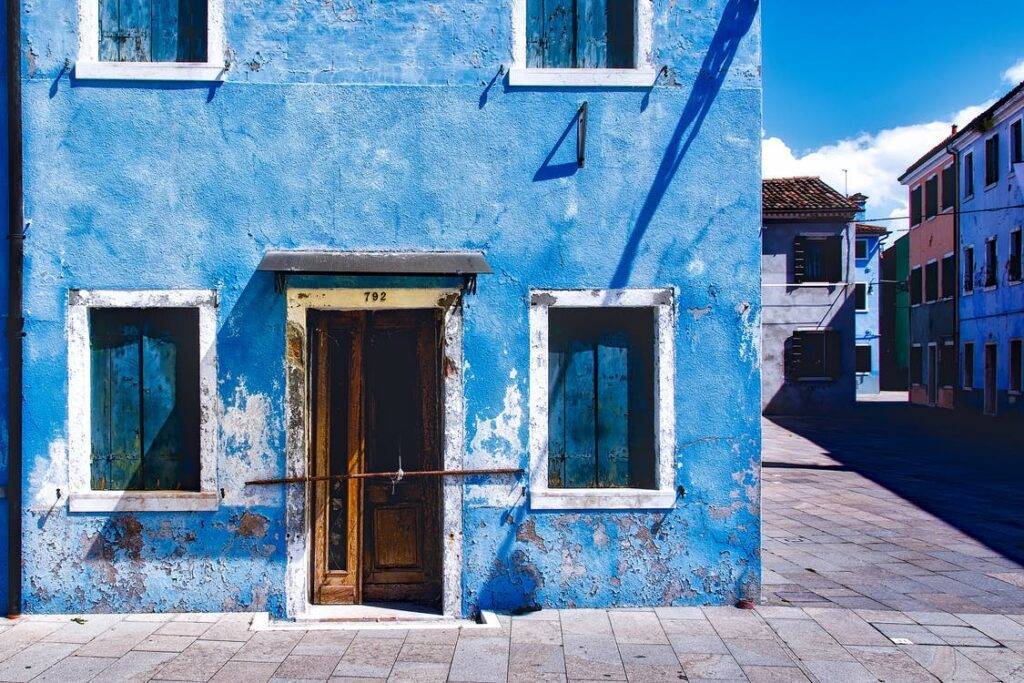 Real estate financing:
Real estate financing is easier to understand when you're using Relo AI.
Relo is the next generation of real estate financing and sales. We work with lenders, mortgage brokers, and real estate agents to provide the best financing available to our clients. We provide all types of flexible financing including conventional mortgage loans, hard money loans, cash purchases, home equity lines of credit, and partnerships. Whether you are buying or selling a home or need some extra cash for renovations we have a product that fits your needs, our job is to find the right loan product for you.
Lending for a home is easier now with the help of our real estate financing.
Our products are not limited to your local market, we have national lenders that specialize in all types of loans and can help you get pre-qualified and financed no matter where you live.  We also provide loans for business owners and entrepreneurs so they can expand their businesses.
If you're like most people, you've got big dreams for your future, but no idea how to make them real. Before you can achieve the life of your dreams, you have to get a place to live in. That's where Relo AI can help. We make financing your home as easy as possible by cutting out all the paperwork and speeding up the process.
The application process is fast and easy – our members receive an automated offer within minutes after applying for their desired loan type
.In a world where your life can change in an instant, it's important to plan for the future.
Relo AI is the leading provider of real estate financing that enables you to make smart decisions when it comes to buying, selling or refinancing your home. So no matter what life throws at you, you'll always have a plan.
Hot! We are your #1 choice if you are looking to save time and money on your relocation. Schedule a Call