With delicious food, buzzing nightlife, and relaxed visa regulations, Mexico has turned out to be a hub for tourists and digital nomads, especially from the United States. The work from home in Mexico is highly appealing due o the beautiful beaches and diverse culture. Thanks to coworking spaces all over the country, it's easy to find a comfortable and professional workplace.
At present, about 8.7 billion Americans are living out of the country – a number that will definitely increase in the upcoming years – and interestingly, a chunk of that percentage has headed straight across the southern border.
A blog post by HireAHelper highlighted that Mexico tops the list of 15 countries where Americans plan to move to set base. Residence permits and visa data strongly suggest that many Americans choose Mexico over other nations to migrate with their remote work and sometimes even to travel for a change of scenery.
Mexico isn't the only country witnessing a rise in the American expat population because Canada and the United Kingdom also saw more than 10,000 Americans flocking last year. In fact, around 12,000 Americans settled in Canada, while 15,000 Americans were able to make a successful move to the United Kingdom.
A yearly report published by InterNations mentioned that Mexico is a preferred destination for people moving abroad, including Americans. Listing in the top 10, Mexico managed to beat other popular countries like Vietnam, Portugal, Indonesia, and even Thailand.
Expat Insider 2022 states that two driving factors that make Mexico a serious asset to the remote working community are 'finances' and 'the ease of settling in.' Apart from that, expats also consider the accessibility of visas in various countries, along with the safety protocols and monthly expenses, before making a decision. Though Mexico may not have topped all the factors in their list, it certainly has a higher score overall.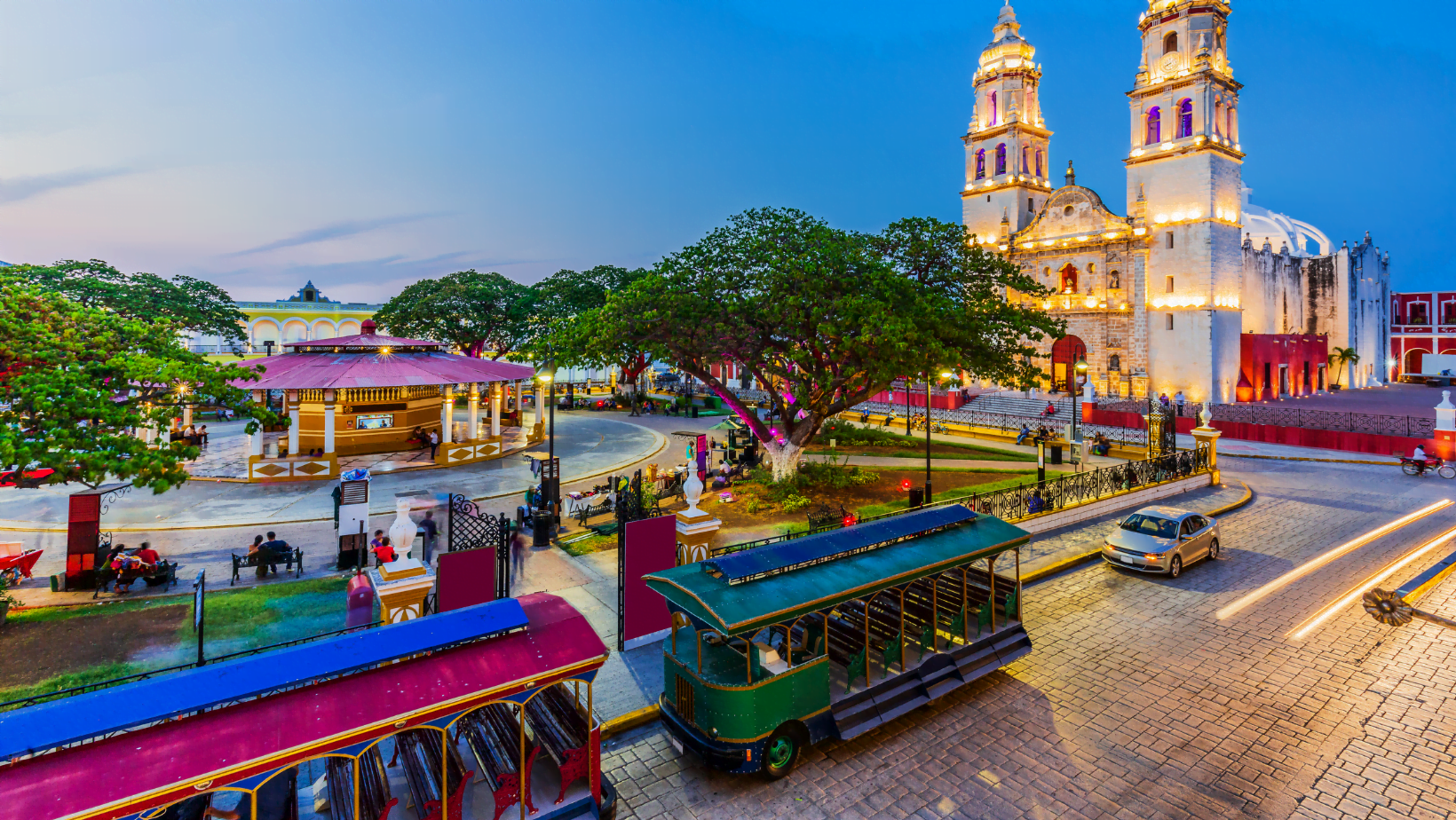 With around 50 respondents in the personal finance index, InterNations revealed that about 77 percent of the expats were satisfied with their financial situation in Mexico – a number that stands to be at 60 percent for others globally. The general cost of living is also lower than expected, making expats happy with their relocation choices.
The purchasing power parities data from The Organization for Economic Co-Operation and Development showed that the purchasing power parity stands at 10,04 per for every US dollar, indicating that a dollar is equivalent to 10 pesos. However, the current market exchange rate is 20 pesos for every USD, giving Americans twice the purchase power in Mexico compared to the US.
Another perk of moving to Mexico for remote workers is a significantly smaller house price-to-income ratio compared to the US. Remote workers who receive a high salary may find real estate opportunities quite appealing, especially when the national median home price was estimated to be around $43,761 (881,000 pesos) in June.
There Might Be Some Downsides Too!
While Mexico seems to be an attractive prospect to American remote workers, locals may not necessarily share the same opinion. Recent reports have pointed out that the year-over-year rate of inflation in Mexico was 8.7 percent in August, which is higher than the already elevated US rate. And the rate has seemed to increase since July.
The influx of expats has played a role in stimulating the economy, but locals are facing challenges because developers are pushing to build more homes, hotels, and restaurants to accommodate the migrators, altering essential biological ecosystems.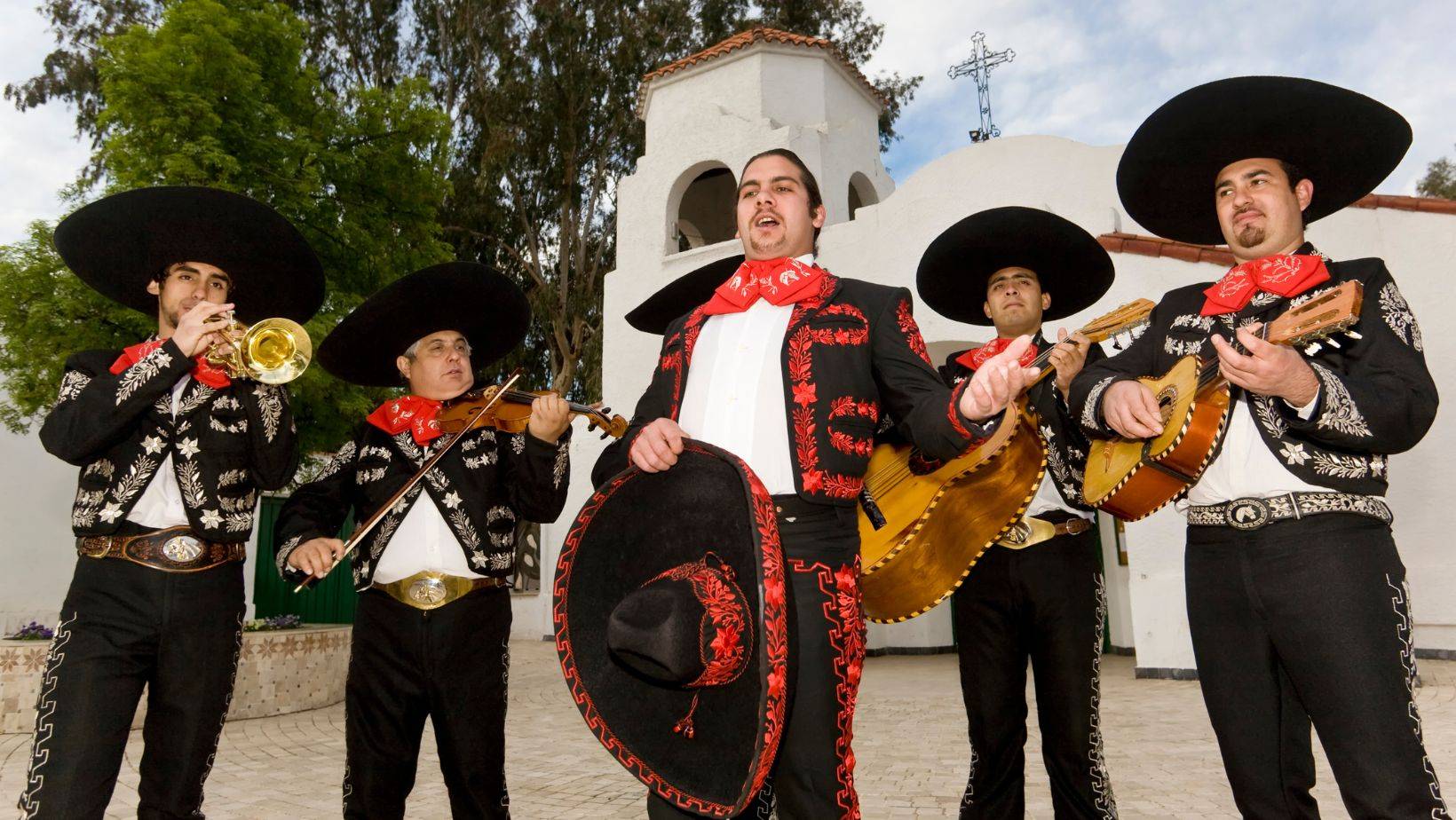 For instance, the new constructions in Tulum – a popular destination in the digital nomad community – have caused the destruction of mangrove trees. When the natural filtration system stops working, it won't be able to eliminate the excess contamination caused by visitors and expats, ultimately triggering an increase in pollution levels.
On top of that, the rising rent prices aren't sitting well with the locals, with many of them urging remote workers to stay away. However, it's important to note that locals aren't particularly targeting individual digital nomads. Their protests hold an agenda to implement stricter rules to protect tenants against evictions. Activists want the lack of tenant impunity, tenancy legislation, and lack of contracts to be addressed to ensure they don't only favor groups with purchasing power.
But, It's Not All That Gloomy!
There are downsides to every change introduced to human society, and these sudden alterations in Mexico aren't going to be well-received by everybody. Changes in legislation are necessary to preserve the rights of the locals, but it's also important to acknowledge how the arrival of foreigners in Mexico has led to growth in their economy.
According to the secretary of tourism in Mexico, the country managed to generate a revenue of $11.5 billion in the initial months of 2022 from US travelers, indicating that Mexico is on the right track to surpass the pre-pandemic levels.
Despite the political challenges, Mexico continues to be one of the attractive destinations for remote workers who want to experience a better quality of life. If balmy beaches, palatable dishes, and fantastic weather are all you're after, Mexico won't disappoint you.
RELO.AI can be your relocation companion to Mexico
Are you planning to move to Mexico? Relo.AI is the network that will give you all the assistance you need to help you move to Mexico. We will provide everything you need to make your relocation to Mexico easier. You can get all the help you need regarding moving, financing, insurance, learning about the local area, and even getting assistance buying or renting a place to live where you can work comfortably.
Get in touch with us today.