If you work for a company that already has a corporate relocation program in place, we can still connect you with a local expert that you can use instead of the one provided by the company. We do this all the time, and our clients prefer to use our top recommendations because they know who they're receiving versus a company's unknown selection. There are no additional charges, and we just integrate our professionals into the process, making it as simple as possible. Our clients appreciate this since they have discovered that our recommendations are more focused on your needs than someone assigned to the project as a matter of due procedure.
What do Employees Gain from the Corporate Relocation Program?
When employees are transferred to a new area, the company can assist them in finding a new residence to live in. A relocation company can also help them compare expenses and provide information on job and housing opportunities. Employees can even be assisted in finding new jobs by the company. In addition to these services, many organizations also provide a relocation package that covers all of their costs.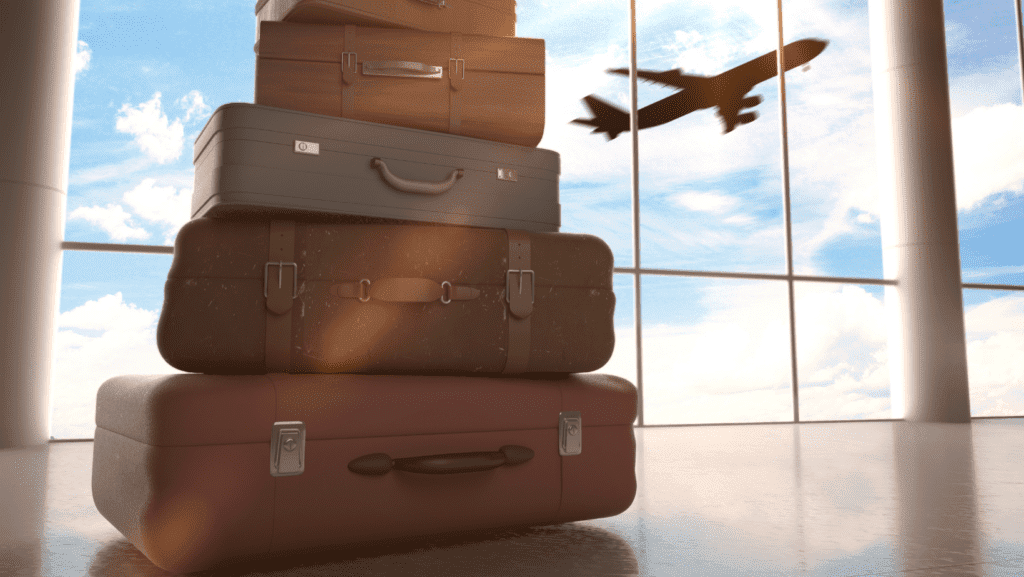 Employee relocation from one state to another is a difficult and stressful procedure. Companies can provide a variety of services, including support with moving expenditures and relocation assistance, with the help of a corporate relocation company. Relocation services can assist you in finding the ideal home for your staff while also reducing the stress that many people experience when looking for a new job. It's critical to select a professional who is familiar with your new city's culture. Many professionals that specialize in corporate relocation can guide you through the process.
What is an Employee Relocation Package?
An employee relocation package is a form of relocation program provided by a company that offers long-term employment to its employees. It pays for relocation expenditures as well as other work-related expenses. A well-designed package can assist an employee and his or her family in avoiding financial difficulties and making the transition easier. It also enhances the company's reputation. So, if your organization is considering relocating, consider relocation services.
Employees must evaluate their relocation package in the competition because a typical relocation package may not include the features listed above. Employees should know that a company does not offer a package incorporating these benefits. They can also suggest to senior management to consider upgrading their package.
Corporate relocation plays a critical role in a company's strategy, and failing to meet employee expectations can result in significant missed business opportunities.
A relocation business collaborates with real estate brokers to locate properties that meet your needs. The company pays the real estate agent a commission for referring leads to the company.
In exchange, as part of the corporate relocation process, the relocation company will submit a lead to a real estate agency, which will transmit it to them. The relocation company obtains the commissions from the real estate agents in this manner. This is an excellent approach for a firm to discover a new location, but relocating employees should check prices thoroughly.
Need For Corporate Relocation
Over the last decade, the need for relocation aid has skyrocketed. Corporations have been compelled to restructure their business methods and offices as a result of COVID-19, and many people are now choosing to live in the suburbs or in rural areas. The market has altered, even if the classic corporate relocation concept has remained roughly the same. People with jobs in large cities, for example, are no longer required to live in the place where they work. They can instead choose to live in a small town near their workplace.

While corporate relocation has been around for a long time, the amount of incoming recommendations from those moving across the country has increased dramatically. The number of incoming requests for people migrating from one state to another has reached an all-time high. However, as the industry has evolved, so has the demand for relocation assistance. Most companies provide varying levels of home purchasing help based on the company's location. Some even offer new employees a bridge loan to help them buy a house.
Streamline Your Corporate Relocation Program with Professional Assistance
Regarding a corporate relocation program, partnering with a reliable company can make all the difference. Such companies assist businesses and their employees throughout the relocation journey. From locating the ideal place to hiring moving agents and completing the essential paperwork, these firms have a broad network of contacts and a dedicated team focused on executing a successful corporate relocation program. Leveraging their expertise, they can effectively facilitate the company's search for the best housing options for its staff.
Efficient Corporate Relocations with Relo.ai
Our comprehensive range of services and expertise in the field ensures a seamless transition for your organization and your employees.
Our team at Relo.ai understand the unique challenges associated with corporate relocations. From finding the perfect office space to managing logistics and supporting your employees throughout the journey, we handle every aspect with utmost professionalism and efficiency.
Let's dive right in
Ready to have a meaningful discussion with a Relocation Services Expert?
Uncover the transformative potential of Relo.ai as we fine-tune your mobility program for maximum optimization, empower your relocation policies to conquer the unique challenges of the present, provide you with comprehensive industry benchmarks, and warmly welcome any inquiries you may have.