Spring vacation is right behind us. It's a great time to book your flights and hotels. You should have booked your flights and hotels by now (if not, do that now). However, it's possible that you don't have the most relaxing time during your trip. Here is some traveling for spring break tips to make your journey more comfortable.
What you need to do is to avoid crowds on your way to your hotel. It could also mean getting more room on your flight by taking advantage of more spacious seats. It could mean getting freebies or upgrades on your flight.
Read our next article: Cashback Credit Cards: Understanding How They Work and Maximizing Benefits
Let's discuss the best credit cards that will allow you to have a great time while you are on your next trip.
Premium Travel Credit Cards to make your travel experience more accessible
Having specialized credit cards offers a lot of perks. You can stay comfortably in a hotel room or skip the line at a car rental agency just by having these cards in your wallet. You can bypass the lines at the airport, rent a car faster and stay longer at an airport lounge if you have a premium credit card in your wallet.
You can get more for your money by using a premium credit card:
The Sapphire Reserve card from Chase has fewer restrictions than similar cards but has many perks to make your next trip more enjoyable.
Sapphire Reserve card members can access more than 1,300 Priority Pass lounges worldwide. And the card offers more perks — like a complimentary upgrade to a room at a top resort in the Caribbean or free WiFi in some international hotels. They'll also have access to Chase Sapphire Lounges, launching at nine U.S. airports. It is helpful if you want to travel to major cities or to spend a lot of money on things like flights or hotel stays.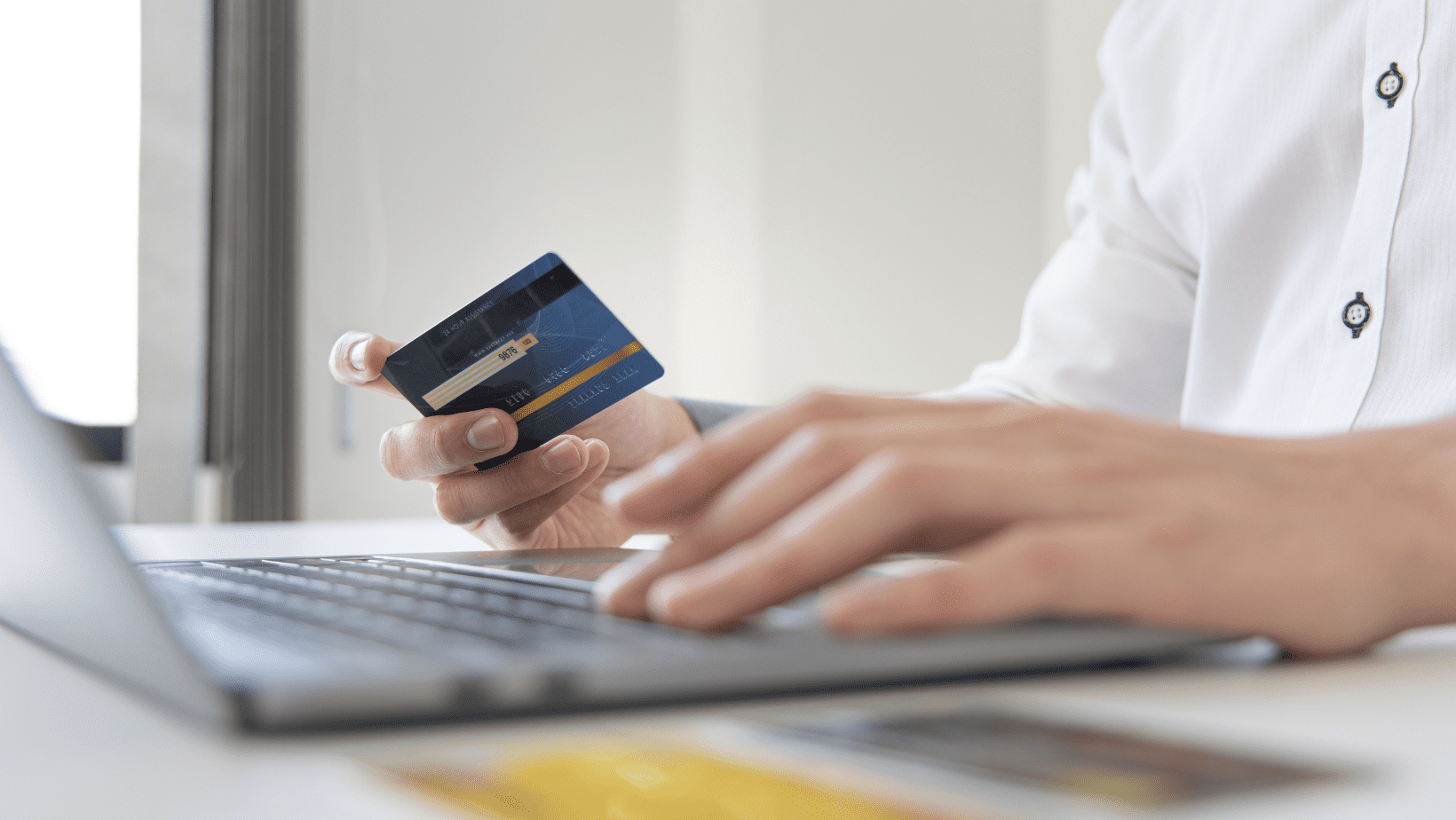 The Sapphire Reserve card also gives you access to several new lounges. The second lounge is now open in Hong Kong. 
Sapphire Reserve members receive $100 credit when they book airline tickets and hotel rooms, as well as free travel insurance and discounts from Avis and Silvercar.
Whether booking a hotel room or an activity that requires you to pay, the Sapphire Reserve card gives you access to a team of concierge services that can help you arrange a comfortable trip.
Card members who want to experience even more luxury hotels can book through the Luxury Hotel & Resort Collection. These travel benefits include free airport shuttle services and complimentary breakfast. This card gives you benefits such as free breakfast each day for two people, a $100 credit on your stay, and room upgrades.
Platinum Card members can take advantage of numerous benefits allowing them to travel more easily.
It helps you enjoy some great lounge privileges while you wait for your flight to arrive. Platinum Cardholders can access American Express, Delta Sky Club, and other Global Lounge Collection partner lounges. 
Paying for security screenings can be very useful. You can get traveling for spring break credit for the cost of having Global Entry or TSA PreCheck or Clear paid with your American Express Platinum Card. You can also get reimbursement from your card for airline expenses. These benefits allow you to get faster access to security checkpoints. Often, this means fewer lines at airports. Some benefits require that you enroll in advance; you will receive a statement credit based on your card use.
You could also spend less money on your flight by using up to $200 in travel-related benefits that are available to you if you choose American Express Platinum Card in advance. It allows you to spend less money on flights and other travel-related expenses. If you purchase a ticket with your Platinum Card to an airline you choose in advance, you can buy checked bags or tickets for your seat.
Hotel Cards that Improve Your Stay
When upgrading your hotel rooms, your first thought is to upgrade to a suite. However, complimentary breakfast and convenient check-in times can help you stay more comfortable. But other amenities like free (or faster) WiFi, breakfast and parking, and shorter lines at the hotel check-in desk can also help you stay comfortable.
A credit card that rewards you for specific points automatically allows you to be considered a top-tier guest, and you could even get a free water bottle. But your traveling for spring break credit card could also allow you to become an elite guest and enjoy complimentary drinks and even more luxurious treatments during your stay.
You automatically become Wyndham Rewards members by using your credit cards. Wyndham Vacation Club members earn automatic Gold status, which provides benefits like rollover nights, free WiFi, preferential rooms, late checkout, early check-in, and a status match to Caesars Rewards. The Wyndham Rewards Plus Card is only a $79 card but offers automatic Platinum status, with benefits like free WiFi, preferred rooms, and rollover nights.
The Wyndham Rewards Earner® Card is also automatically earned as a Gold member, providing you with free WiFi, preferred rooms, and nights out on the town.
You can get Platinum Elite status (the third-higher of the four tiers) for free by registering for an IHG® Rewards credit card. IHG® Rewards Premier Card members receive a Platinum Elite grade if they pay their annual card fee of $99. This card lets you earn up to 2,000 points per stay. Platinum Elite cardholders receive bonus points when they stay at IHG properties, and they can upgrade their rooms to suites if they choose, or they can get free tickets to reward nights.
If you hold a World of Hyatt credit card, you can become an elite hotel member by using that card. You can earn this status only by applying for the World of Hyatt Credit Card, which is available for $95 annually. These VIP statuses offer superior hotel rooms or rooms that are available at certain times of the day, with amenities such as space to upgrade to a room with a better view or a suite with a better idea, and you'll get bottled water every day during your stay, free WiFi and early checkout.
Hyatt Elite members can earn rewards by combining their status with Hyatt's partner program — MGM Rewards — and travel more frequently with American Airlines. You will earn Hyatt points during your stay when you spend money on American Airlines flights.
Closing Thought
Multiple travel credit cards can help you make your next trip more accessible by providing a range of perks. You can get better boarding at the airport, comfortable air travel, and an even better experience at the security checkpoints.
Premium cards can give you many perks, including better security and shorter lines at airport security. Credit card purchases enable free baggage allowance, better seats, and priority boarding. Hotel credit cards allow complimentary breakfast, room upgrades, and a more convenient time to check out your hotel.
Springtime is busy, and travel can be stressful. Having multiple credit cards can help you have more enjoyable trips. Using credit cards with perks like these will ease some of your travel stress; your travel companions won't have any reason to stress out during your trip.