Relocating to Bali has become an increasingly attractive option for digital nomads seeking to work remotely in a new and exciting environment. Bali has emerged as a digital nomad heaven due to its unique combination of natural beauty, affordable living costs, and modern amenities. With its picturesque beaches, lush greenery, and vibrant culture, Bali offers an ideal location for remote workers who want to live and work in a stunning setting.
Have you ever considered relocating to Bali to work as a digital nomad? With the trend of remote work on the rise, many people have switched to working remotely and traveling to exciting locations to work. Digital nomads, who often compare the benefits of a nomadic life vs. settled life, move from one location to another, and with the help of technology and communication tools, they complete their work while traveling to multiple cities.
They generally work in public libraries, hotel rooms, or coffee shops with the help of their laptops and smartphones with mobile hotspots and wireless devices. Some digital nomads choose to stay in one location for a certain period, while others keep switching cities or countries more frequently. Bali's allure as a digital nomad destination offers a perfect balance between the freedom of a nomadic life and the appeal of a settled life, providing an ideal environment for remote workers to thrive.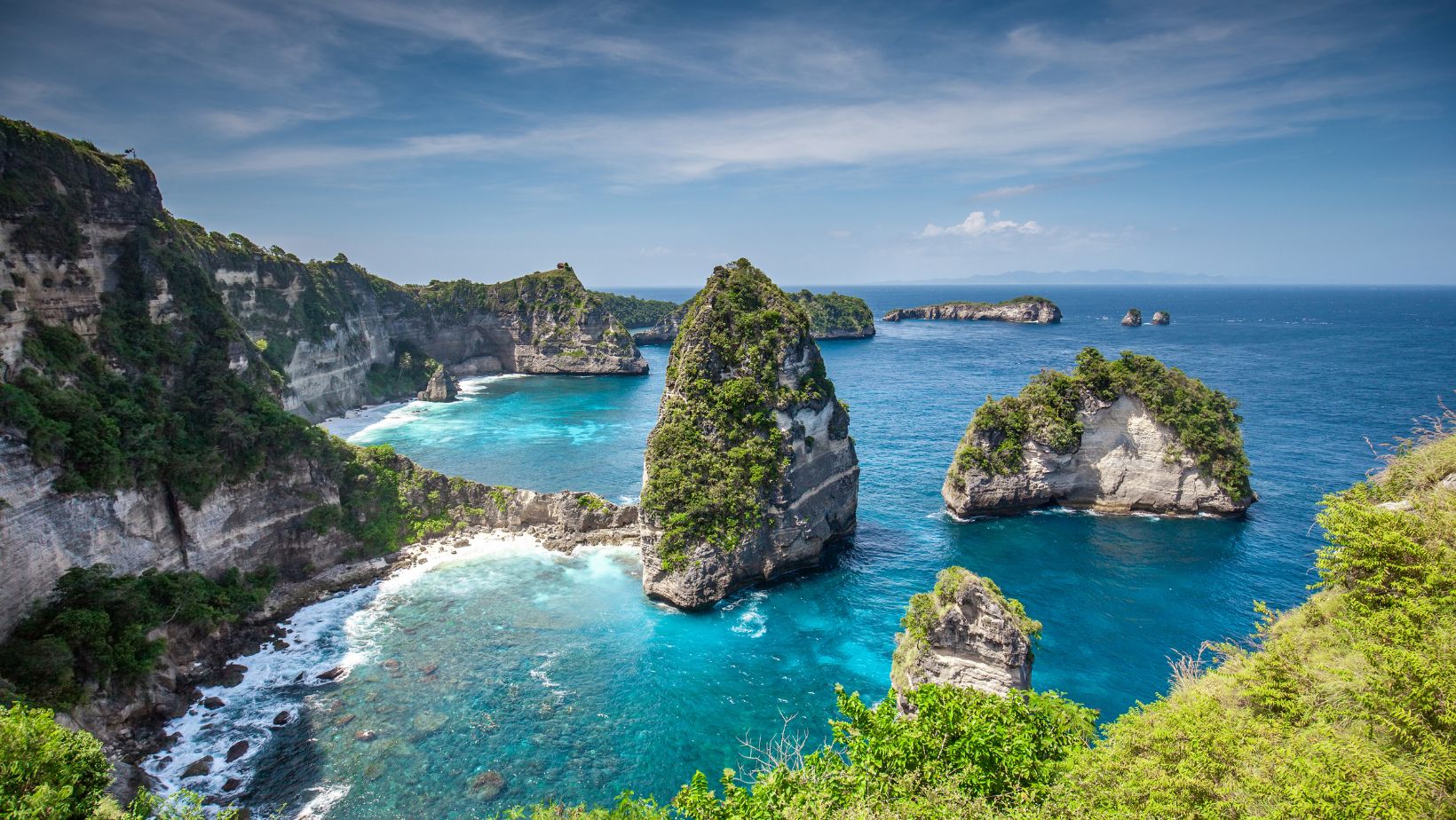 Why is Bali the best option for a digital nomad?
With lush greenery, scenic beaches, and pristine lakes, Bali is a paradise for anyone. Being one of the world's most amazing islands, a digital nomad will never get bored here. From white-sand beaches and historical temples to surfing camps and iconic rice fields, Bali has everything you need to have fun while working,
Heaven for nature lovers!
Bali has many natural beauties like flower gardens and breathtaking waterfalls that one can enjoy in their break time. When you don't feel like working in a room and following the old same boring routine, you can head to the exquisite beaches of Bali and spend your time working by the beach.
After you finish your work, you can spend your evening on the most happening beach, Seminyak and Kuta, where you will find the most fun-loving people. You can make new friends here, enjoy delicious food and dance the night off.
Remote working can be so much fun that you can go on an adventurous hike to Bali's most amazing rice fields and discover new things every day. You can also do so many fun water sports, like surfing while working, and you will never get bored of being a digital nomad in Bali.
Unwind at the world-class accommodation in Bali
Tired of working continuously and want to relax? Head to the islands for luxurious and relaxing spa treatments and massages. Bali has created a world-class infrastructure for the digital nomads so that they can balance work and relax as well. So now, when you get free time after your long hours of meetings, you can just lounge back at the beaches in Bali.
Well-developed ecosystem for Remote workers
Bali has developed a large ecosystem for digital nomads so that they can no longer stick to their desks and rather work in an exotic location. Digital nomads prefer Bali over any other place because of its super-friendly working spaces like coworking restaurants and cafes. Even private rooms are available for meetings with flexible timings and affordable prices.
The feeling of living in a home-like space
Bali has always been a tourist-favorite spot, and not only for tourists, digital nomads also look forward to Bali for a home-like experience. In addition, digital nomads love to stay longer in Bali because of the low-price accommodations you get here, with no compromise on comfort. Another good thing is that you get services like pools, spas, and relaxing massages, which enhance your experience.
Bali has a diverse culture that attracts so many people from all over the world. There are so many magnificent local temples in Bali where you can spend your free time. Bali is such a peaceful place where locals pray daily in temples that are also open to tourists. You will experience different festivals happening here around the year, keeping you entertained. From Balinese food to international cuisine, there are multiple options for you to try from.
What type of Indonesian Visa would be appropriate for you? 
Indonesia has comparatively hassle-free and straightforward visa rules that generally attract most digital nomads. There is no particular visa in Bali for a digital nomad; instead, there are multiple visa options that the Indonesian government provides. Digital nomads can check out different visas given below before coming to Bali and go for which suits them best.
Free Visa: 
Indonesia grants tourists a free visa on arrival for up to 30 days with minimal restrictions to tour the country, including Bali. So, the free visa would be good enough if you are here temporarily.
Tourist Visa for 60 days: 
Applying for a 60-day tourist visa is pretty easy. You can easily do that by applying for a visa at the Indonesian embassy. The visa cost is $35, and one can complete the formalities at the airport itself. After you have completed the time of 60 days, you can renew your visa at any immigration office in Indonesia.
Sosial Budaya Visa: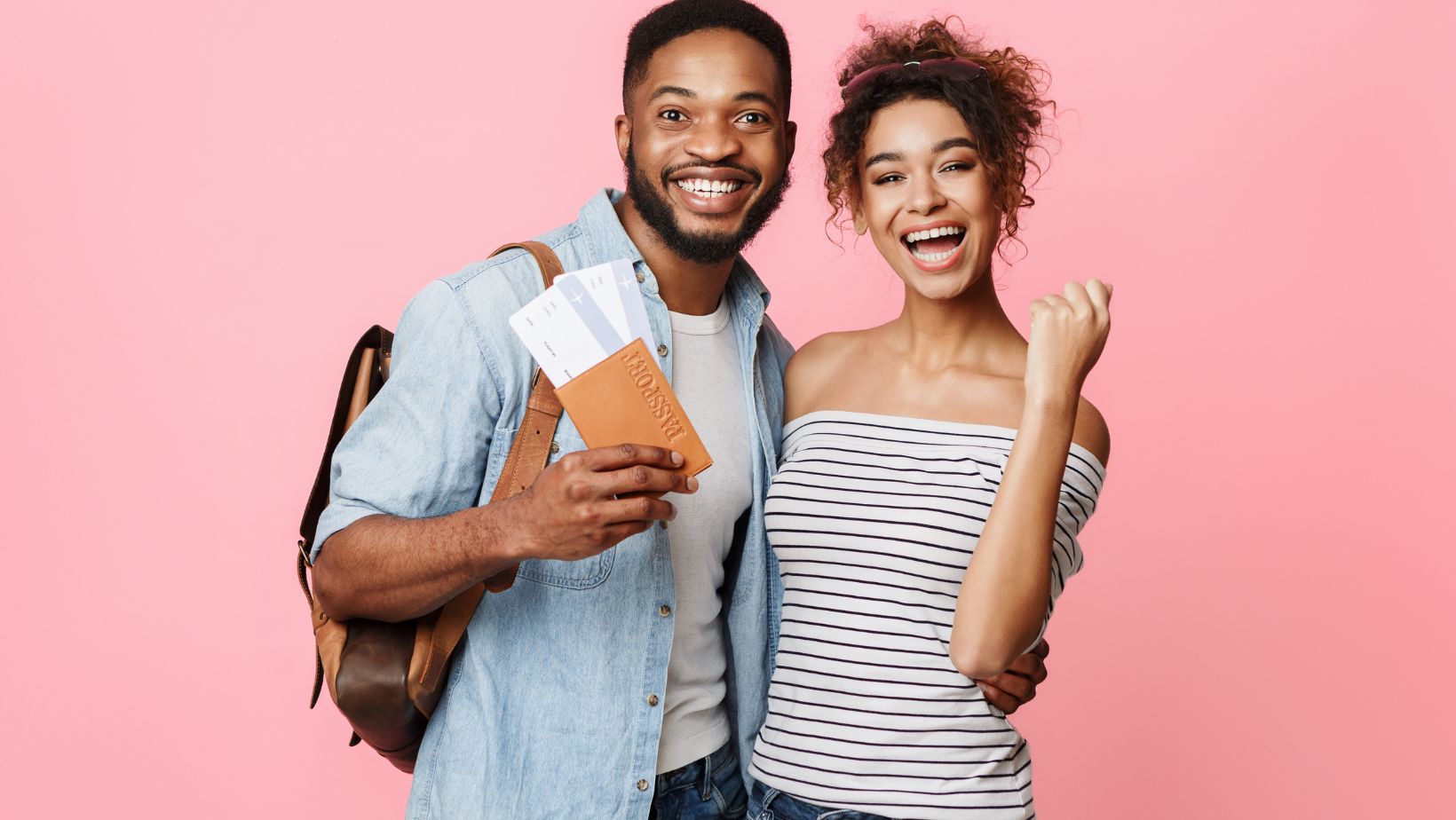 This visa is meant for foreigners who are here in Indonesia to visit their family and friends. One can use this visa for 60 days and renew up to six months. This visa is generally more accessible and a go-to visa for a digital nomad. But in this case, the person should have a valid reason for wanting to stay in Bali.
Relo.ai: Your One-Stop Solution for Hassle-Free Relocation to Bali
Relo.ai is a platform that provides services for individuals who want to relocate to a new destination. For digital nomads, finding information about Bali as a potential destination for remote work can be a valuable resource. The platform offers tools and resources to help digital nomads find suitable accommodations, co-working spaces, and other essential services that they may need to settle into a new location.
Moreover, Relo.ai can help digital nomads navigate the relocation process with ease. The platform offers guidance on immigration requirements, visa procedures, and other legal formalities required to relocate to a new country. With the help of Relo.ai, digital nomads can ensure a smooth transition to Bali and enjoy the freedom of remote work culture in a beautiful and exciting location.
Conclusion
In conclusion, Bali offers an ideal location for remote workers who want to live and work in a stunning setting, thanks to its unique combination of natural beauty, affordable living costs, and modern amenities. With a well-developed ecosystem for digital nomads, Bali is a popular destination for remote workers, with friendly working spaces like coworking restaurants and cafes. Obtaining a visa to stay in Bali is straightforward, with multiple options.
Finding the right resources to navigate the process can be challenging for those who want to relocate to Bali as a digital nomad. However, with guidance on immigration requirements and other legal formalities, finding suitable accommodations, co-working spaces, and other essential services, the relocation process can be made hassle-free.
RELATED
Spain's Digital Nomad Visa: A Guide to Living and Working in Spain
Portugal's new 'digital nomad visa' is waiting for you
Nomadic Life vs. Settled Life
Living a Nomadic Life after Retirement