With the recent inauguration of Spain's digital nomad visa program, Spain now offers remote employees the ability to live and work there for up to a year. The growing number of digital nomads who want to live abroad and work remotely has prompted the creation of this visa scheme.
Everything you need to know about the Spanish digital nomad visa, including the application process, prerequisites, advantages, and restrictions, will be covered in this post. Also, we'll provide some advice and ideas on maximizing your time as a digital nomad in Spain.
Who can apply for Digital Nomad Visa in Spain?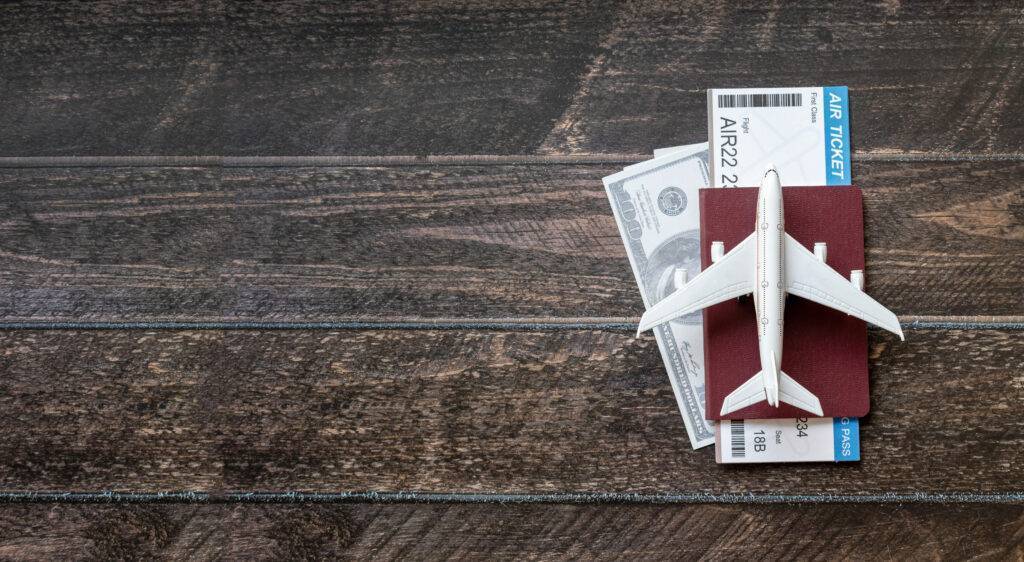 Non-EU citizens working remotely for non-Spanish businesses are eligible for the country's digital nomad visa scheme. They are allowed to live and work there for a year at most. Both remote employees working by a single company outside of Spain and self-employed freelancers with several clients are eligible for the visa.
Applicants must have worked for their clients or business for more than three months before submitting their application to be eligible for the digital nomad visa. Also, they must be foreign-born and have not resided in Spain for the previous five years to qualify. Candidates must show that they have a contract of employment or have held a regular position with a business outside of Spain if they are freelancers.
Also, the business they work in must have been in operation for at least a year. Candidates must provide documentation of their training or work experience.
Requirements for Spain's digital nomad visa
The requirements for Spain's digital nomad visa are as follows:
Non-EU nationality: Applicants must be a citizen of a country outside of the European Union.
Proof of remote work: Applicants must be able to prove that they work remotely for a non-Spanish company. They need to demonstrate they have a contract of employment or have been regularly employed by a company outside of Spain if they are freelancers. They are allowed to get a maximum of 20% of their income from Spanish firms.
Work experience or qualifications: Applicants must be qualified or experienced in their field. They must have at least three years of work experience in lieu of qualifications such as a university degree or professional certificate.
Minimum income: Applicants must have a minimum income of €2,259 per month, which is the average wage in Spain.
Background check: Applicants must not have a criminal record and should not have been refused entry into Spain or any other Schengen country in the past.
Application process: Applicants must submit their application at the Spanish consulate or embassy in their country of residence. They will need to provide a range of documents, including a criminal record check, proof of income and employment, and health insurance coverage. The visa processing time is approximately 10 business days.
Requirements for staying in Spain as a digital nomad
Here are the requirements for staying in Spain as a digital nomad:
The initial validity period of the digital nomad visa is either 12 months or the length of the job period, whichever is shorter.
The visa may be extended for a maximum of five years.
The visa holder must stay in Spain for no more than six months each year to maintain the visa.
Digital nomads who reside in Spain can qualify for a residency card that enables them to travel around the EU.
If they can show proof of sufficient cash, close relatives such as spouses and children are permitted to travel with the visa holder to Spain.
A minimum of an additional 75% of Spain's monthly minimum wage (or €875) must be shown for a family of two, and an additional 25% (or €292) must be shown for each additional member of the family.
Are there tax benefits for digital nomads in Spain?
Fundamentally, regardless of whether you work for a foreign company or not, if you spend more than 183 days in Spain in a year, you are regarded as a tax resident. This means you must pay taxes on all your income, including income derived from overseas sources because you are subject to Spanish tax regulations.
There is good news for those eligible for the digital nomad visa, so don't worry! Tax benefits are provided by the Spanish government, which may enable you to save money. As long as they make less than €600,000 per year, remote employees can take advantage of the present program's reduced tax rate of 15% for the first year of their stay in Spain.
How to apply
Verify if you are eligible for the visa for digital nomads. You must be an employee of a non-Spanish company that works remotely and be a non-EU national.
Arrange for the required paperwork, including your passport, income evidence, proof of health insurance, and any other papers the Spanish government may demand.
Make an appointment at the Spanish consulate or embassy in your home country or the country where you legally reside. The nearest consulate or embassy can be found on the Spanish Ministry of Foreign Affairs website.
Attend your appointment and submit your application along with all the required documents. Depending on the consulate or embassy's requirements, you may be asked to provide additional information or attend an interview.
Pay the application fee, which is currently €265.
Wait for your application to be processed. The processing time may vary depending on the consulate or embassy, but it usually takes between 10 and 20 days.
Once your application has been approved, you will be issued a digital nomad visa, which allows you to stay in Spain for up to 12 months.
How can Relo.ai help you?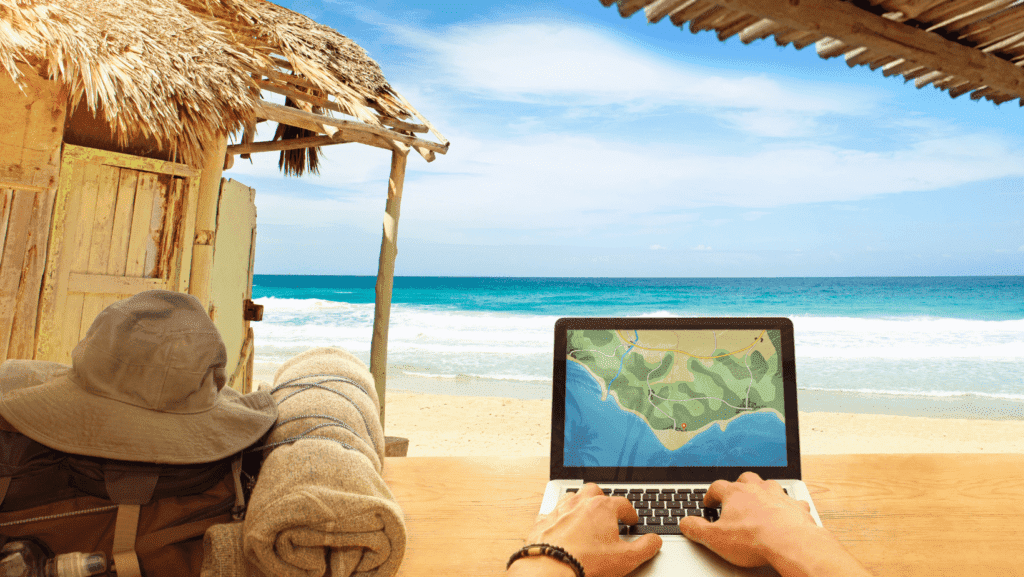 Relo.ai is a powerful tool to help digital nomads transition to living and working in Spain. As a digital nomad, relocating to a new country can be daunting, but with Relo.ai, you can streamline the process and make the most of your time in Spain. In addition, Relo.ai provides personalized recommendations for neighborhoods and housing options tailored to digital nomads' needs and preferences.
This can save you time and effort when searching for the perfect place to live and work. Additionally, Relo.ai can assist with coordinating your move to Spain, taking care of everything from packing and shipping your belongings to arranging for temporary housing while you get settled. By using Relo.ai, you can focus on your work and your new life in Spain without worrying about the relocation's logistics.
Conclusion
In conclusion, Spain's digital nomad visa is an excellent opportunity for non-EU nationals to live and work in Spain while enjoying tax benefits and other perks. In addition, you can enjoy the Spanish lifestyle, culture, and food while working remotely for your employer or clients. It's a win-win situation for digital nomads looking for a change of scenery.
Related Posts
Work From home in Mexico is becoming increasingly popular among Americans
Portugal's new 'digital nomad visa' is waiting for you
Nomadic Life vs. Settled Life