As the cost-of-living crisis continues to have people unsettled, more retirees are actively looking for alternative living arrangements in search of a better quality of life. It doesn't come off as a surprise when the economy and energy hikes are heavily impacting people's living situations across the globe. According to Penfold's recent research, financial experts report that three countries – Ireland, Croatia, and Spain – are the best countries to retire in to set roots after retirement. The study compared 12 major lifestyle factors, including healthcare costs, current exchange rate, average flight costs, and visa application fees. 
With 65+ year-olds making up about 21 percent of the population, Croatia managed to hold the first place. Other than Ireland and Spain, countries like France, Greece, Italy, and Dubai also made it at the top of the list. When people move abroad in their old age, they're looking for a superior quality of life in the form of reasonably priced healthcare and an above-average standard of living in foreign countries. Though Ireland has the reputation of offering the best healthcare facilities, even better than the UK, reports suggest that cost of healthcare in the country can also be the highest. Similarly, the Philippines flaunts the lowest costs in comparison to the other listed nations, but its quality of facilities falls short substantially. What sets apart countries like Spain is its balanced combination of good healthcare, moderate costs, and facilities that have a 24th ranking in the world for their overall quality of care. 



Croatia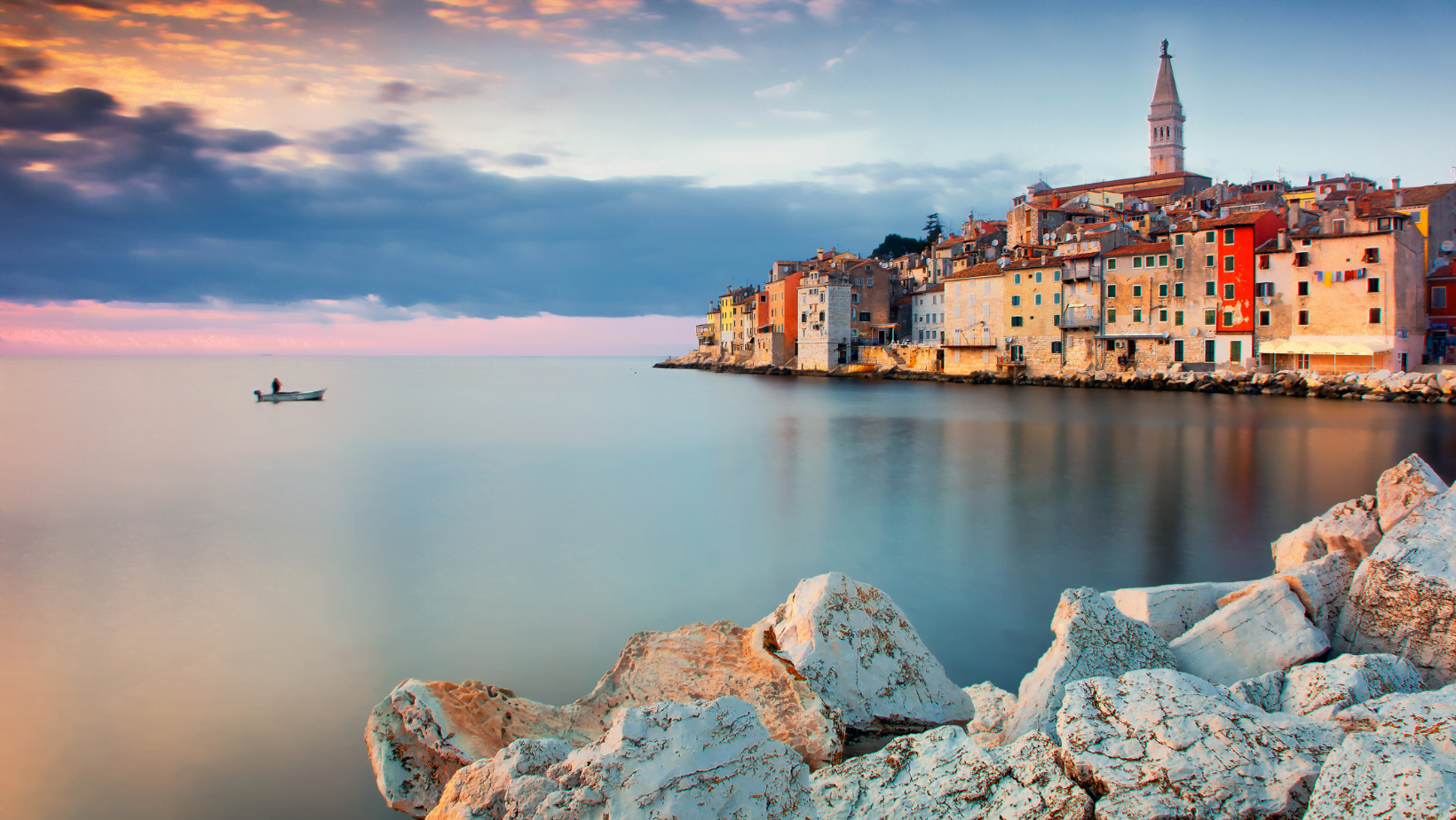 Croatia was a clear winner in Penfold's 'best countries to retire in' list. When you decide to move to Croatia, you get to avail several benefits, such as a better cost of living and rent, compared to its counterparts.
Croatia scored w28.47 on the Cost of Living Index, while countries like the UK received 46.42. Croatia's score confirms that the day-to-day living expenses with rent costs would be almost half what you are required to spend in the other major countries. The Penfold team mentioned that the exchange rate of 8.5 Croatia Kunas for one British pound is one of the top benefits of settling in Croatia.
Because health is a massive concern in old age, it gets the highest priority when picking out a retirement country. Fortunately, Croatia eases most of the financial worries related to healthcare among retirees if and when they may arise. With low bank balance requirements for visa application (roughly around £2,839), the country makes it easy for people to relocate and enjoy a better standard of life. 
Split is the most preferred destination among expat retirees in Croatia. With its majestic historical sites, picturesque mountains, and stunning beaches, this coastal city in Croatia is known to have it all. 
 If you're looking for something cheaper than Split, the capital city of Croatia – Zagreb – would cut. With a population of about 800,000 people, it boasts a 15 percent lower cost of living in comparison to Split. Because of low crime rates, both cities are perfect destinations for a quiet retirement life. 



Spain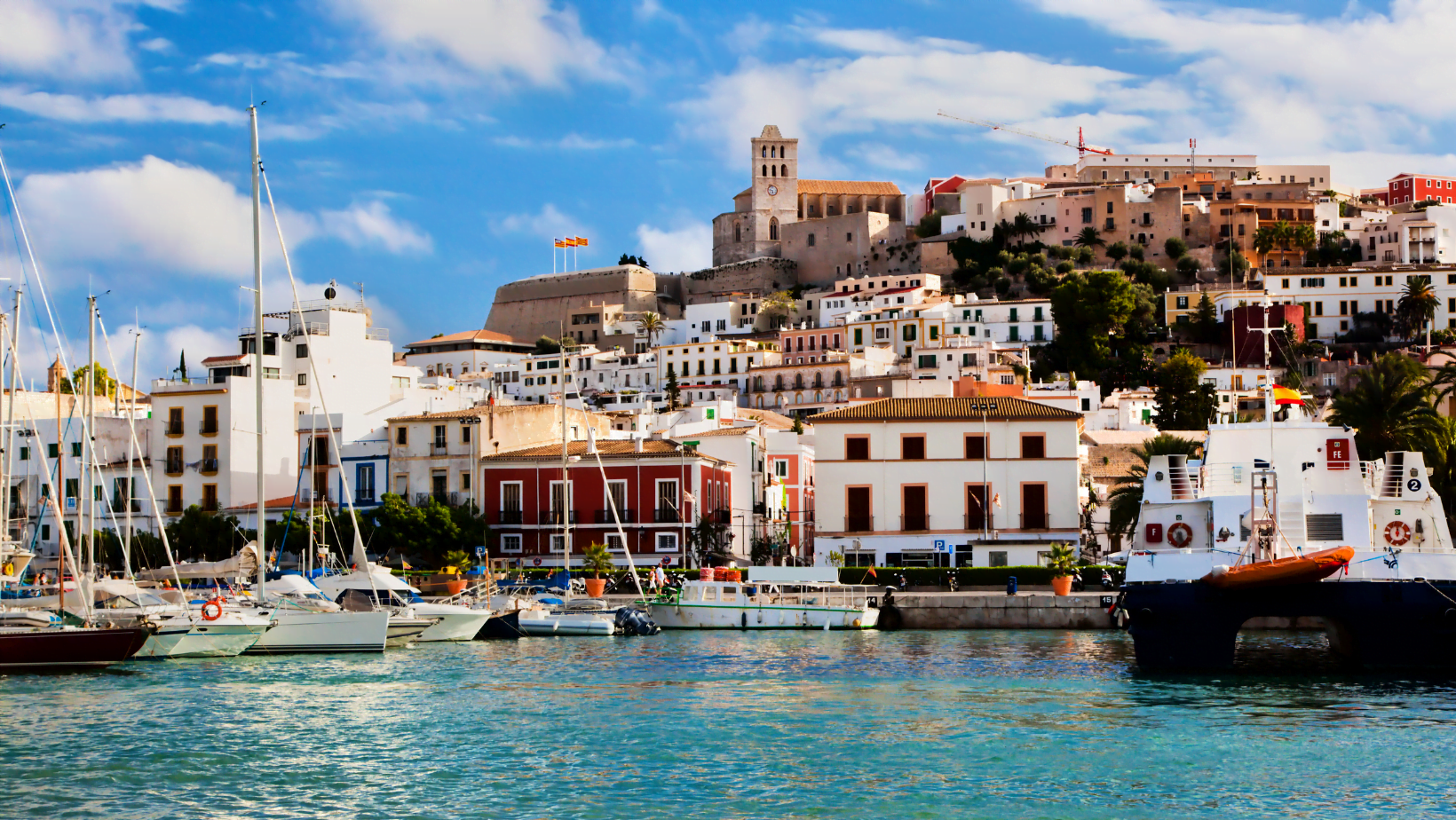 Spain has been quite popular among British expats who are looking at foreign countries to set roots after retirement. Though most retirees prefer Spain because of its hot weather, beautiful beaches, and laid-back lifestyle, these aren't the only reasons why retirees find the country so attractive, especially during their golden years.
 Thanks to affordable flight costs and comparatively short flight time, Spain is considered one of the most sought-after destinations for people who want to retire in a foreign country. 
Interestingly, Spain boasts a high rank in its happiness quotient because of consistently ranks highly on happiness surveys. Along with that, a score of 83 on the World Safety Index also awards Spain the reputation of being one of the safest nations in the world. 
 Most pensioners prefer setting roots in the sunny Costa Blanca or Costa del Sol. 



Republic of Ireland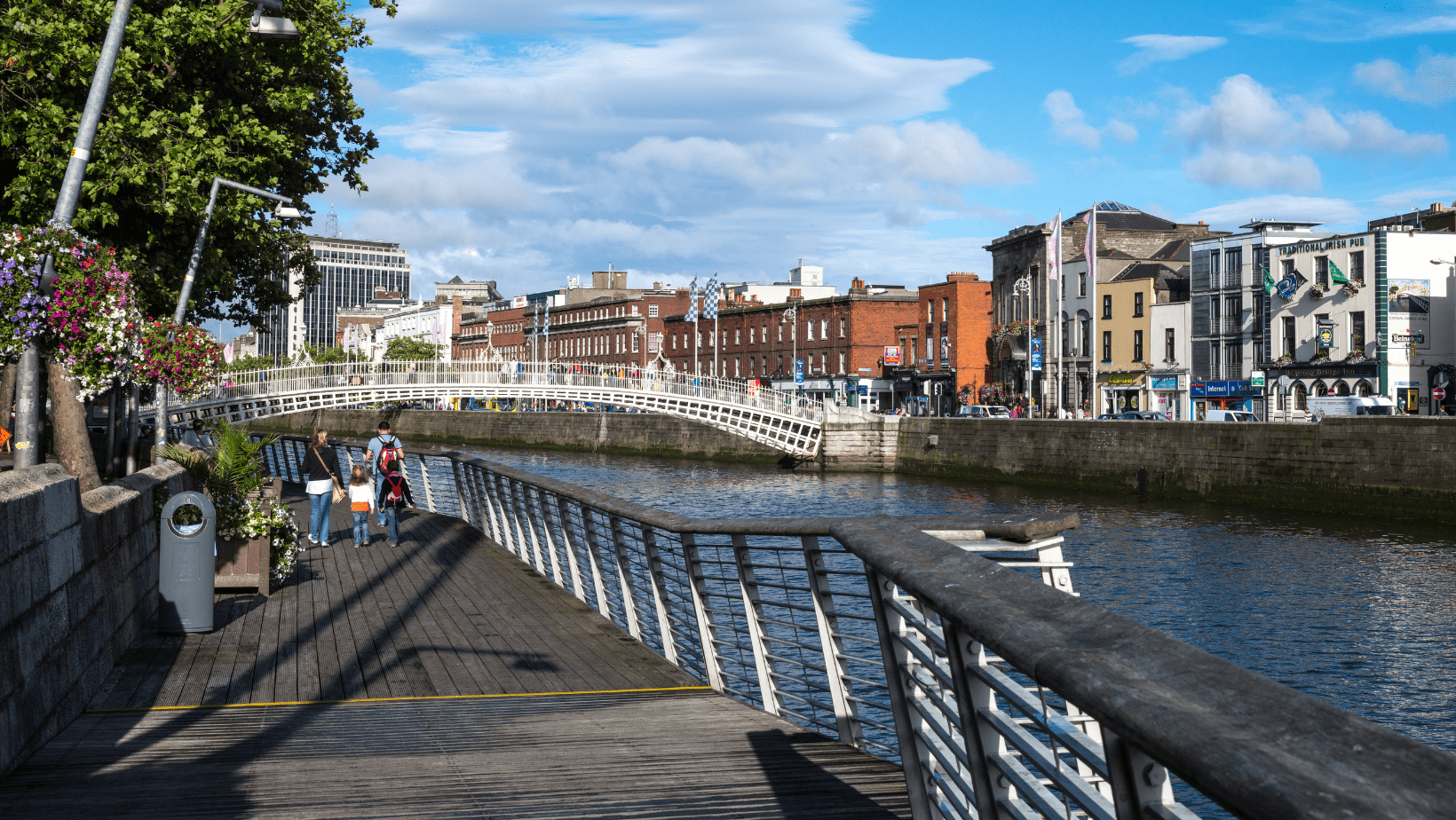 It has been a surprise for many, but the third country that topped Penfold's list was the Republic of Ireland. Ireland may lack in offering a moderate climate. Still, it makes up for it sufficiently with its expansive green spaces, quick travel time, and exceptional healthcare facilities. Ireland is also among the safest and happiest nations to settle in abroad. As a pensioner, you must have around €7000 in your bank account, and that's all it would take to embrace life in Ireland. While it may appear at the pricier end, most retirees claim it to be worth it. 

Wrapping Up 
Europe has plenty of retirement options for Brits looking for sun, solitude, and better quality of life. We support your dream whether you are looking forward to a life in a big city or the countryside. With first-class relocation services at your disposal, we are all set to help you begin the newest chapter of your life.