Living the dream shouldn't be reserved only for when you retire. Working remotely in Portugal is an excellent
relocation option right now. Pack up your bags and move to Portugal because a glorious life awaits you. In this
article, you will learn why Portugal should be on your relocation list.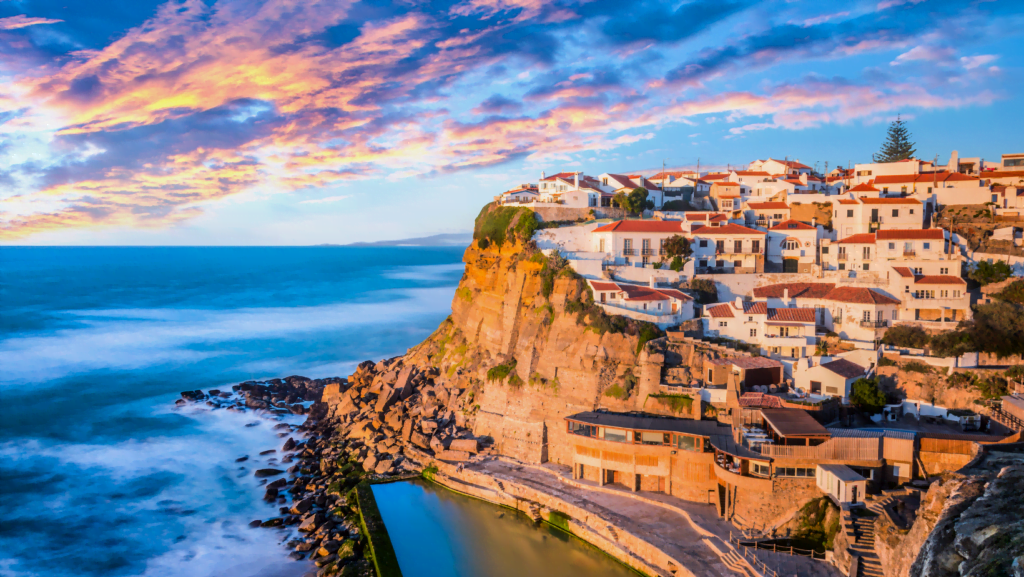 When the pandemic hit us, it was a blessing in disguise for workers stuck in their cubicles and office boardrooms.
Having worked from home for the past two years, employees have become keen on choosing mobility and flexibility
(for better work-life balance) over in-office perks and standard routines.
While millions of people are happy working from home full-time, many have opted for a more radical way
of life – settling abroad while working remotely, some to experience a new culture while others to find a better quality
of life. And when you look at destinations abroad to set roots, Portugal won't go unnoticed. With its wonderful beaches
and sunny weather, it's not unreasonable for working professionals to choose this dreamy European corner as their
'safe haven.'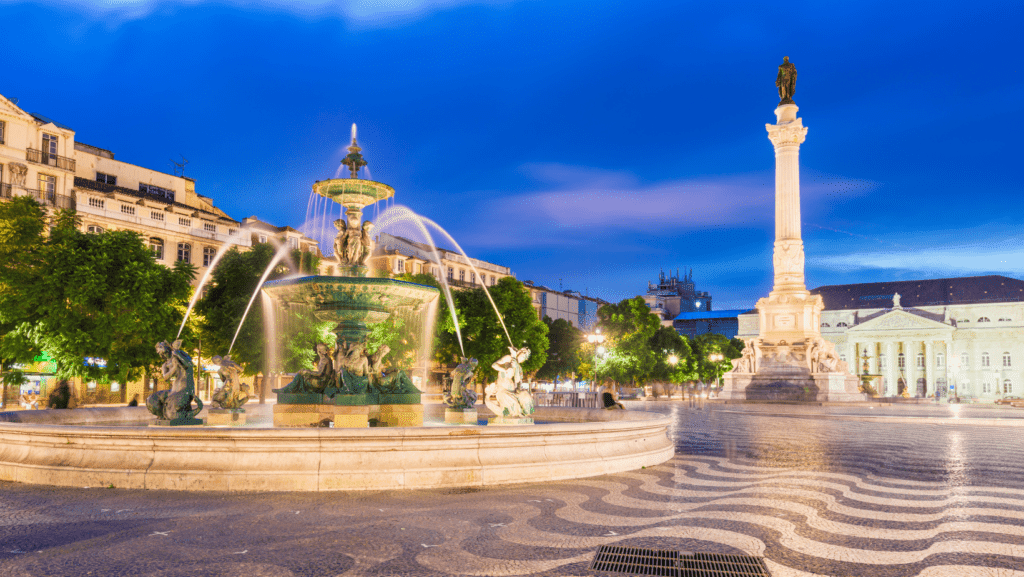 What'll surprise you even further is that Portugal was listed to be the best country in the globe for remote workers.
According to Momondo's Travel and Work Index, Portugal was considered the most suitable for remote work
and leisure compared to over 100 countries.
The comparisons were made across 22 factors with six main categories focused on local prices, travel costs, weather,
accessibility, social life, health and safety, and remote working conditions. Because Portugal stood out in all the six
categories, it was awarded first place.
Indeed, Portugal has a couple of unique features that have been attracting professionals in flocks from different corners
of the world. If you're curious to know what makes Portugal such a fantastic remote working destination, here's what
we know –
Breathtaking Landscapes and Rich Culture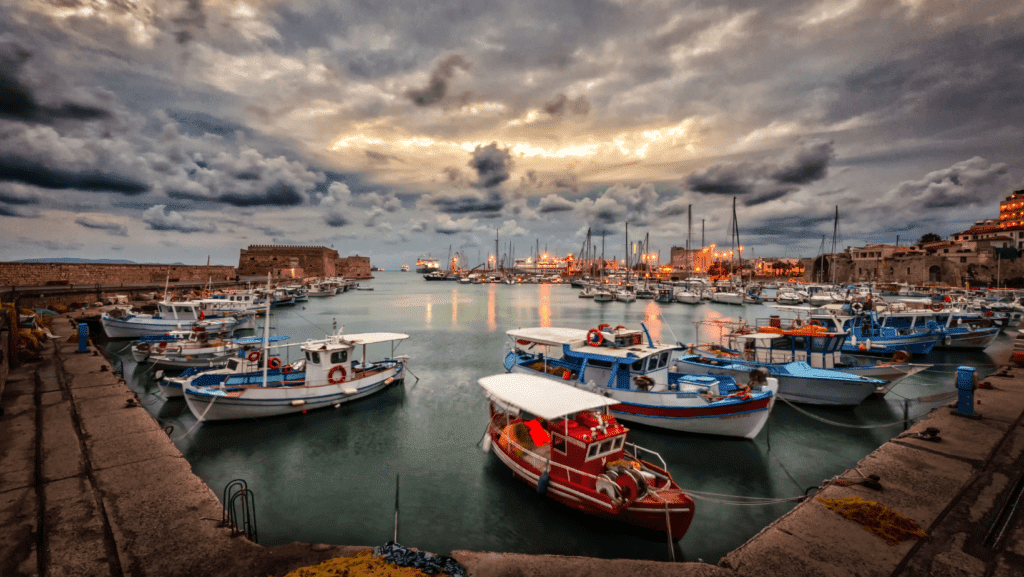 Despite being a tiny piece of land, Portugal has lots to offer. While Portugal's phenomenal coastline with gorgeous
beaches is well-known to the world, the country also provides countryside views with beautiful mountains. In the
main cities, such as Coimbra, Lisbon, and Porto, you'll get easy access to several artistic and cultural places that
are full of monuments, history, and fun events.
Sunny Weather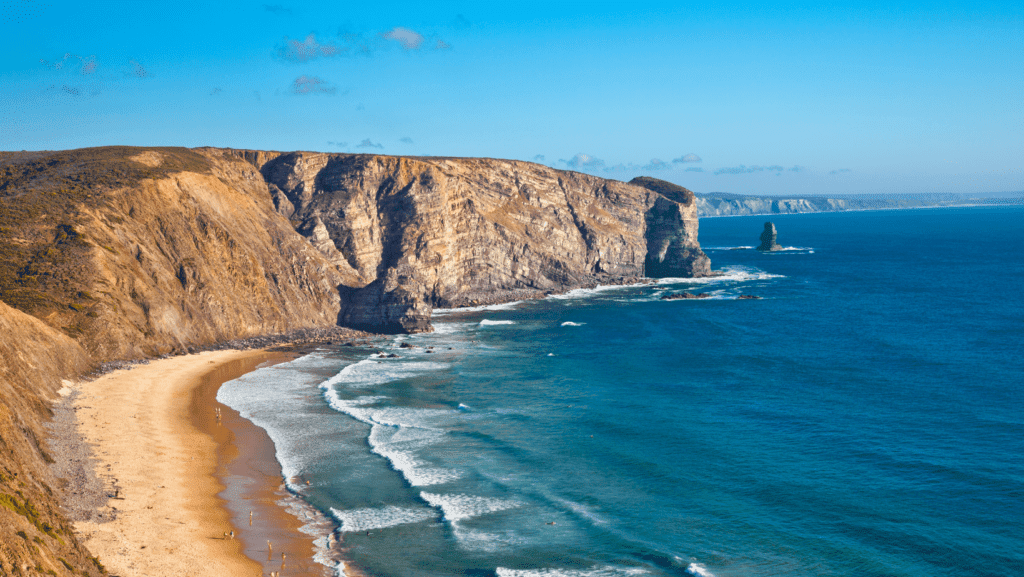 Because Portugal offers milder temperatures as compared to other European countries, it is one of the preferred
destinations for foreigners to settle in Europe. If the cold has been stopping you from moving to Europe, Portugal
is here with good news. Most of the regions in the country offer temperatures that stay above 4°C during the winter
months. And when you look at the southern territories, you can even find places where the temperature reaches
20°C ​​in the middle of winter.
Robust Remote Working Conditions
Portugal offers the facilities and services that any digital nomad would need to sustain in the country.
With high-quality Wifi connections available even in public areas, such as restaurants, cafes, and museums,
you can work from almost anywhere. If you'd want to work with other digital nomads in the area, you can also
find many co-working spaces with quality infrastructure and affordable bookings.
Easy Accommodations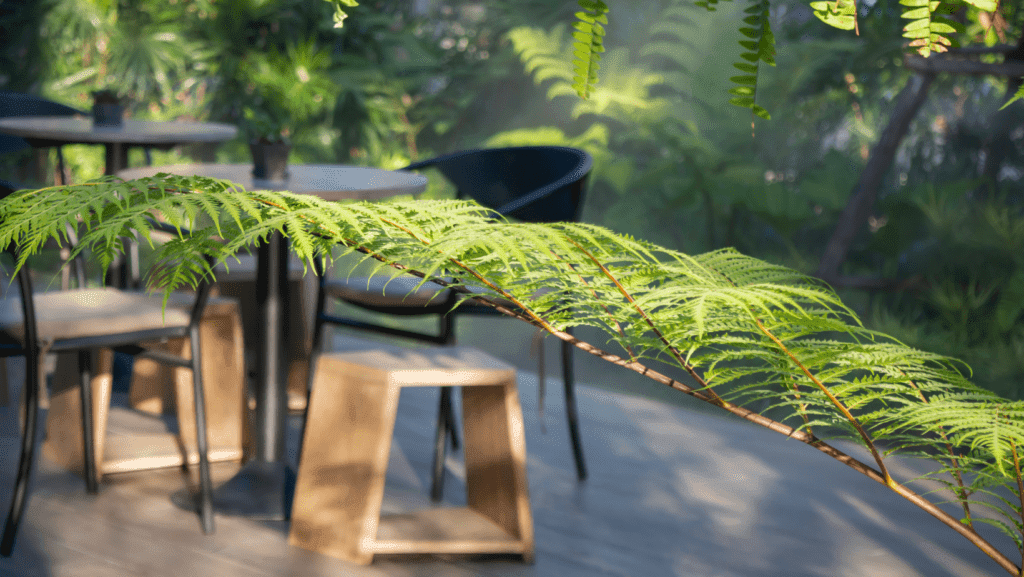 Airbnb has made it super convenient for professionals to live and work in Portugal, given that it is cheap, easy to book,
and gives off a homely vibe. And in case you aren't into that, there are tons of options in guesthouses, hotels, hostels,
and co-living spaces that are easy on the pocket.

Attractive Tax Benefits for Foreign Residents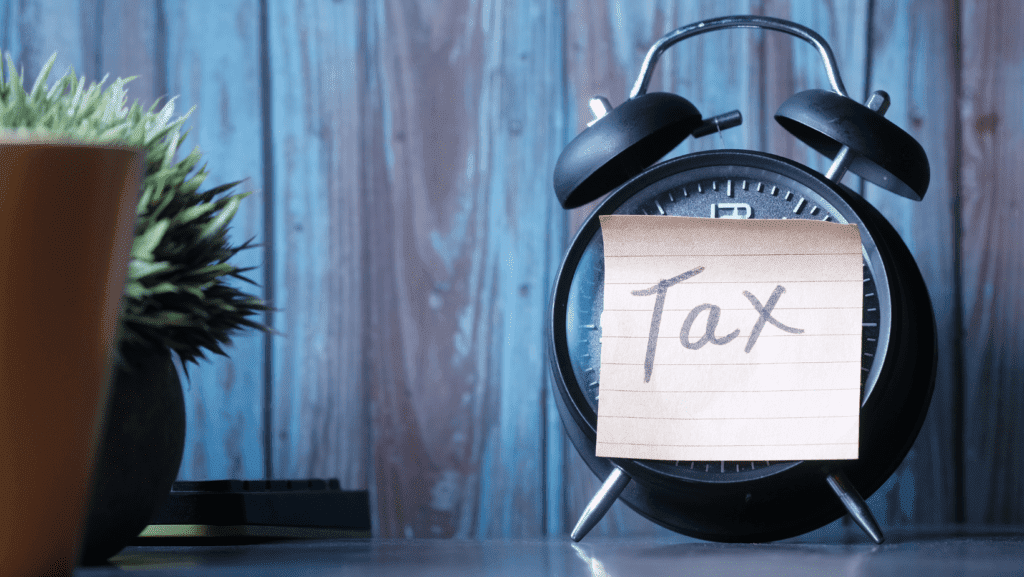 The strongest reason professionals choose Portugal as their favourite remote working destination is its tax benefits
for Non-Habitual Residents (NHR). While there may be some eligibility rules, it is a fascinating program to discover.
The prime benefits of the NHR program include –
Tax exemption for most foreign-sourced income
Special individual tax treatment on wages for ten years
Tax exemption on inheritance
Free cash remittance to Portugal
No wealth taxes
As a remote worker, you can qualify for this program by –
Becoming a tax resident in the country under Portuguese law
Having no tax payment record in the last five years of becoming a resident in Portugal
You have to either live in Portugal for over 183 days in one year or buy a residence in Portugal to apply to be eligible
for becoming a tax resident. The process is incredibly easy and can earn you tons of benefits.
Wrapping Up
While the climate, culture, and tax benefits are massive selling points for Portugal, what makes it an ideal country
for foreigners to settle in is also the safety aspect. When combined with innumerable leisure possibilities and minimal
air pollution, life in Portugal is just the right amount of excellent.
If the thought of moving to Portugal has already got you daydreaming, don't think twice. With relocation support
easily accessible to you, setting roots in a foreign country is now easier than ever.
Related Articles
How to Master Relocating to Lisbon? Here is a City Guide