Most people view retirement as a time of liberation. Retiring allows you to spend your time as you wish, as you no longer need to go to work every day. People who leave the workforce sometimes decide to relocate. Approximately 1 million people move after they retire each year. Several reasons drive a person to move, including seeing family or seeking better health. The benefits of relocating following retirement are numerous. It may be exciting to move to another city or you may be able to save money by renting a smaller apartment. Following are a few recommendations and steps you can take to make the transition easier if you're considering relocation after retirement.
The next step is to pick a new location once you have decided to relocate. You already know where you're going if you're moving to be closer to your family, but if you're moving to explore a new place or to improve your health, you should research several options before selecting one. Consider the city's cost of living, transportation options, and healthcare facilities. Several retirees move to warmer areas as their bodies are more tolerant of the temperature.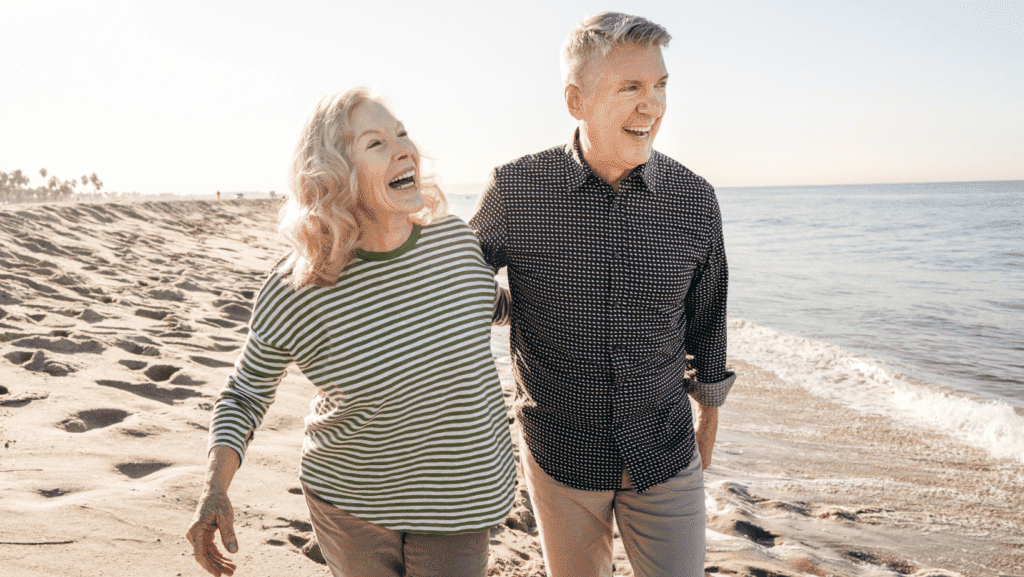 You may also be ready to move into an apartment in the city once you reach retirement age if you don't mind shoveling snow or budgeting for high heating bills. A higher cost of living is often associated with places with desirable climates. It's possible to live in a warm city and live affordably. Retirement communities such as Punta Gorda, Florida are attracting many retirees. Known for its warm climate and low cost of living, this city is a popular retirement location. As well as Albuquerque and Prescott, New Mexico, these two cities have a climate that is conducive to living.
Relocation after retirement can be a great opportunity to start afresh and leave behind the bad memories of your previous life. You'll be surrounded by a whole new community and will have new friends. You can also start a new life in your golden years. Although relocation after retirement is an excellent option, it comes with several disadvantages. You must consider all of these factors before you make the final decision.
Here are some tips to make the transition as smooth as possible:
First, determine your location. Relocation often occurs as a result of a change in lifestyle. You may want to move out of state because the climate is too cold or too hot for your comfort. You may have been able to pursue a new career in a different area, which is great for your career. Another reason to relocate after retirement is that you'll have more time. You'll be able to spend more time outdoors, and you'll be closer to your family, friends, and hobbies.
 You should consider the cost of living, the distance from family, and the number of opportunities
Decide whether you're happy where you are. Remember, you're still earning enough to pay your mortgage, so you may be tempted to make the move. Relocating to a different city is a great way to get back into the workforce.
While moving can be a great idea, there are several cons to consider before making the final decision. For instance, you might have to relocate from your hometown to a more affordable area, which can provide you with more money for retirement. Relocating will also allow you to downsize your home and move closer to family. Besides, downsizing can also allow you to make more investments in a less expensive area. And the cost of living in a new place is usually much lower.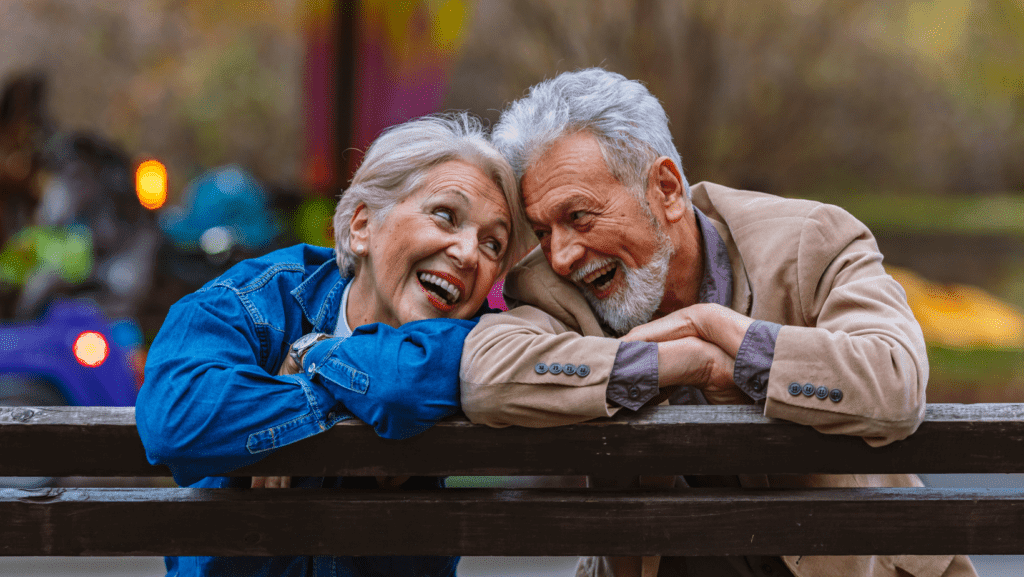 If you are considering moving after retirement, consider your options and your budget. While relocating to a new city will reduce your expenses, it can also cause a financial crisis. You will have to leave your loved ones behind if you move to a new state. However, relocation can also help you save. If you want to make your life more comfortable, consider relocating to a state where the cost of living is lower.
There are also many risks to moving after retirement. Depending on your age, it can be dangerous for your health. If you haven't moved for many years, it's best to avoid the risk of moving after retirement. This way, you'll be able to enjoy your new home and surroundings and avoid any unwanted situations. It's also important to consider your spouse's feelings about the move. Relocation after retirement can be a great way to make your life better. Relocation after retirement is a big decision. While you can move anywhere, you should consider whether it's safe for your family and is the right choice for you. While you can move to a new location, it's still a good idea to stay where you're comfortable. In some cases, relocation is a good idea. This will increase your quality of life and reduce your stress levels. This will also make it easier for your family to visit.
Relo.ai is a relocation assistance company that specializes in connecting you with the right real estate agent in your area. Their agents are fully screened, have years of experience, and know their market inside and out. Let our experts handle the details for you. we'll handle your search while giving you the personal attention you'd expect from a trusted advisor. We know the market like no one else because we're insiders. And with our extensive network, we'll help you find exactly what you're looking for faster than anyone else.
Related