What Is the Role of Relocation Concierge Services?
Relocating industry professionals have seen firsthand how tough it is for people today to balance their daily lives with the hassles of moving to a new home. As a result, the relocation concierge services were formed. Thus, the relocation specialist assists with a number of important activities before and after moving day.
Concierges, also known as relocators, have a network of connections that can assist with various services and thoroughly grasp what it takes to make a successful relocation. Because of their contacts and experience in the moving industry, they may even be able to save you money.
Benefits of Relocation Concierge Services
You have a long list of activities to perform as you prepare for your upcoming move. But unfortunately, it's easy for things to slide between planning to buy or rent your next home and going through your stuff. When you have too much on your plate, your relocation may become more stressful, disorganized, and inefficient. A home concierge may be the answer to this daunting problem for some homeowners and families.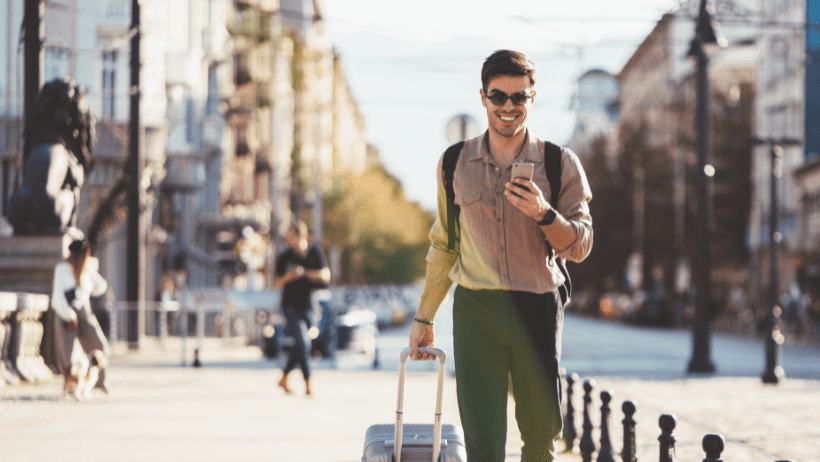 A skilled house concierge will collaborate with you to guarantee that you have enough energy and time to concentrate on the essential aspects of your relocation. Read on to discover how a home concierge may help you, whether you've never heard of one or have one on your to-do list.
1. International shipping:
Concierge services ensure that your belongings arrive safely and on time in your new home. In addition, they will organize door-to-door international shipping for all of your belongings, from furniture to vehicles.
2. Unpacking:
As you'll want to get inside your new home as soon as possible after moving day, concierge Services will send staff to quickly and efficiently unpack all of your possessions, and they'll be able to set up your space for you to enjoy when you arrive.
3. Time and energy are saved.
Because a concierge relocation service business researches for you, so you save time that would otherwise be spent researching reviews and interviewing possible specialists. In addition, logistical factors such as checklists, future spending lists, packing lists, and utility-related activities can be managed without you having to do anything if you have a team of professionals on your side.
4. Improved Organization
A concierge, as previously said, creates checklists, timeframes, and calendars to help you stay organized during the move process. They also provide you with practical advice that might help you improve the overall efficiency of your move. Your concierge, for example, could advise you on the safest ways to pack your souvenirs or the most environmentally friendly ways to carry your belongings.
5. You Can Have Peace of Mind with a Concierge
A move is filled with uncertainties. Some inherent anxieties are alleviated by hiring expert movers, working with a trustworthy real estate agent, and planning. However, even standard precautions may not provide you with complete peace of mind.
Working with a home concierge may be beneficial. For example, you move out of your previous house promptly and safely with the help of a concierge, and you arrive at your new home with your cable, internet, and utilities already connected. When you're at ease, you're more likely to look for yourself, your family, and your pets without worrying about missing a crucial step.
Partner with an expert concierge to make your move more manageable and less stressful. Many house concierges also provide services after your move is complete, such as babysitting and pet sitting, food planning, and event or wardrobe counseling.
6. A concierge has access to resources in the industry.
You work with a variety of specialists throughout a move, from your real estate agent to the interior decorator for your new house. In addition, home concierges have access to approved expert resources because they plan and oversee every part of a move.
These resources could include:
Packing supply wholesalers
Real estate consultants
Storage facility managers
Reliable, skilled movers
Your concierge can contact these professionals on your behalf or compare numerous industry resources for you.
7. Assist you with settling:
The concierge team can help you settle into your new home and neighborhood by:
Investigate the best educational facilities for your children and, if desired, plan a visit.
Obtain a list of local healthcare professionals, such as doctors and dentists, for you and your family.
Create accounts for your council tax, water, gas, electricity, and television license.
Ascertain that your home is equipped with excellent Wi-Fi and internet before your visit.
8. A Concierge Assists You at Home
It's easy to miss things when moving because there are so many steps. Before, during, and after your move-in date, a home concierge's role entails performing basic housekeeping tasks. These responsibilities could include:
Babysitting
Gardening and houseplants
Clothes preparation, laundry, and dry cleaning
Shipping and mailing
Pet care
Have you ever doubted your capability to complete a task? Consult your concierge. Your concierge will assist you in reorganizing your schedule to create more available time, even if they do not have the resources to take care of it for you. Nothing slips by the wayside when you work together, even during this hectic period.
9. Assists You in Adjusting to Your New Life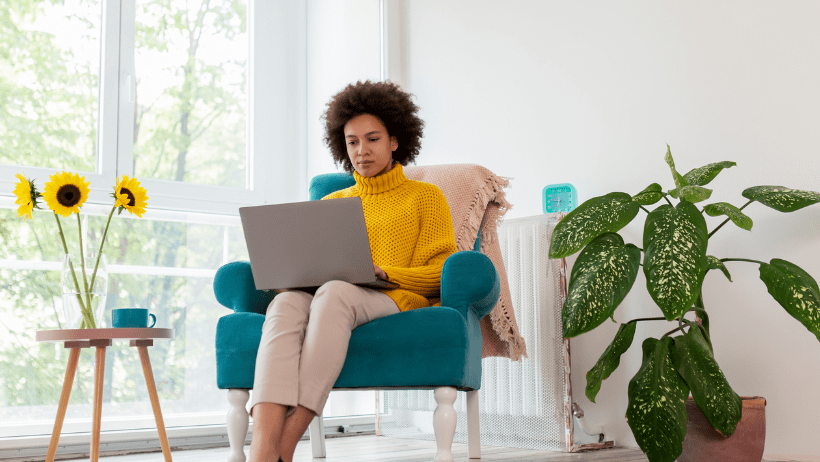 Relocation service providers discuss local culture with you to successfully gain social acceptance and adapt to your new lifestyle.
Unfamiliar culture can sometimes lead to isolation and even sadness in new immigrants. Intercultural orientation is critical for expanding your social network and blending in with your surroundings in a new city, state, or territory.
Conclusion:
A relocation consultant will go above and beyond the services of a traditional moving company by handling both significant and minor chores and all logistics in between. The relocation concierge team will be there to support you emotionally and assist you with any tasks you may need to perform throughout your move. Concierge services can offer as much or as little assistance as your budget allows, and even a small moving budget can allow for some relocation assistance. Still, a homeowner with a more significant budget would benefit the most from the extensive moving assistance provided by professional movers.

Related Articles
Work from Home and Freedom to Relocate – Success Stories
Corporate Relocation Program Explained
What to consider before Relocation and how to make the most of it!