Whether you are an experienced pro or a total newbie to job relocating, it is daunting with all the relocating parts. But relocating for work can be manageable if you approach it from the right angle. By understanding which steps must follow some essential guidelines, your job hunt could lead you to sunny new shores – without breaking your back! Here we explore ten critical steps to help guarantee success during any job relocation process.
What is the reason for considering a job relocation?
Interviewers may ask what you think about relocating when applying for a new job. Sometimes, the relocation reflects the company looking for bigger and better locations. Sometimes companies decide to relocate their headquarters to a new city. Whether to proceed with your company or start a new job elsewhere is up to you.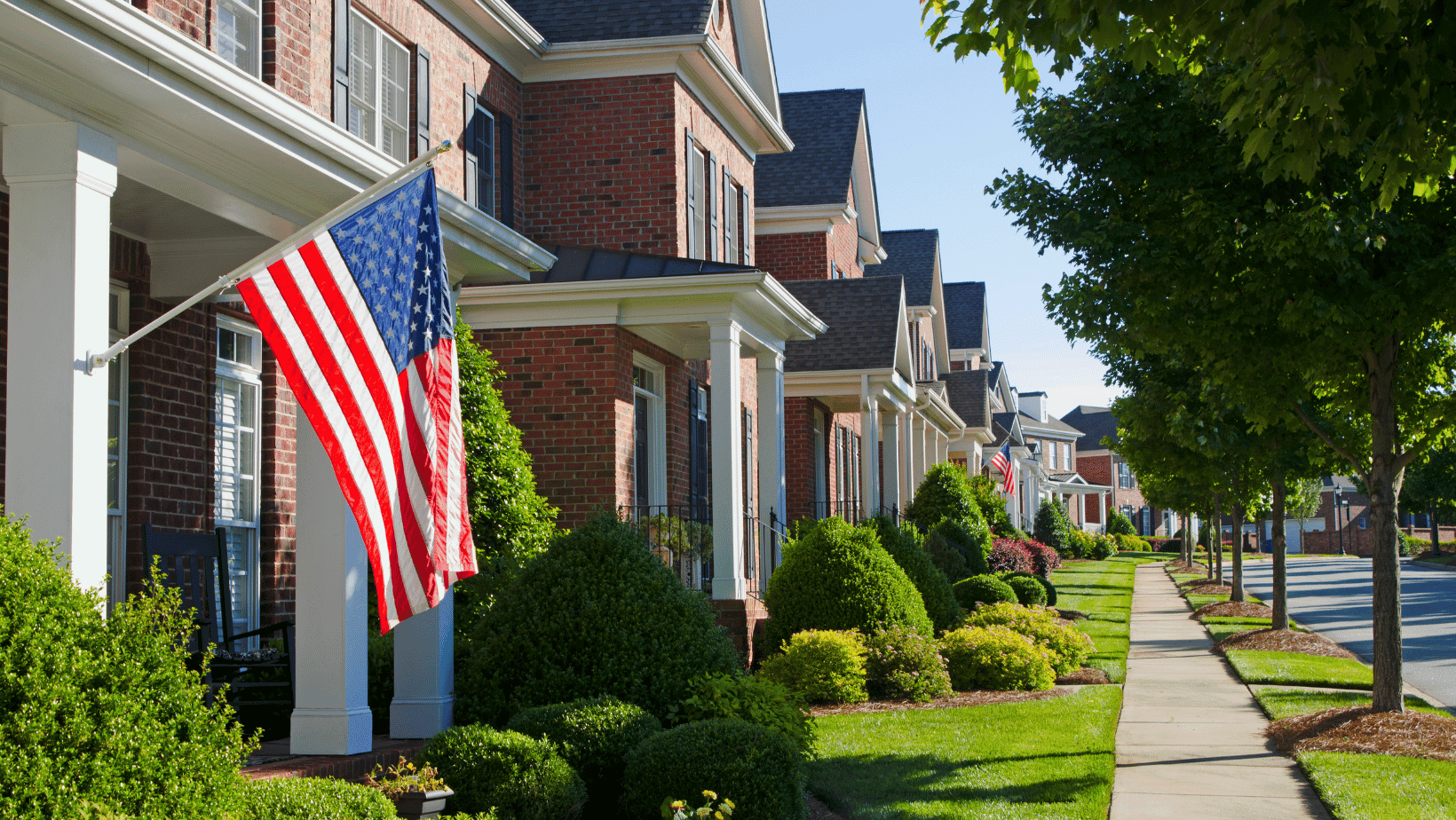 Relocation to a new city may result in you receiving additional benefits. Sometimes companies relocate offices if they see a lot of growth potential. These moves can result in higher salaries and bonuses if your company can grow. If your company is generating additional revenue, that could mean that you get a bigger paycheck or other benefits. Your employer may pay you for relocation.
Research Your New Location
Before deciding to relocate to a new destination, diving deeply into the location and gathering as much information as possible is essential. It will give you a better knowledge of what life could be like in your potential new home and help you decide whether it's the right choice. Here are some key areas to research:
Cost of living: Research the cost of living in the new location, including housing costs, taxes, and everyday expenses like groceries and transportation. It will give you a prudence of how your budget may need to adjust and whether your salary will be able to cover the cost of living.
Job prospects: Look into the job market in the new location and explore potential job relocating opportunities. It will give you a prudence of whether viable job options are available and if the potential salaries are comparable to your current earnings.
Evaluate Your Finances
Taking that next big step and relocating to a new place comes with more than just excitement; it also requires careful financial planning. Before taking the plunge, consider creating an in-depth budget covering relocation costs and other potential expenses, such as temporary housing or unforeseen emergency funds. Being prepared will ensure you can keep your head above water until those first paychecks start rolling in!
Plan Your Relocation
Planning your move is critical to pulling off a successful job relocating! Get the ball rolling early by creating an organized timeline of all that needs doing – from boxing up & hiring movers to set up utilities. By addressing each task beforehand, you'll be ready for any unexpected hiccups.
Get Organized
A job relocating can be overwhelming, but staying organized can help you stay on top. Create a relocation binder that contains all your relocating documents, including your lease agreement, relocating contracts, and financial records. Having all your documents in one place can make the transition more manageable.
Declutter Your Home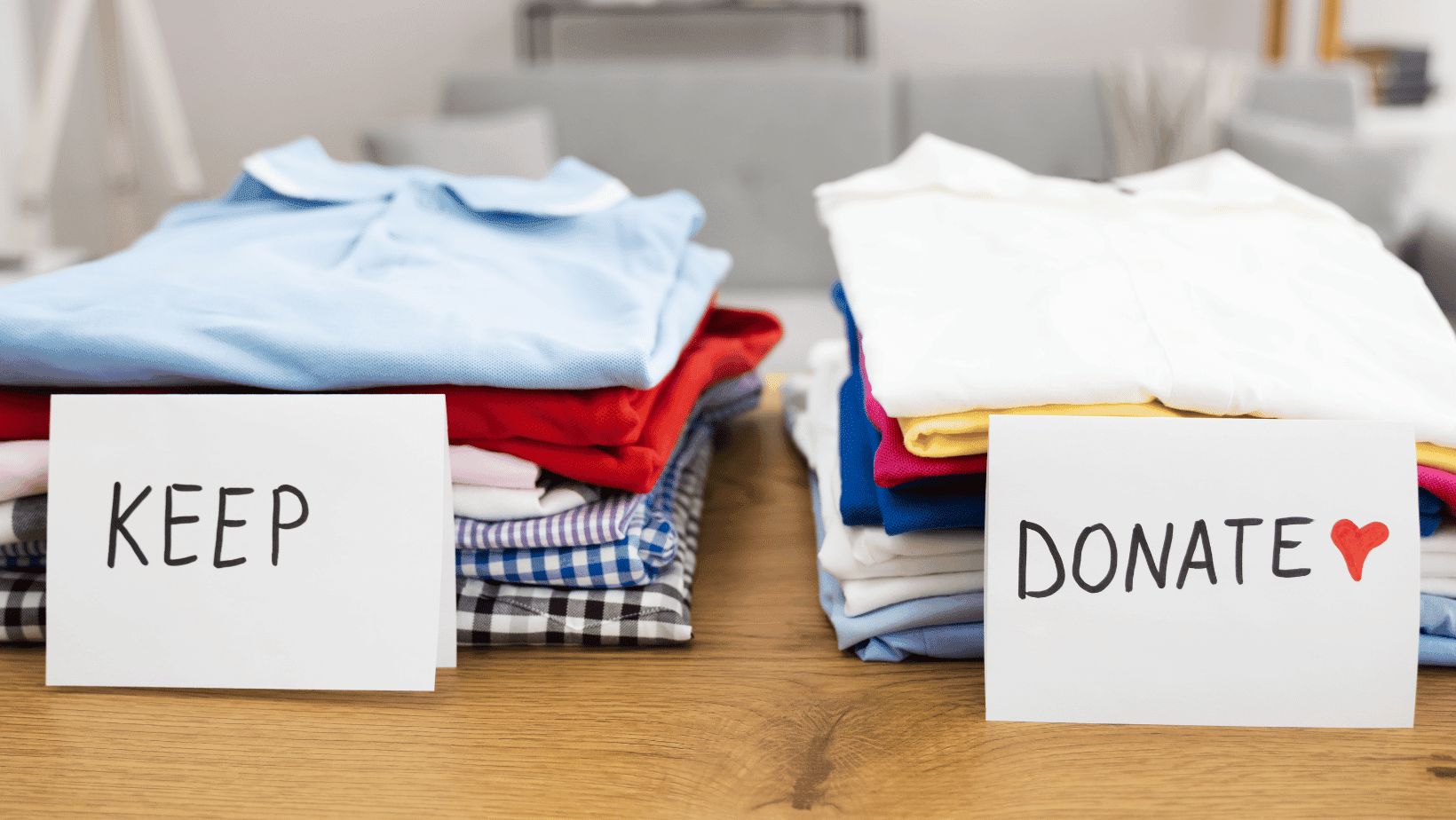 Relocating can be a great chance to make your home lighter and fresher! Reach rid of anything you don't need or no longer use – there's nothing like donating unwanted items or selling them on to give your wallet some extra TLC. It'll help keep costs down when relocating, so you have more money (and space!) in the new pad.
Hire a Reputable Relocating Company
Make your move smoother by finding a relocation company that fits all your criteria. Do some research and compare companies based on their licensing, insurance status, and past clients' reviews – you'll have peace of mind knowing that they can easily handle every part of the transition!
Notify Your Employer
Before relocating, it's crucial to notify your employer of your plans. Discuss the relocation process with your employer and ask for their support. They may offer relocation assistance or provide information about the area that can be helpful.
Take Care of Your Health
Relocating can be stressful, so taking care of your health is essential. Reach enough sleep, eat healthily, and exercise regularly. Taking care of your health can help you stay focused and energized during relocation.
Stay Positive
Relocating for a job relocating can be a significant life change, and it's natural to feel a range of feelings during this time, including excitement, anxiety, and stress. However, it's essential to maintain a positive attitude throughout the process. By focusing on relocation benefits and embracing the opportunity, you can make the most of this new chapter in your life.
One key benefit of relocating for a job is the opportunity for career growth and advancement. A new job in a new location can provide fresh challenges and opportunities to learn and develop new skills. It can also open up fresh doors for your career, allowing you to explore different industries and work cultures.
Get Involved in Your New Community
Once you've decided to relocate for a job, making the most of your new surroundings and getting involved in your new community is essential. One way to do this is to enter local groups or organizations that align with your interests or hobbies. It could be a sports team, a book club, a volunteer organization, or any other group that catches your interest.
Attending community events is another excellent way to get involved and meet new people. Many towns and cities have events throughout the year, such as festivals, fairs, and concerts. These events are often free and open to the public, providing an excellent opportunity to explore the area and connect with others in the community.
Closing Thought
Relocating for a job relocating can be an exciting opportunity for personal and professional growth. However, it's crucial to prepare adequately to ensure a successful transition. Following these essential guidelines allows you to relocate smoothly and maximize your new opportunity. We at relo.ai provide hassle-free and smooth relocation anywhere in the world. Contact us if you have any questions.
Read our next article: Understanding Corporate Relocation Packages: What to Expect