It is not uncommon for US citizens to entertain the idea of relocating from the USA to a safer or cheaper country, but choosing the best country globally can be challenging. Lucky for you, there are several alternatives to the USA where you can expect a higher standard of living at a lower cost.
If you're wondering which countries best fit US citizens, we have prepared this exclusive guide for you. Keep reading to find out information on the shortlisted countries, including their cost of living, benefits, English prevalence, and other valuable tips.
Portugal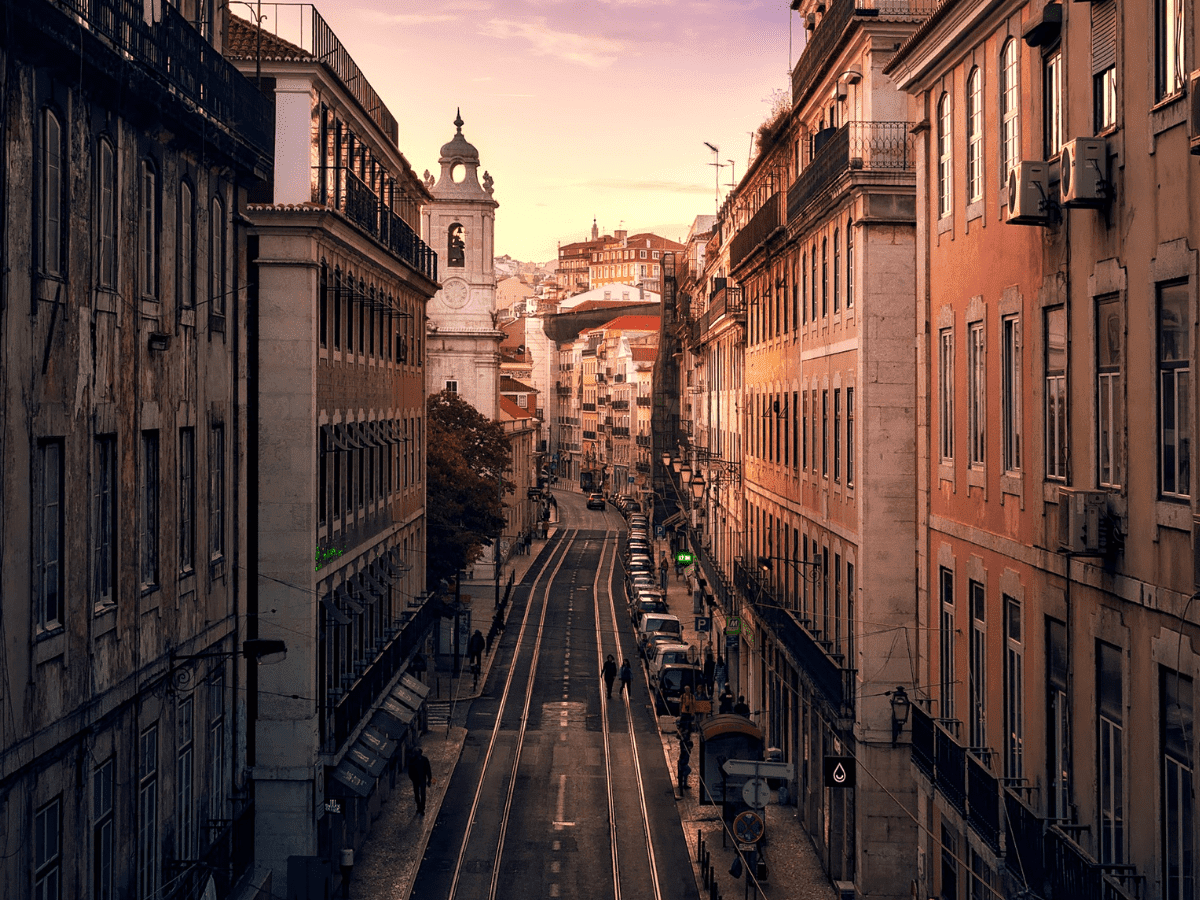 If you're looking for an inexpensive country to relocate to in Europe, Portugal would be your best bet. Apart from being ranked as the sixth safest country worldwide by the 2022 Global Peace Index, Portugal also flaunts a superior healthcare system.
When you move to Portugal, you enjoy an almost 30% lower cost of living, including lodging, food, and day-to-day expenses. Through the D7 Visa and Golden Visa programs, it's easy for US citizens to move to Portugal.
Note to English Speakers – 
English is widely spoken in tourist spots and large cities, such as the Algarve and Lisbon. However, the prevalence is lower in rural areas with low expat populations. Hence, learning some Portuguese can help you converse with the locals.
Chief Highlights – 
As an American expat, you will witness –
Consumer prices to be 36.84% lower than the US
Rent prices to be 49.95% lower than the US
Restaurant prices to be 41.53% lower than the US
Groceries prices to be 43.19% lower than the US
Apart from the low cost of living, you will also enjoy a favorable tax regime (NHR) while living in Portugal. When you add a pleasant climate to the mix, life can be quite comfortable for an American expat.
Spain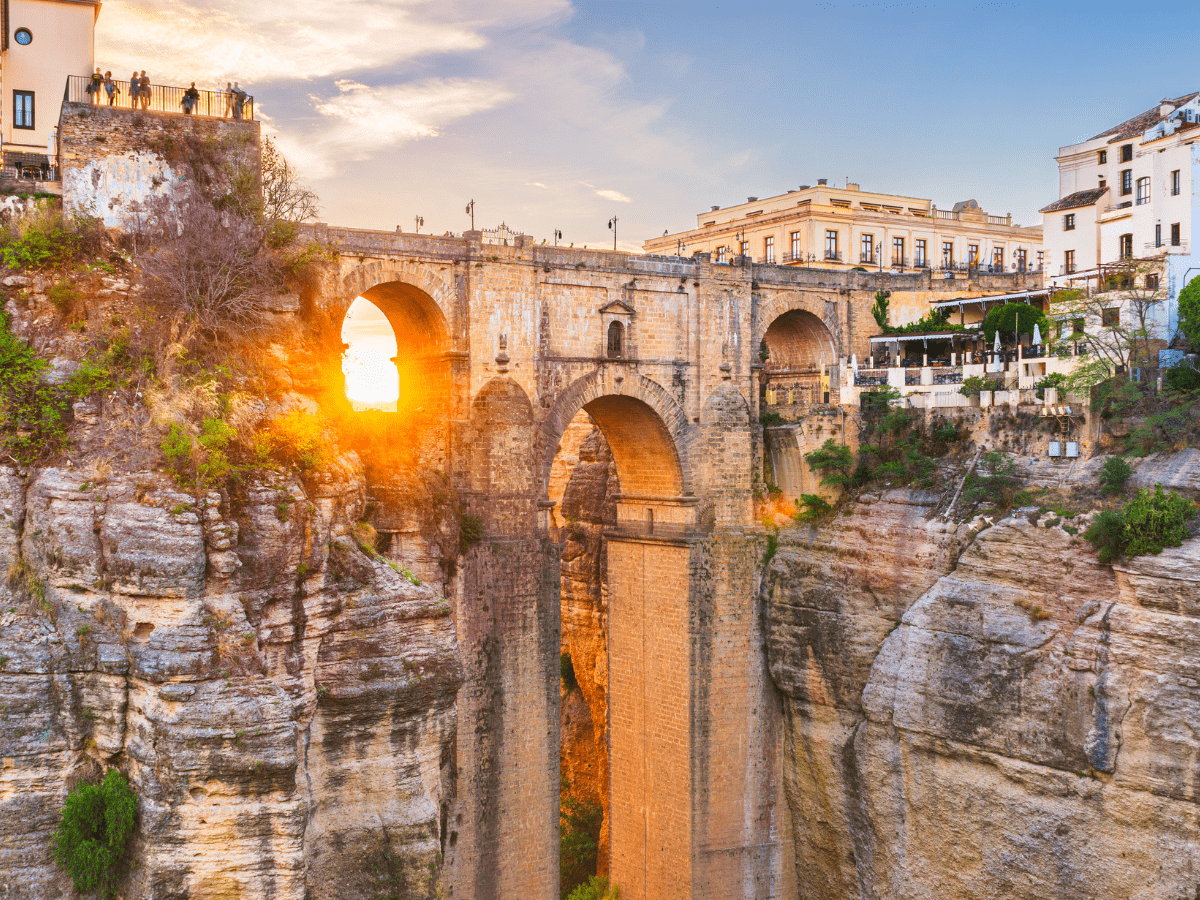 You'll enjoy a beautiful climate by choosing to move to Spain. Moving to Barcelona would make the most sense if you're into fashion or tech. For a more holiday-like destination, you should consider the Canary Islands. Because of its pristine beaches and relaxing lifestyle, Spain is the perfect place for American retirees.
Like in Portugal, you can take advantage of Spain's Golden Visa scheme through various investment opportunities. You can seek permanent residency or citizenship if you meet the required criteria.
Note to English Speakers – 
Around 60 percent of the population in Spain doesn't speak English. However, it mainly comprises the older generations. Thus, language won't be an issue if you plan to settle in Barcelona and other tourist spots.
Chief Highlights – 
American expats will get to enjoy –
31.33% lower consumer prices
48.54% lower rent prices
23.63% lower restaurant prices
34.04% lower groceries prices
Other perks of moving to Spain include its laid-back lifestyle, delicious food, and pleasant climate. A stable and high-quality healthcare system is also one of the reasons Americans prefer to move to Spain.
Montenegro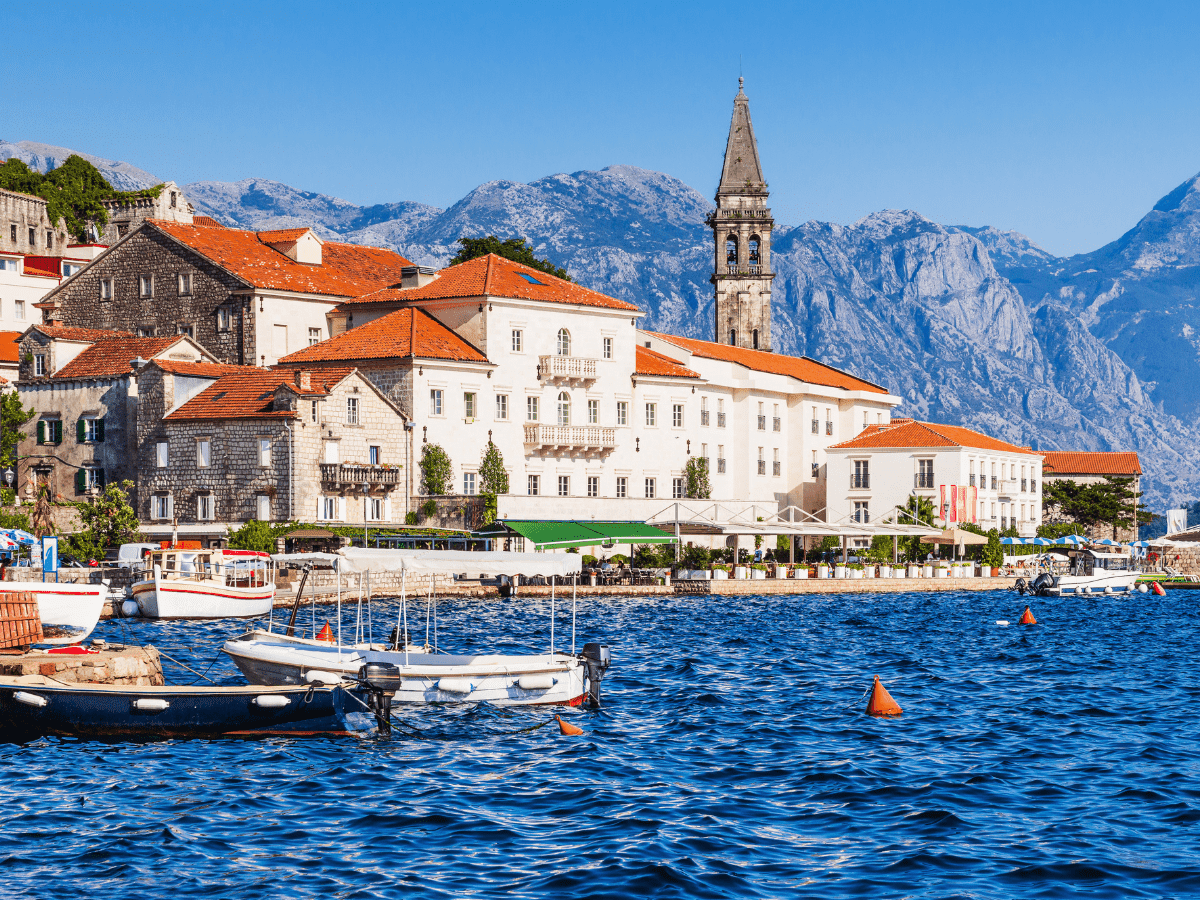 Nestled in the Balkans, Montenegro is among the few beautiful countries you'll find. Because of its unique location, you'll find a mix of Western and Eastern influences in Montenegro. While the aesthetic and architectural styles share an Italian heritage, the cuisine will display Greek and Turkish inspirations.
If you don't mind indulging in European traditions, you will love your stay in Montenegro. Though it's a small country, it's rich in geography and nature. Home to the Bay of Kotor and the Adriatic Sea shoreline, it's the perfect destination for beach lovers.
In Montenegro, you can enjoy a lower cost of living while having easy access to other countries in the Balkan.
Note to English Speakers – 
Around 40 percent of the population speaks English in Montenegro, which is especially prevalent in Tivat, Budva, and Kotor. If you plan on living in the countryside, you might have to learn some Montenegrin.
Chief Highlights – 
As an American citizen, you'll find –
Consumer prices to be 53.55% lower than the US
Rent prices to be 71.64% lower than the US
Restaurant prices to be 51.83% lower than the US
Groceries prices to be 54.95% lower than the US
What makes life comfortable in Montenegro is its affordability. You can even enjoy tax benefits that the country has to offer depending on your visa type.
Thailand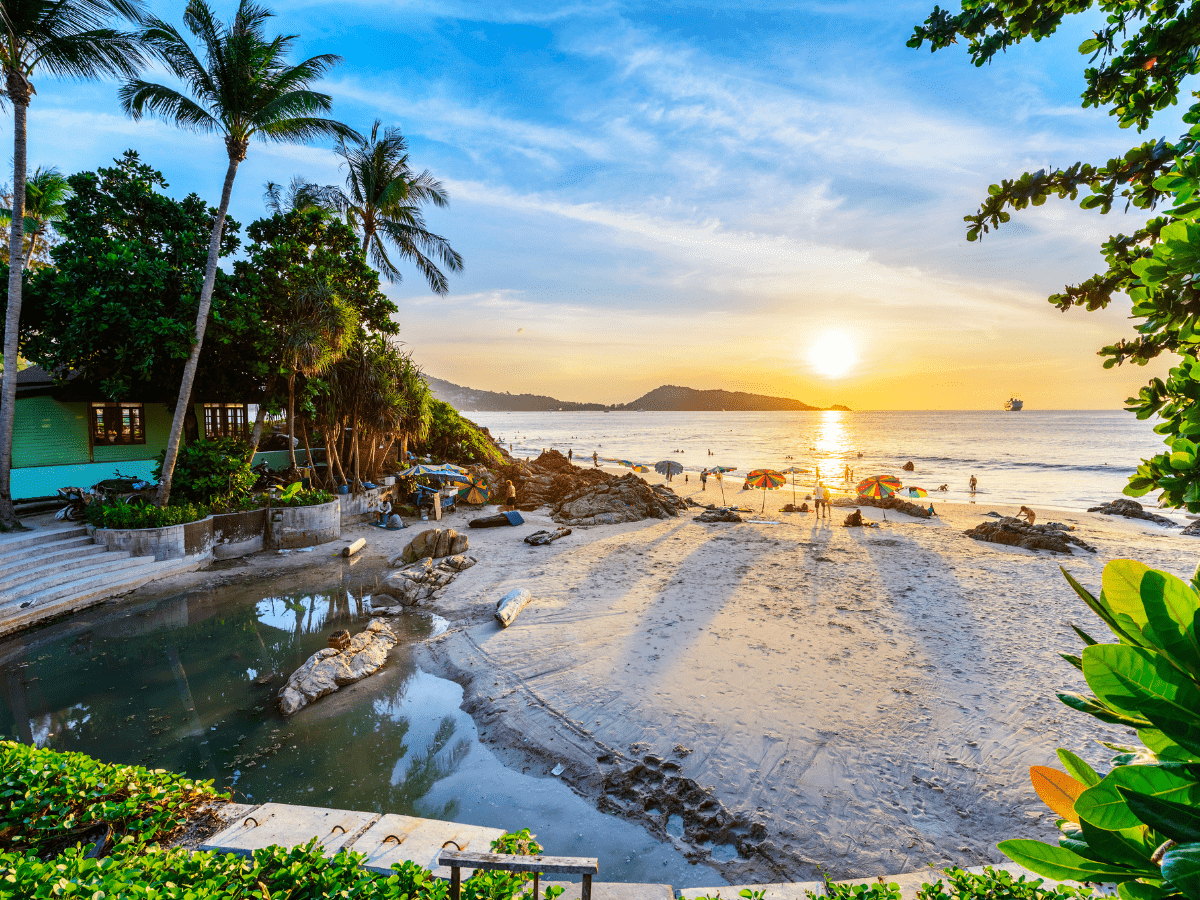 Thailand is among the top destinations for business owners, digital nomads, and prospective retirees. What makes Thailand stand out is its climate and affordability. The capital of Thailand, Bangkok, has turned into a hub for expats working in prominent international companies. Despite being a modern city, it still retains its traditional essence. Setting roots in Phuket, Koh Phangan, and Koh Samui seem ideal locations for people who love spending time by the beach.
Thanks to tourism and increasing expat populations, English is one of the prominent languages spoken in Thailand, particularly in Chiang Mai and Bangkok. The country also flaunts a well-developed train system, allowing easy transportation from one place to another. Thailand also issues a 10-Year Visa for qualifying individuals to stay in the country without restrictions.
Except for the monsoons, the weather is pleasant throughout the year. If you choose to settle on any islands, you can expect a lot of sunshine and beach time.
Note to English Speakers – 
You can depend on English when you choose to settle in Thailand. However, the proficiency level is low in the nation, so you may have to learn Thai, at least a couple of words and phrases, to make life easier in the country.
Chief Highlights – 
Affordable pricing is another perk you'd enjoy while living in the country. Compared to the United States, the prices are much lower.
You can expect –
48.56% lower consumer prices
66.46% lower rent prices
68.75% lower restaurant prices
36.55% lower groceries prices
Other than prices, you're going to fall in love with Thai food, and you can expect to find it at every corner. Thailand will be the perfect destination if you don't mind adjusting your tastebuds to a new cuisine.

Wrapping Up 
As you can see, there are plenty of options for US citizens to move and settle abroad. While it can be exciting and reap several advantages in the long run, the initial transition can be somewhat hectic. Try our relocation services to get proper assistance from experts who can make this transition as smooth as possible. Click here to book an appointment today and set up an initial consultation.
Related
3 Easiest Countries Where You Can Get Citizenship in Europe
Best Countries to Retire – Spain, Croatia, and Ireland