If you want to relocate to Japan, you should know a few things. First, it's essential to be aware of the significant cultural differences between Japan and the West. From language and etiquette to food and fashion, life in Japan can be quite different from what you're used to. However, there are also many similarities, and many Westerners find that they quickly adjust to life in Japan. This country has endless opportunities for exploration and adventure. Japan has something for everyone, from ancient temples and vibrant downtown areas to rural villages and scenic mountains. If you're ready for a new adventure, relocating to Japan could be a perfect choice.
Take a look at some of the reasons we think Japan deserves your attention –
Healthy Lifestyle
If you call yourself a health and fitness enthusiast, Japan is the perfect destination where you can enjoy a healthy lifestyle while indulging in local culinary delights. Apart from the famous dishes like sushi, sashimi, and ramen, you can explore a wide range of delicacies in the country while staying health conscious at the same time. 
Because Japanese people prioritize healthy diets, the local cuisine includes a lot of fresh staples, such as fruits, vegetables, noodles, seafood, and rice. When you combine an active lifestyle and a quality health care system, enjoying better health in Japan won't seem like a faraway dream. 
Delectable Japanese Cuisine
Though it may seem like an offshoot of the previous point, Japanese food needed to be highlighted as one of the top reasons to relocate to the country, you may be surprised to know that Tokyo has more Michelin-star restaurants than Paris. If you love eating out, you won't regret packing your bags and moving to Japan. Even if you do not have the budget to dine at the most expensive places in Japan, you can find cheaper alternatives to devour mouth-watering delicacies in the country. 
Sushi lovers have so much to explore in the cities, but you can even go beyond that while living in Japan. For instance, From the heavenly texture of Kobe beef to the familiar yet satisfying flavors of tonkatsu (a deep-fried, breaded pork cutlet), you will find different dishes and flavors that you won't find anywhere else in the world.  
First-Class Public Transport System
Regarding the public transport system, it has been widely acknowledged that Japan tops the list. Efficient, far-reaching, reliable, and clean, the highly integrated network of Japanese public transport makes it possible for people to go wherever they want to go easily. Some may find the tickets pricey, but you can always count on the timetable because they are strictly followed with rare delays. 
Vibrant Social Life 
If you want to socialize and have fun, relocate to Tokyo or Osaka immediately. With tons of options in entertainment, you won't ever get bored during the weekends. From theaters and theme parks to imperial palaces, you will have unlimited access to the country's best recreational facilities and attractions. 
On top of that, year-round artistic and cultural events, like the Osaka Festival of the Lights and Omizutori Festival, are bound to make incredible Instagram-worthy moments. From anime-and-manga districts to Tokyo Disneyland, you will have plenty of things to do to keep your life eventful and exciting.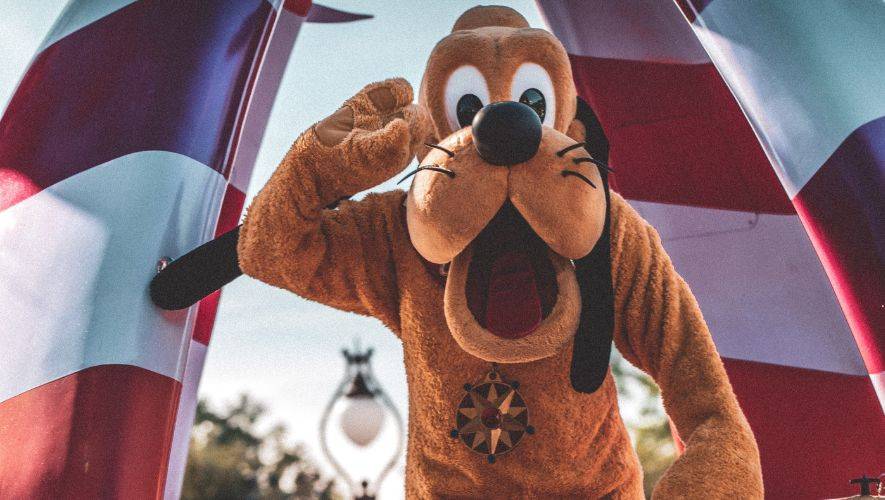 Even when it comes to nightlife, you won't be disappointed. With plenty of coffee shops, nightclubs, and local restaurants at every corner, you can meet residents and expats to turn your stay in Japan into a big adventure. 
Because Japan boasts such an efficient transport system, exploring different parts of the cities and towns is possible at any time of the day. 
Low Crime Rate 
Thanks to Japan's polite and warm culture, the country is considered one of the safest globally. With stringent local laws on owning weapons and ammunition, the country witnesses a low rate of violent crimes.
It's not uncommon to find many shops and business premises unguarded in Japan. For some expats, it can be pretty surprising. Though you must always be vigilant living in a foreign country, you can take a breather while walking down Japanese streets without worrying about your purse or wallet. 
So, when are you relocating?
Lucky for you, immigrating to Japan legally is possible, and the paperwork is relatively straightforward, with reduced residence permit and visa processing times. While there isn't a 'digital nomad' visa like you may find in other countries, Japan has other visa routes that allow you to live and work remotely. 
Japan is back on the track 
Japan's reopening on 11th October to tourists is a much-needed boost to the country's economy, which has been struggling since the outbreak of COVID-19. The Japanese government is hopeful that the influx of visitors will help to jumpstart the hospitality and tourism industries which have been hit hard by the pandemic. The country hopes to show potential tourists that it is a safe and welcoming destination and that all necessary precautions have been taken to ensure their safety. Only time will tell if Japan is undoubtedly taking all the proper steps to get back on track. Some details are yet to be finalized by the authorities.
And if you're not ready to take the giant leap just yet, you can think of planning a short visit because Japan is expected to reopen for foreign tourism on 11th October. 
Need help making travel or accommodating arrangements in Japan? Don't worry; we have you covered!
Fill in all your needs here, and we will get in touch with you.
Relocated Articles 
Everything you need to know before relocating to Madison Wisconsin
Relocating to Miami is fun with this City Guide
Relocating to Raleigh, NC – A Relocation Guide