For decades, FHA loans have been a popular alternative for homeowners, offering numerous benefits that make it an appealing option for people who may not qualify for a standard mortgage. However, prospective homebuyers should be aware of certain vital details about FHA loans before making their choice as 2023 draws closer.
This post will give a general summary of what to anticipate when considering an FHA loan in 2023, covering everything from new regulations to probable changes in the housing market.
A brief understanding of FHA loans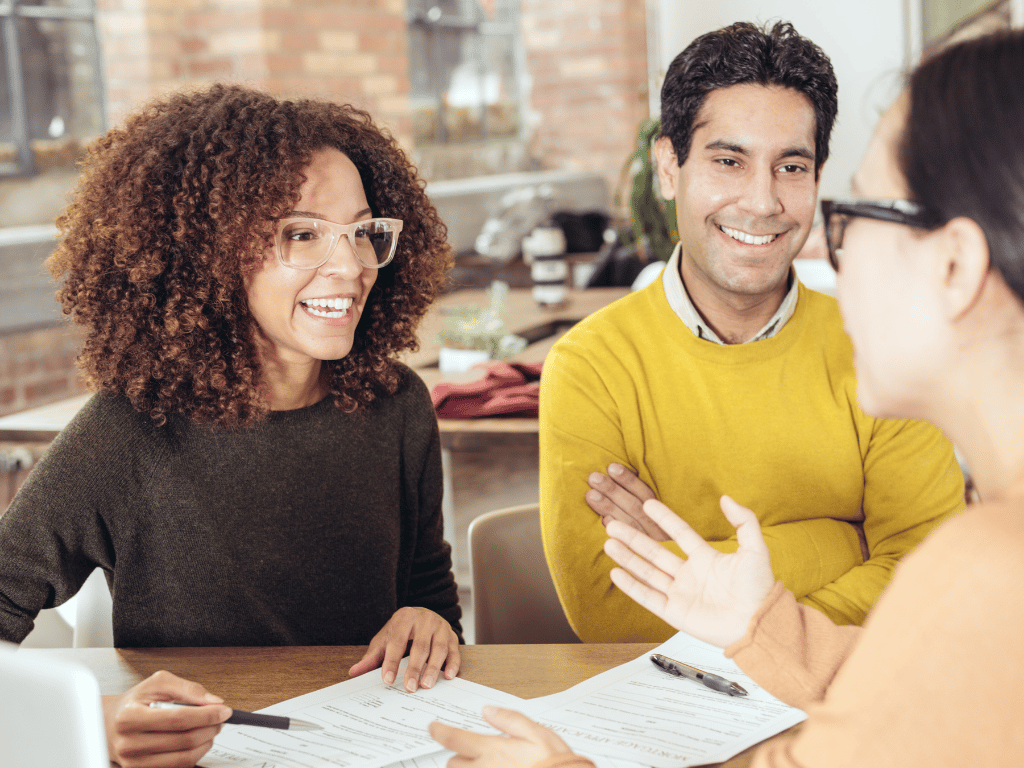 These are mortgages that are backed by the Federal Housing Administration (FHA). These loans are designed to help people with lower credit scores and smaller down payments to become homeowners.
FHA loans work by allowing borrowers to put down as little as 3.5% of the purchase price of a home. This is a much lower down payment requirement than traditional mortgages, which typically require at least 10-20% down. In addition, FHA loans have more flexible credit score requirements, making it easier for people with lower scores to qualify.
When a borrower applies for an FHA loan, the lender evaluates their creditworthiness and ability to repay it. If approved, the FHA provides insurance for the loan, which reduces the lender's risk in case the borrower defaults. This insurance is paid for by the borrower through an upfront mortgage insurance premium (MIP) and an annual MIP that is added to the borrower's monthly mortgage payments.
Pros and cons of FHA loans for homebuyers
FHA loans, like any financial product, offer advantages and disadvantages that prospective homebuyers should weigh before purchasing. Here are some of the primary benefits and drawbacks of FHA loans:
Pros:
Reduced down payment requirement: FHA loans only demand a 3.5% down payment, which can be a significant benefit for homebuyers who cannot save for a higher down payment.
More flexible credit score standards: FHA loans offer more forgiving credit score requirements than traditional mortgages, making it simpler for persons with lower credit scores to qualify.
Reduced interest rates: FHA loans frequently have lower interest rates than standard mortgages, saving borrowers thousands of dollars over the life of the loan.
Streamlined refinancing possibilities: FHA loans include streamlined refinancing alternatives, which can make it easier for borrowers to refinance their loans if interest rates fall or their financial situation improves.
Cons:
Mortgage insurance premiums: Mortgage insurance premiums are a requirement for FHA loans, which can raise the total cost of the loan. Even if the borrower's equity in the house rises, it may be challenging to cancel these payments.
Loan amount restrictions: FHA loans include loan amount restrictions, which might be a drawback for those trying to purchase more expensive properties.
Property requirements: The types of homes that are eligible for financing are subject to certain property requirements, such as minimum property standards, for FHA loans.
Increased overall cost: Despite the fact that FHA loans offer lower interest rates, the mortgage insurance premiums may raise the loan's total cost, making it more expensive than a conventional mortgage.
Qualifications For an FHA Loan In 2023: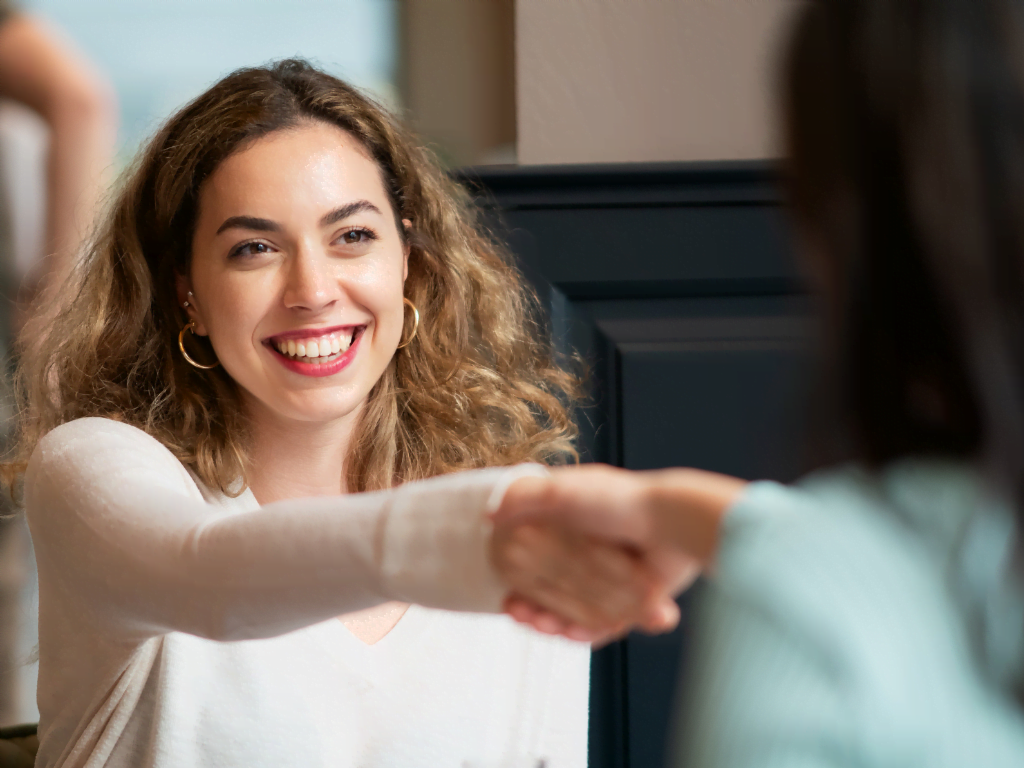 A minimum credit score of 580 for a 3.5% down payment, or a credit score between 500 and 579 with a minimum down payment of 10%
A regular income and proof of employment or income
A debt-to-income ratio of no more than 43%
Minimum down payment of 3.5% of the purchase price of the home, which can come from the borrower's own funds or from a gift from an approved source
Payment of upfront mortgage insurance premium (MIP) at closing and annual MIP added to the monthly mortgage payment.
A home being purchased with an FHA loan must meet certain property standards and an appraisal to ensure the home is worth the amount being financed.
Provide documentation such as tax returns, bank statements, and proof of employment or income.
Potential impact of the housing market on FHA loans in 2023
In 2023, the housing market may substantially impact FHA loans. Consider the following hypothetical consequences:
Interest rates: If interest rates rise in 2023, some borrowers may find it more challenging to qualify for an FHA loan due to higher monthly mortgage payments. As a result, demand for FHA loans may fall, as borrowers may opt for other types of loans with cheaper interest rates.
House prices: If home prices continue to climb in 2023, some borrowers may struggle to qualify for an FHA loan due to loan amount constraints. As previously stated, FHA loans have borrowing limits, which might be disadvantageous for consumers trying to purchase higher-priced properties.
Housing availability: If there is a scarcity of housing inventory in 2023, more competition among purchasers may result, potentially driving up home prices. Due to loan amount constraints, this may make it more difficult for some borrowers to qualify for an FHA loan.
Changes in FHA loan standards: The FHA may change its lending conditions in 2023, which may affect borrowers' ability to qualify for an FHA loan. The FHA, for example, may raise the minimum credit score or debt-to-income ratio required to qualify for a loan.
How Can Relo.ai Help You?
If you're planning to apply for an FHA loan in 2023, Relo.ai can be your ultimate guide by providing personalized and up-to-date information on the housing market's current state and FHA loan requirements. With its AI-powered real estate assistant, Relo.ai can simplify the home buying process by assisting you in finding homes that match your criteria, calculating monthly mortgage payments, and offering information on loan options like FHA loans.
Moreover, Relo.ai ensures that you stay updated with any changes to FHA loan requirements or regulations that may impact your ability to qualify for a loan. Additionally, the platform provides access to a network of trusted lenders and real estate professionals who can offer additional guidance and support throughout the home-buying process.
Whether you're a first-time homebuyer or looking to refinance, Relo.ai can offer personalized advice on FHA loans in 2023, tailored to your unique financial situation and home-buying goals. So, make informed decisions about your home-buying options with Relo.ai by your side.
Click here to meet one of our experts.
Conclusion: Is an FHA loan right for you in 2023?
Your financial position and homebuying aspirations will determine whether an FHA loan is ideal for you in 2023. FHA loans can be an excellent alternative for buyers with low credit scores or little finances for a down payment, but they do have some drawbacks, such as mortgage insurance payments and loan amount limits.
Before choosing if an FHA loan is right for you in 2023, do your homework and chat with a professional lender who can assist you in comprehending the loan's requirements and fees. Examine your credit score, debt-to-income ratio, down payment funds, and the type of house you want to buy. For all the processes, Relo.ai is your best companion.